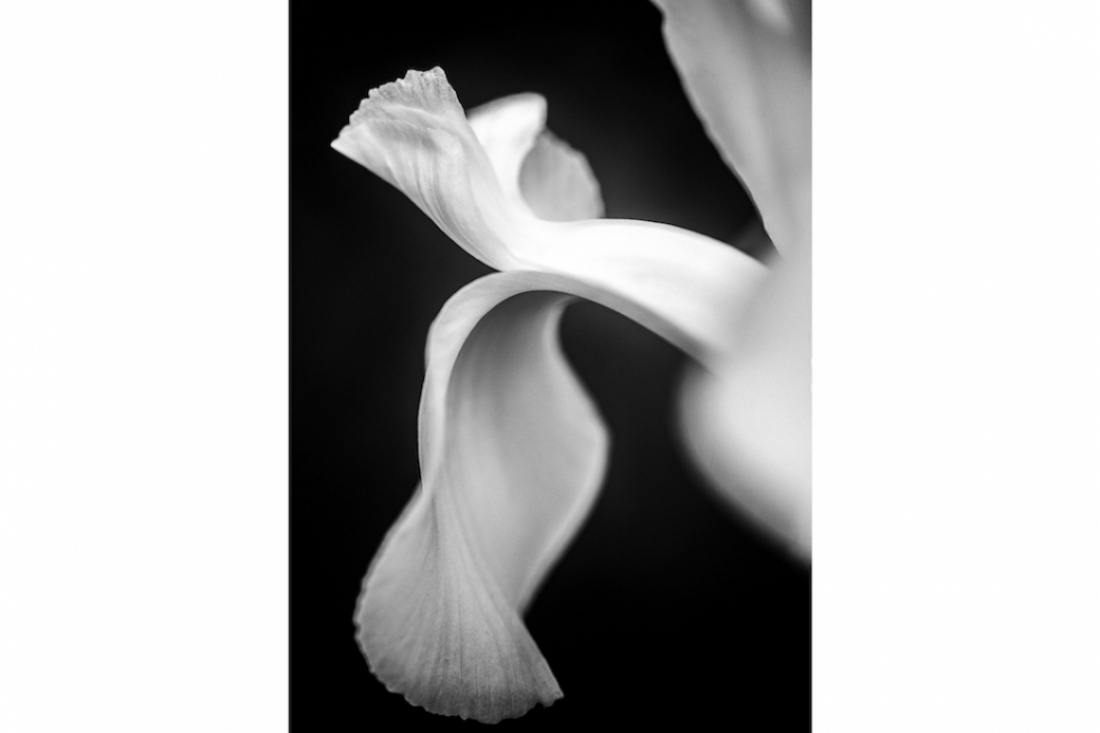 TARQ is delighted to present Datura—Shahid Datawala's second solo exhibition at the gallery. Following his last exhibition, Remains of the Day presented in 2017, this exhibition continues to highlight Datawala's preoccupations with light, nature and the everyday. Featuring images taken over the last several months in Mumbai and Paris, the magical imagery in Datawala's photographs is reminiscent of pioneers in the field of natural photography such as Karl Blossfeldt – but also ties in seamlessly with older series from the artist's practice, including Shadowboxing, Liberty and I once was alive.
The works begin to look at flowers and plants not only as objects, but almost as separate characters in a story. Datawala's use of light and shade in the entirely black and white series is a testament to his skill as a photographer, and to his sheer vision in capturing breath-taking beauty all around him. This series is an extension of Datawala's already robust practice. The exhibition will be accompanied by a catalogue essay penned by Datawala's long-time collaborator and friend, Matthieu Foss.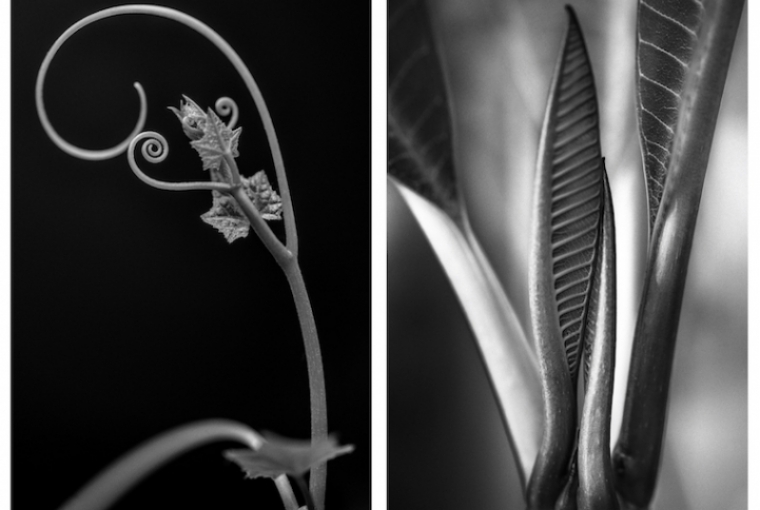 The Artist:

Shahid Datawala (b. 1974) has photographed extensively for various publications. His solo exhibitions include: I once was alive, Gallery 7, Mumbai, 2015; Where the city rests, Matthieu Foss Gallery, Mumbai, 2010 as part of FOCUS festival; Shadow Boxing, Tasveer in Bangalore, Calcutta and New Delhi, 2008-2009; A Walk with Pillars, Max Mueller Bhavan, New Delhi, 2001; Dress Circle, Tasveer in Bangalore, Calcutta, Mumbai, New Delhi, 2007-2008.
Datawala has also participated in a number of group shows including: Post Visual World, curated by Gitanjali Dang, Priyashri Art gallery, Mumbai 2008; Caturday is Cleaning Day, curated by Gitanjali Dang, The Loft, 2009 and By George curated by Gitanjali Dang, Alliance Française, New Delhi, 2010. He also been a part of international group shows such as - India: Public Places, Private Spaces curated by Gayatri Sinha and Paul Sternberger, The Newark Museum, New Jersey, 2007 and Minneapolis Institute of Arts, Minnesota, 2008 and ; Click, curated by Radhika Singh and Sunil Gupta, Vadhera Art Gallery, New Delhi and Grosvenor Gallery, London, 2008; Where Three Dreams Cross, curated by Sunil Gupta and Radhika Singh, White Chapel Gallery, London, 2010.
Shahid Datawala was also the chief designer for Pallate - a furniture design store in Mumbai, for 7 years. He was awarded the Edida Furniture Category Award in 2009 and the Edida Designer of the Year by Elle Décor in 2010. He also designs clothes and is a jewellery maker.
He is currently working on a number of photography projects that draw up his diverse practice as a designer, photographer and artist.
Datawala lives and works in Mumbai.
11 Oct 2018 - 24 Nov 2018
TARQ - F35/36 Dhanraj Mahal, C.S.M. Marg, Apollo Bunder, Colaba, Mumbai, Maharashtra