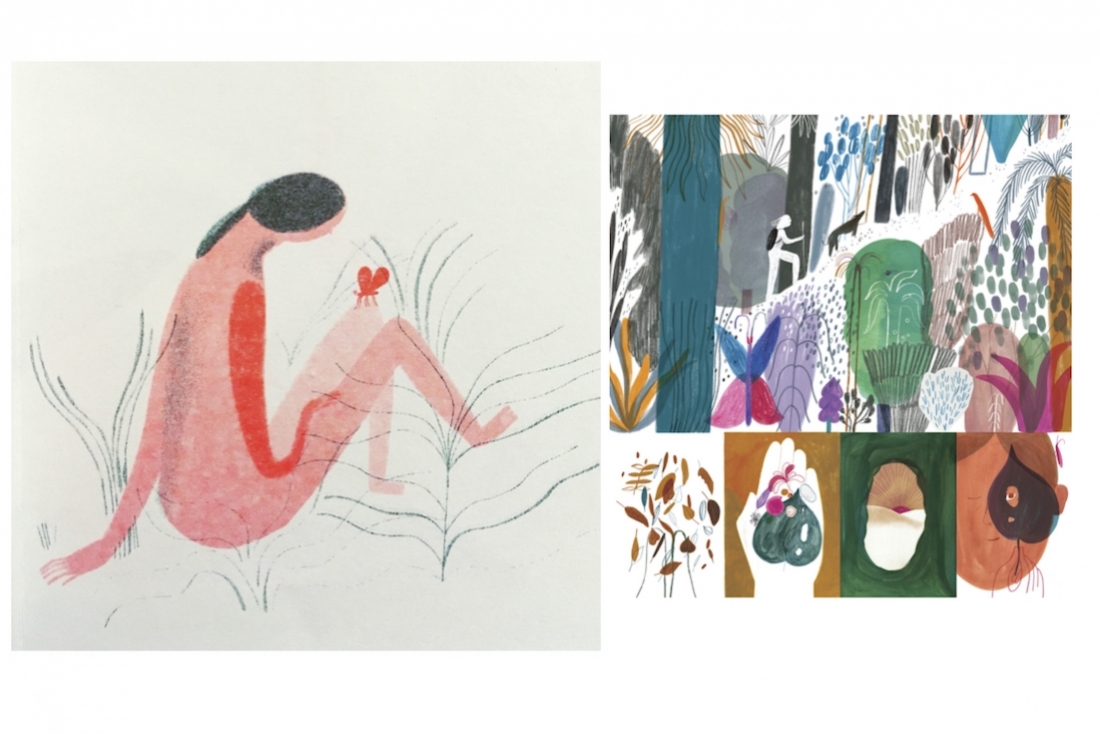 The Artist
Gitanjali Iyer's romance with the arts evades timelines. She's been drawing for a long time — as far as her memory permits. She vividly recalls her post-school routine, she would draw everyday as she waited for her parents to return home after work. Creativity was a factor she cultivated in her childhood — her parents would work long hours and with all the freedom that granted her, art was a release. While no one particularly encouraged her towards this path, she wasn't discouraged either. She was always aware of the fact that she could pursue any field she desired. She explains, 'I just drew because it felt good and it unknowingly helped me make sense of the world along the way. I finally took a chance to pursue it professionally in my 20s. After making a portfolio, I applied for a Masters. It was during this period that I truly devoted time to getting better at it. I wasn't taught much on the course, but was given time and resources to just draw everyday amongst other illustrators, and this opened up a whole new world that I'd never experienced before.' This entire experience only nurtured her passion further and helped develop a wider perspective for her illustrations.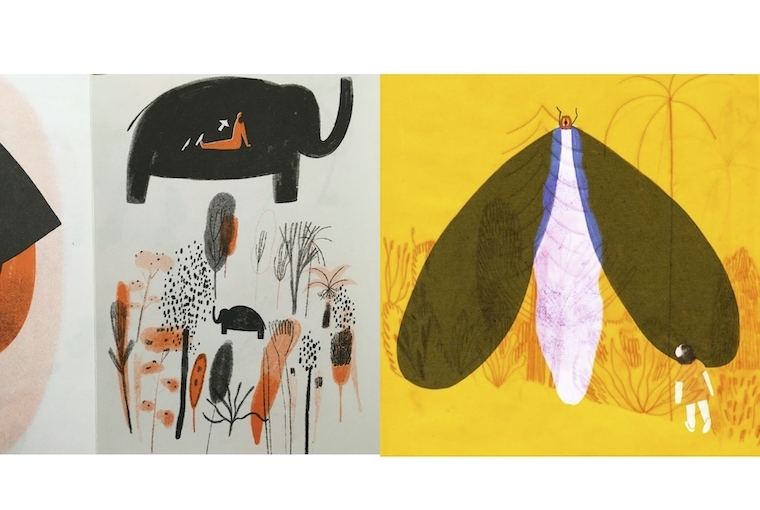 The Inspiration and The Process
Inspiration usually comes knocking in many shapes and sizes. For Gitanjali it could be something as quotidian as a walk, a conversation, or through books, films and museums. Her illustrations are a medium through which she approaches and works her way through life. Being hugely fond of animals and having been surrounded by them through the entirety of her journey has helped her explore softer emotions in her narratives. She adds, 'I also draw as therapy, so in a way my mental health is sometimes the driving force behind what comes out on paper.'
The end result always looks picture perfect on paper but the hard work that goes behind the scenes usually goes unnoticed. Nothing ever works out in the first attempt — it's only after multiple attempts that an illustration looks the way it does. Gitanjali's process depends on the kind of project she's working on. For books, she begins with research that helps build a foundation and clarifies the focal point for what it is that she wishes to include. The sketching she does on her own time aids in looking at things anew, and overcoming a creative block she might have faced for a particular project. She breaks it down further, 'With personal work, I delve into my sketchbooks and notepads where I'm always scribbling down ideas and themes I want to explore in the forms of drawings and zines. So I'd say sketching is vital to my practice, I try to do some form of it everyday even if it's not perfect. I view it as an extension of my mind, and a space to place ideas and thoughts with zero judgement. I also tend to work a lot during the night, which is good for productivity, unfortunately bad for health!'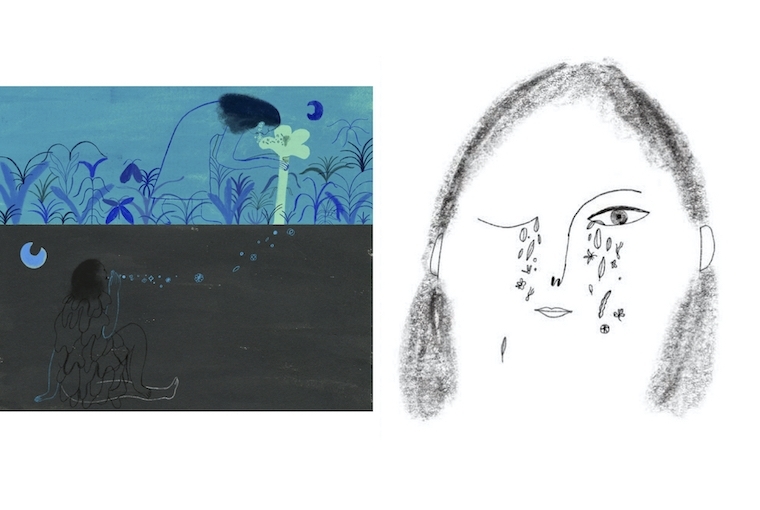 To The Viewer
While Gitanjali isn't very sure if her work could be simply categorised under one aesthetic, she wants her imagery to evoke emotions within the consumers of her art. It isn't about the grand ideas for her, she wishes for her narratives to be able to explore and bring to the forefront smaller, more mundane feelings without having to spell everything out loud. She elucidates, 'Sometimes simple thoughts and connections can have a profound effect on how you digest information and learn. While working on any project, commercial or otherwise, it's most satisfying for me when I work towards bringing out the emotion behind the subject matter.' Ultimately she wants people to develop a deeper connection, to feel comforted and amused with her imagery.
The Pandemic and Beyond
With the lockdown, not much has changed around with her work, she keeps herself occupied through the day like she did before. The biggest challenge for her has been maintaining positivity in the midst of all this uncertainty that now plagues the world. She takes it one day at a time to keep her anxiety at bay. Her furry friends being around helps cushion the blow.
Talking about the future and her upcoming projects, Gitanjali tells me, 'I have a book coming out with the amazing people at Studio Kokaachi. I'm illustrating a poem written by Tina Thomas, that we're presenting as a large illustrated book called Under The Trees. I've been working on this for more than a year and am excited for it to be out in the world soon. I'm also working on a couple of zines, filled with unused drawings and mark-making, that I'm having fun putting together.'
Text
Unnati Saini