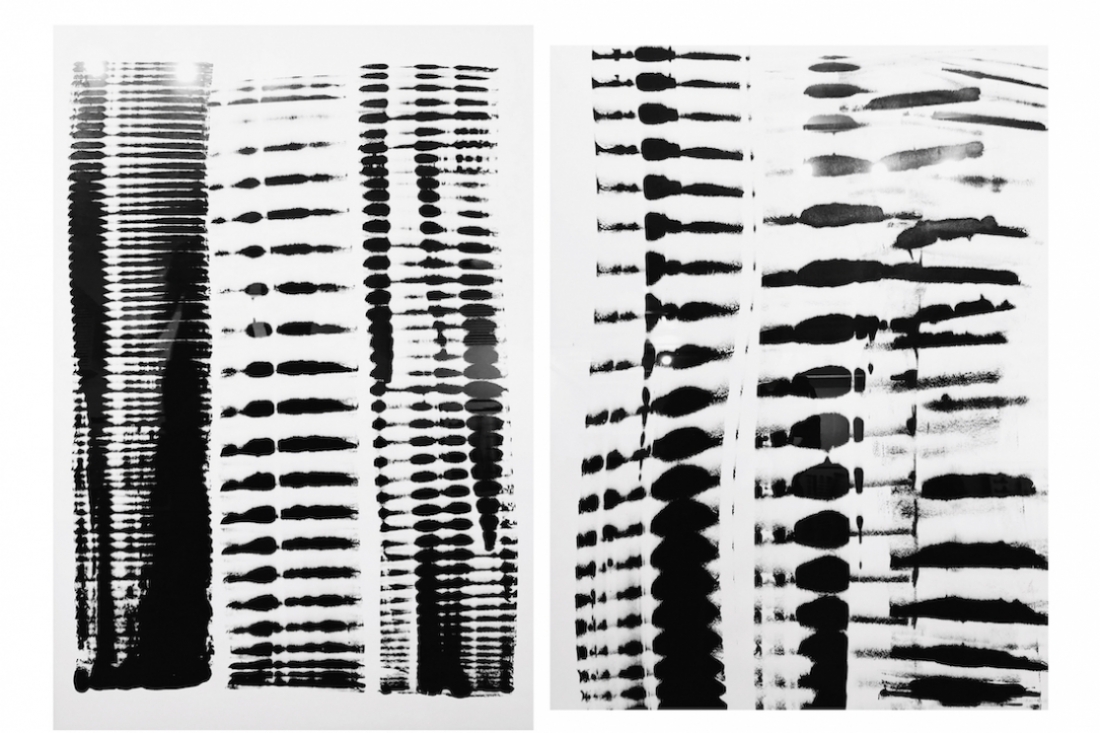 The Art Space
Launching this month—smack-bang at the heart of Mumbai's art district in Kala Ghoda—is Method, an independent creative art space that is dedicated to urban culture and the contemporary art scene.
Adding fresh colour to the fabric of this eclectic city, Method aims to elevate the game for artists breaking traditional definitions of 'fine art'. Contemporary, street, modern and, at times, even classic art that embodies boldness of form and freedom from the norm, will find a home at Method.
"Defiant subculture has always bred great artists," says founder and gallerist Sahil Arora, adding: "In Mumbai, however, there are very few places where these type of artists can present their work in a respected way. It's a catch-22: most galleries won't show their work until the artist has established themselves as 'gallery material'. But at the same time, they dedicate very little, if any, wall space to emerging art."
The Artist
Aniruddh Mehta (thebigfatminimalist) is an independent Visual Artist, Graphic Designer and Art Director based out of Mumbai, India. He runs and manages Studio Bigfat, under which he takes up commercial projects and also works closely with the independent music scene in Mumbai. He has worked on projects for brands such as Puma, Redbull, Adidas and recently known for being the design-lead for the title sequence of Sacred Games on Netflix.
The Exhibition
Aniruddh Mehta's first solo exhibition 'Perfect' showcases a series of acrylic paintings that explore the interconnectivity of repetition, erosion, rhythm and texture. It opens dialogue regarding an individual's need to strive for what is considered to be perfect and the acceptance of imperfections that are inherent in the process of creation.
A deviation from the artist's other body work, which is often tailored to a level of pixel-perfection, here he challenges himself to embrace the vulnerabilities that come with abstract expressionism. "It is a process of learning and unlearning", he says.
The artist hopes for the viewer to engage with these creations and discover different perspectives, imagery or feelings that they may invoke; a fascinating exercise on a cognitive level. In doing so, the same work of art may sometimes appear to be ethereal memory chains that dissipate over time, and in other moments they may seem more tangible and resemble eroded landscapes. Although the art may be interpreted at any particular moment, the true beauty lies in seeing it for what it is: a bold expression of black ink on paper.
Medium: Acrylic on Paper
Size: Varied