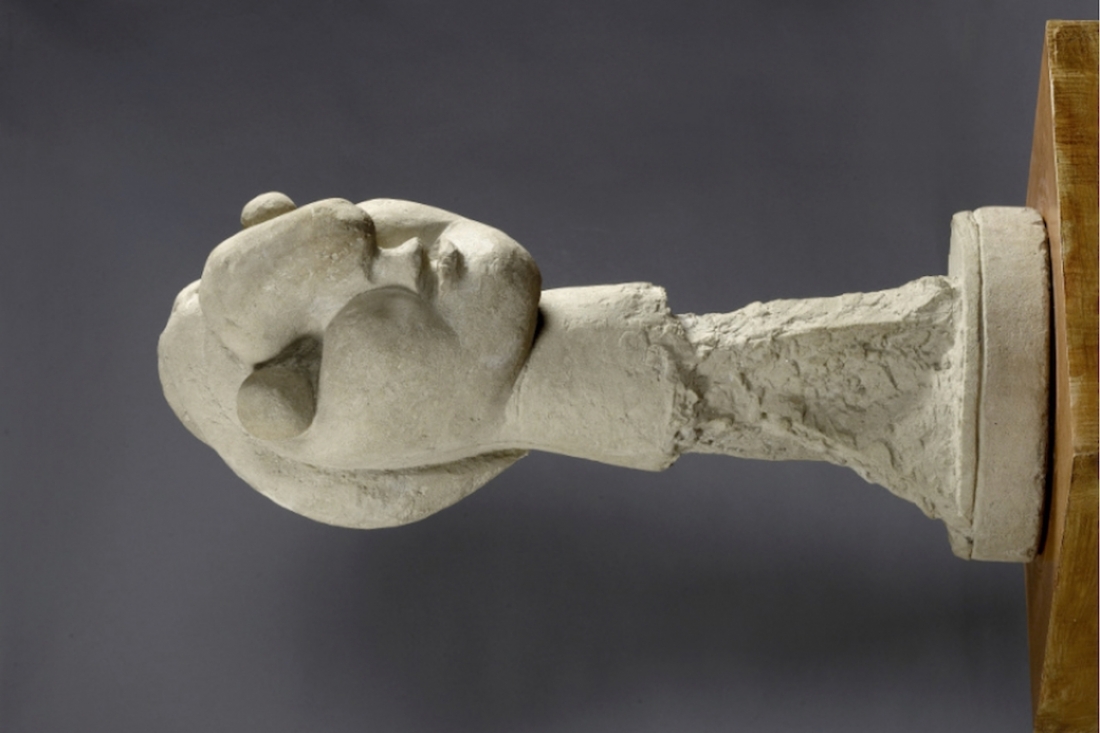 Pablo Picasso - Head of a Woman (1931)
FENDI will be supporting the Picasso Exhibition at the Galleria Borghese. This initiative further reinforces the bond between FENDI and Rome, its support to the arts. The exhibition Picasso. La Scultura will be open to the public from October 24th 2018 to February 3rd 2019.


Pablo Picasso - Seated Woman (May 17, 1958)
Picasso: the Sculpture, which will be inaugurated on October 23 at the Galleria Borghese, is the first exhibition in Italy dedicated to Picasso's sculpture, and aims to continue the investigation of the concept of sculpture that the Museum has been carrying out for many years through masters from different centuries. It will take place in one of the city's leading museums, thus creating an exceptional and creative dialogue.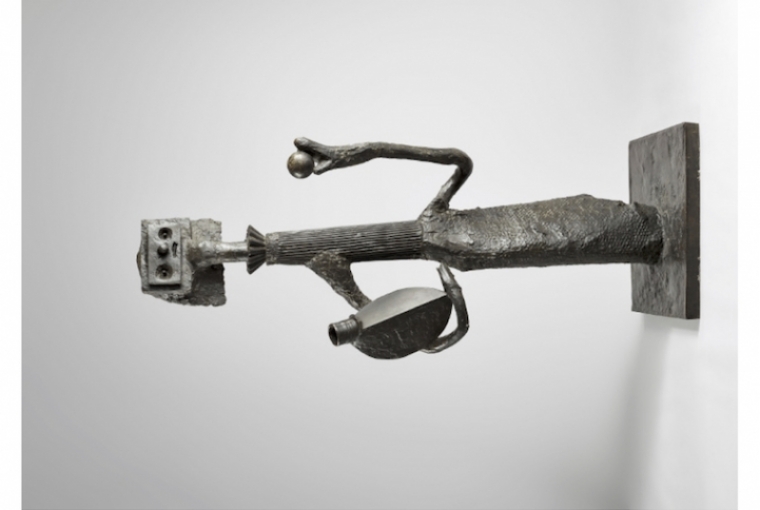 Pablo Picasso - Woman with Orange or Woman with Apple (1934)
Conceived as a journey through the centuries following the chronological thread of the sculptural interpretation of forms, the exhibition will present 56 masterpieces by the great artist executed between 1902 and 1961, unpublished studio photographs, and videos telling about the contexts in which the sculptures were created.Through the exploration of different subjects – stories and myths, bodies and figures, objects and fragments – the exhibition will establish various categories of encounters, ranging from Antiquity to the modern age.
Pablo Picasso - Head of a Woman (Fernande) (1909)