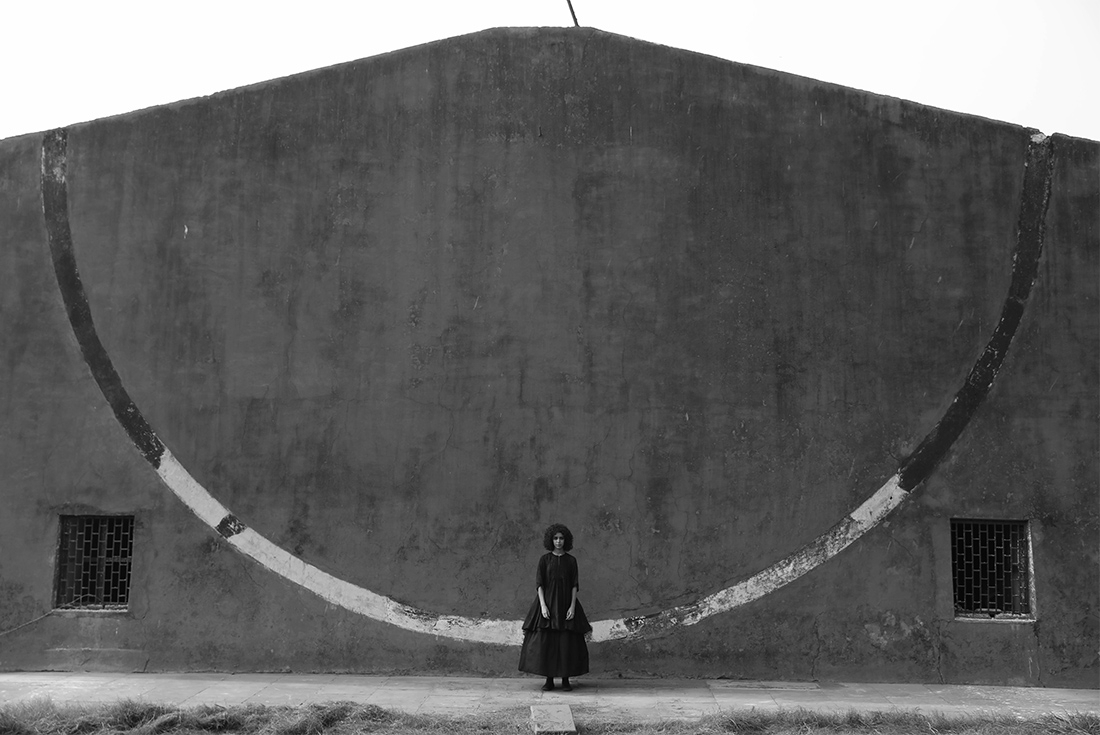 Future Collective
Conscious Culture Design Fair
Future Collective is bringing together like-minded artists, designers, brands and individuals to shape a new conscious-culture – one that questions itself about what, how and how much they consume. The idea of Future Collective is to shape our culture in an informed, ethical and responsible way.

This platform regenerates Indian design using its core strengths and traditional learning to create a quirky, cutting-edge sustainable design for changing consumer needs by showcasing leading sustainable fashion brands & designers, art from waste, photography exhibitions, clothes exchange swap-shop, films on successful sustainable fashion & design, organic and farm-to-fork eating, salon fashion showings along with engaging sessions, workshops and soulful music performances by contemporary indie artists.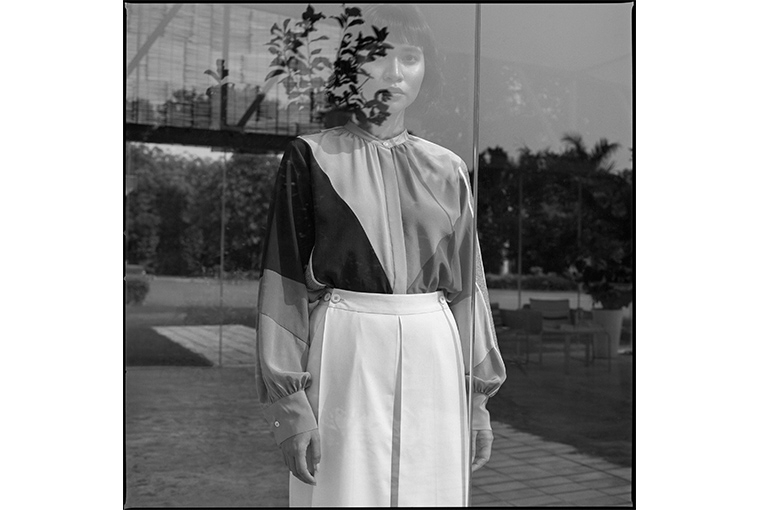 Iconic brands across fashion, arts, and design will be showcasing at the event bringing in their own audience and reach. Currently, fashio names like Abraham and Thakore, Nicobar, Nimai, Rajesh Pratap Singh, Péro and 11.11 are few on board to showcase their exhibitions crafted especially for the fair.
Driven by Design we bring you an eco-conscious contemporary experience from some of the finest creative minds who are designing the future. From architecture to art, fashion to furniture, solar energy to Sari Swaps, food to films, recycling, electric vehicles, waste management, workshops, conversations and more.
The fair will be spread across Delhi's Bikaner House meticulously restored to its original form by Mumbai-based conservationist Abha Narain Lambah. In its reinvention, this architectural gem, built in the 1930s as one of the large mansions designed for the country's 21-gun-salute royals encompasses a fragrant garden laced with jasmine and frangipani, an open-air amphitheater, a grand imperial ballroom & a newly opened sprawling exhibition space - the Centre for Contemporary Arts.
Future Collective will take place from 29th February - 1st March at the Bikaner House, Pandara Road - New Delhi from 11 am - 10 pm