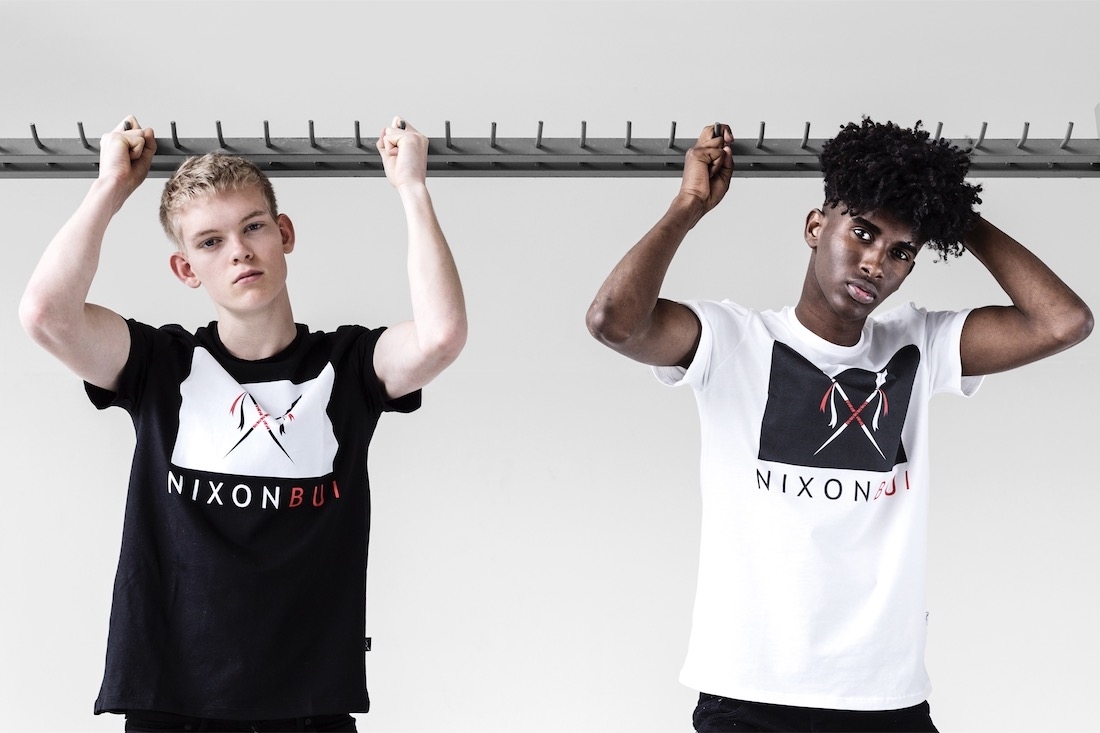 The contemporary fashion-culture brand that runs in Copenhagen and derived from Arunachal Pradesh, presents tribal design in urban wear. The novel romance of the ancient tribal and the minimal Scandinavian, the old and the new, is a contemporary expression of tribal energy.
The designer's relationship with nature was born with him in his hometown Daporijo, a beautiful valley town in Upper Subansiri district of Arunachal Pradesh where he danced in the fields, climbed atop trees and swam in the rivers. Instinctively, his story is about simple memories, his culture and its retrospective glorification. 'My quest is about trying to tell the world the stories of my people from the Northeast, otherwise called the seven sisters of India', says Nixon. He credits the onset of his pursuit to his mother, a crafts teacher, who not only taught him how to knit, weave, tailor but also embraced the creativity that was a part of them.
When he left Arunachal to Bangalore for higher studies, it was not for fashion. After being placed in a Danish company and subsequently enrolling in Copenhagen Business School, Nixon's talent and true calling surfaced and he stayed back to launch is pilot collection, a ready-to-wear menswear line in 2014. The label's latest, Spring Summer'18, is simple but layers great amount of intricate tribal design details. The embroideries are inspired from motifs used in ethnic communities and the beaded embellishments and jewellery mark the tribal footprint in the culturally fused designs. 'This was my first womenswear collection and I want to present a piece of identity that roots from my tribal heritage. I take pride on our rich culture and always try to use sustainable fabrics wherever it possibly can be used. Even the tassels and embroidery threads used in the collection are organic cotton.' On being committed to a responsible design practice, Nixon believes in a vision that contributes to nature rather than taking from it. The philosophy of NIXONBUI lies in respecting nature and all its forces which was also heavily influenced by the Danish community-where he started his brand— a high believer of sustainable living. So, going against the fast fashion was an inherent choice.
Exploring his ecological sensibility, Nixon has also ventured out to create his own liquor brand. The label was handpicked as a partner of Revolver, a contemporary Scandinavian Fashion Fair where they launched NIXONBUI Organic Vodka which received the highly sought after "organic certificate" from the Danish Government last year.
He's looking forward to a homecoming soon that introduces his beverage counterpart and the fashion will follow soon.