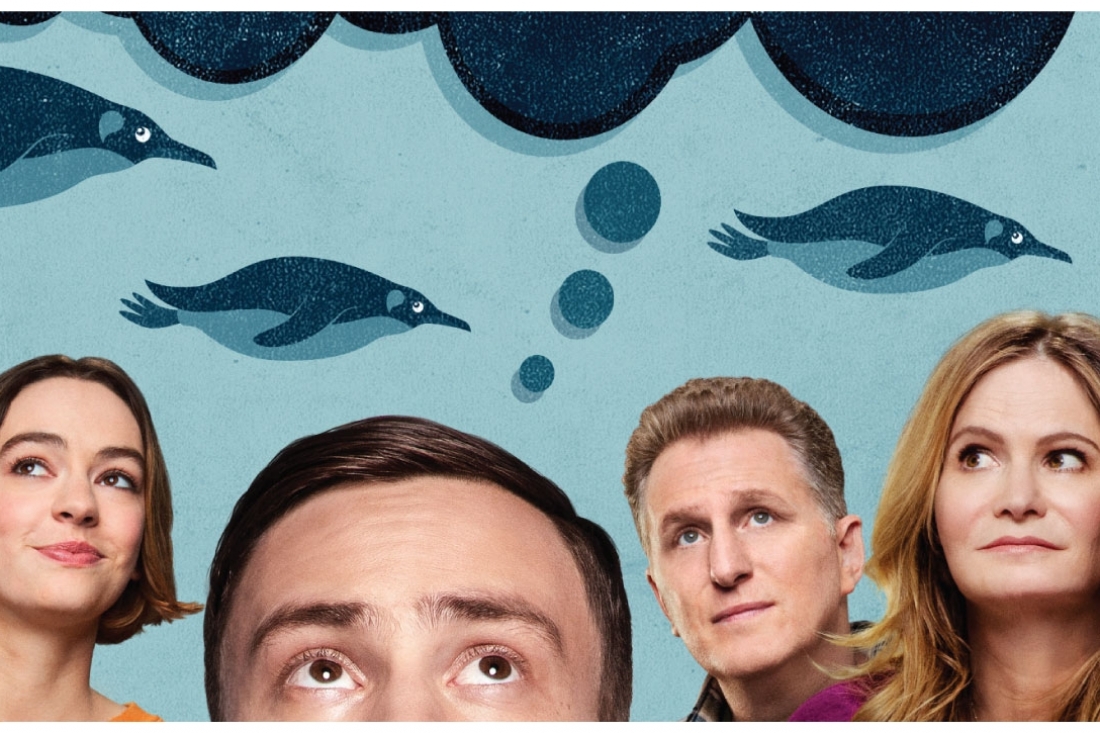 5 Underrated Netflix Originals
With everyone jumping on board the binge-watching train, started and spearheaded by Netflix, it makes sense to flood the inter-web with an increasing number of TV shows and movies. Over the years, Netflix Originals have garnered massive critical acclaim, having won awards across the board, from Emmys to the Academy.

It is only natural for a few choice originals, to get lost in the clutter of fresh content. But not only are these television and film choices worth a watch, they also cater to a range of viewing habits. From a television binge, to a quick lunch-time movie, there's something for everyone. The only fathomable fault in this particular collection of shows and films - they haven't been talked about enough. In an attempt to change that, here are five of the best Netflix Originals of 2017, everyone could only benefit from watching.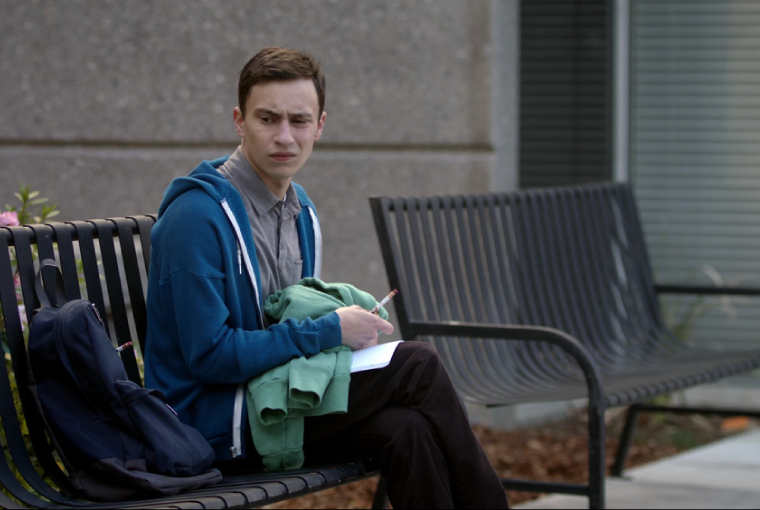 Atypical, Coming-of-Age
Episode runtime - 30 min

This is a show not consumed by its entire point. An eighteen-year-old high school kid with autism looks for a girlfriend, as the rest of his family try to find their own sense of identity. In a time like now, issues revolving around the differently-abled have to be dealt with extreme caution and Atypical manages to tread the line with the help of sincerity and weirdly fitting comedic timing. Despite what it may be perceived as, the show is in no way is it preachy and ends up being a light-hearted watch despite the issues it deals with. In fact, with a strong eight episodes, it is one of the most binge-worthy series on the internet right now.
Still from Dear White People
Dear White People, Satirical Comedy
Episode runtime - 30 min

It follows the lives of six students of colour that attempt to tackle the various racial issues faced by them on a daily basis and the different ways in which each deals with it. Dear White People will have you hooked from the first five seconds of its edgy voice-over narration that cuts through the fictional Ivy league college in which it's set. Adapted from a movie of the same name, the show excels the character developments and cultural issues plaguing minority students on American college grounds. Each episode focuses on point of view of a different character and how he or she deals with the fallout of the same series of events, making it an extremely fresh watch.
Ozark, Crime Thriller
Episode runtime - 60 min

The latest in series originals, Ozark is a dark, delving tale into the life of a financial advisor whose money laundering business drives him away from stability and into the Lake of Ozarks, Missouri (US) in an attempt to save his family from a one of the top Mexican drug lords. Tense from the start-off, it takes its time in terrifying and intriguing its viewers as they're made to trace the life of a protagonist trying to rebuild the life of his family and essentially avoid his life's end at the hands of one of the more well-crafted villains. Which is an impressive feat to attain, considering the trope.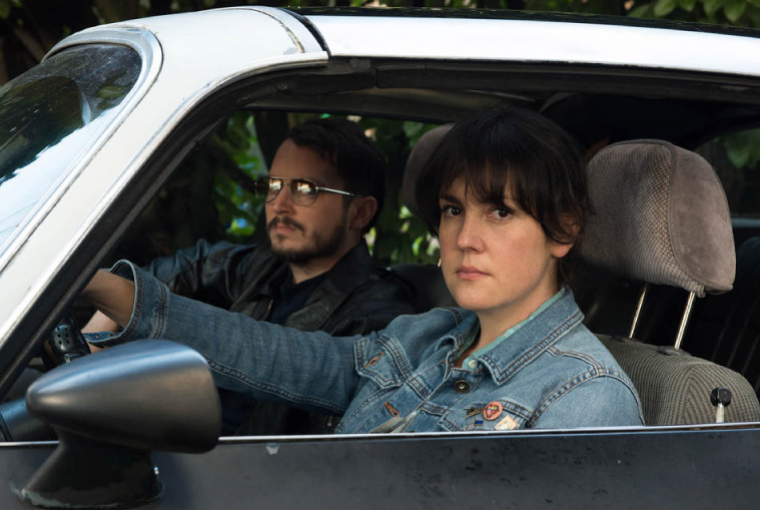 Still from I Don't Want To Live In This World Anymore
I Don't Feel At Home In This World Anymore, Black Comedy-Thriller
Movie runtime - 1h 36 min

An existential middle-aged woman and her metalhead neighbour are brought together to solve a domestic robbery, only to be pulled into a chaotic crime plot. For all the things that this movie is, it is most definitely not a romantic comedy. I Don't Feel At Home In This World Anymore has all the traits of a summer-indie watch, fit into an oddly-paced storyline. The film builds subtly, very subtly - with the most realistic depiction of human interactions backed by a wonderfully surprising soundtrack. This delightfully miserable movie that offers up two perfectly offbeat characters to root was awarded the U.S Grand Jury Prize at Sundance Film Festival 2017.
Still from The Incredible Jessica James
The Incredible Jessica James, Romantic Comedy
Movie runtime - 1 h 23 min

Another official selection from Netflix for the year's Sundance Film Festival, The Incredible Jessica James puts an upbeat twist to everyday life that makes her largely loved. The movie tracks her and a divorced app-developer in the aftermath of their individual relationships. An anti-millennial film, that does so by being expectedly millennial - only one of the many reasons to watch it. Another major one being the charismatic protagonist that pulls everything through for an effortless eighty three minutes. The Incredible Jessica James has done everything right, in a time where it is increasingly hard to do so.


Text Shristi Singh