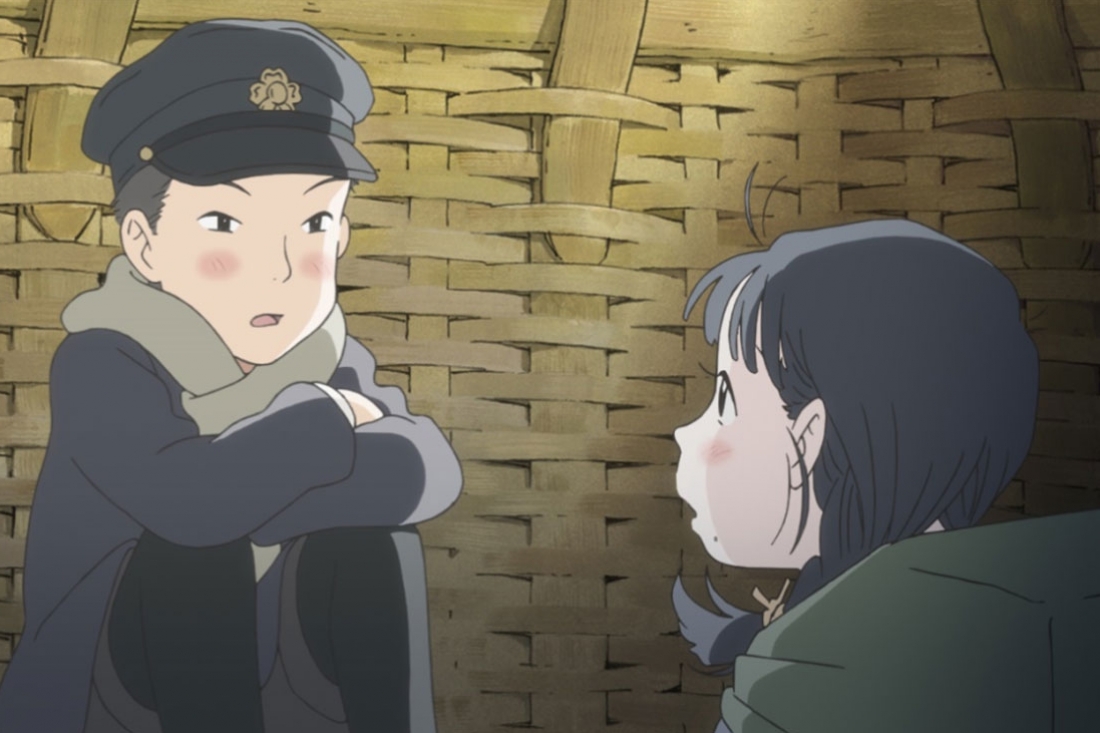 ©Fumiyo Kouno/Futabasha/Konosekai no katasumini Project
The Japan Festival, currently being held in Delhi, is a celebration of cultures between the two countries. Hosted by The Japan Foundation, New Delhi, the three-month long festival is an opportunity to explore Japanese music, film and dance. Starting from 10th November, the festival will be screening the best of Japanese cinema created in the past one year. From war films to documentaries and of course, Manga adaptations; here's our pick of the most interesting films to catch in the coming week.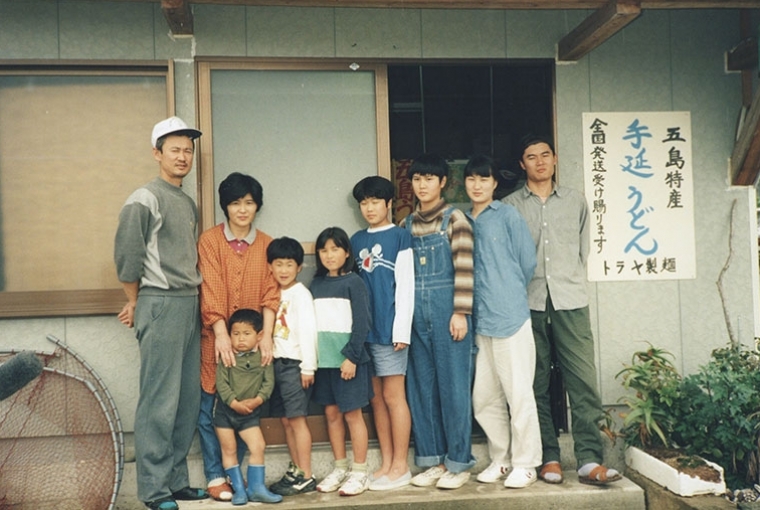 TORA-SAN OF GOTO. Copyright 2017 Television Nagasaki Co.,Ltd. All rights reserved. 
TORA-SAN OF GOTO
Nothing like a family drama that invariably drifts into a coming-of-age story. Tora-San of Goto is a 115-minute long documentary that was shot over a period of 22 years. The documentary focuses on the life of a family that belongs to the Inuzuka clan and resides in Goto islands, near Nagasaki. Tora, the head of the family, lives with eight others—wife and seven kids. He runs an udon, a Japanese noodles shop, and manufactures natural salt on the side. Started in 1993, the film chronicles the life of father Tora-san as he strives to nurture his children to the best of his capabilities. He wants his children–all seven of them–to learn the important lessons of life that cannot be taught in school. So he parents them in his own way until life takes over. The children grow up to forge their own paths.

When: 4.45 pm, 13th November 2017
Where: PVR Sangam, R.K. Puram, Delhi
MEMOIRS OF A MURDERER. ©2017 "Memoirs of a Murderer" Film Partners.
MEMOIRS OF A MURDERER
Twenty two years after committing five macabre murders, the man responsible resurfaces and holds a press conference to announce the launch of a memoir that gives details on the murders he committed decades ago. Perfectly timed, his sensational public appearance is made shortly after the statute of limitations expires and causes immense media frenzy. Memoirs of a Murderer takes you through a nerve-racking journey of a city that is thrown off because of an unusual confession. The lives of its people are in danger once again.

When: 7.15 pm, 15th November 2017
Where: PVR Sangam, R.K. Puram, Delhi
IN THIS CORNER OF THE WORLD. ©Fumiyo Kouno/Futabasha/Konosekai no katasumini Project.
IN THIS CORNER OF THE WORLD
Directed by Sunao Katabuchi, In This Corner of the World is a film adaptation of a popular Manga by the same name. The film is set in Hiroshima in the 30s and 40s, right before the Asia-Pacific war is about to reach its peak. Suzu, a young woman, gets married in a family in Hiroshima and is left to take care of herself and her family as the war heightens. When she isn't busy trying to feed her family, she spends her time drawing floating warships. As the war progresses, Suzu is left to deal with countless tragedies that come her way, with no escape whatsoever.

When: 4.45 pm, 14 November 2017
Where: PVR Sangam, R.K. Puram, Delhi

Walk-in passes for the festival will be available at the venue. You can find out more about the festival here.


Text Pankhuri Shukla