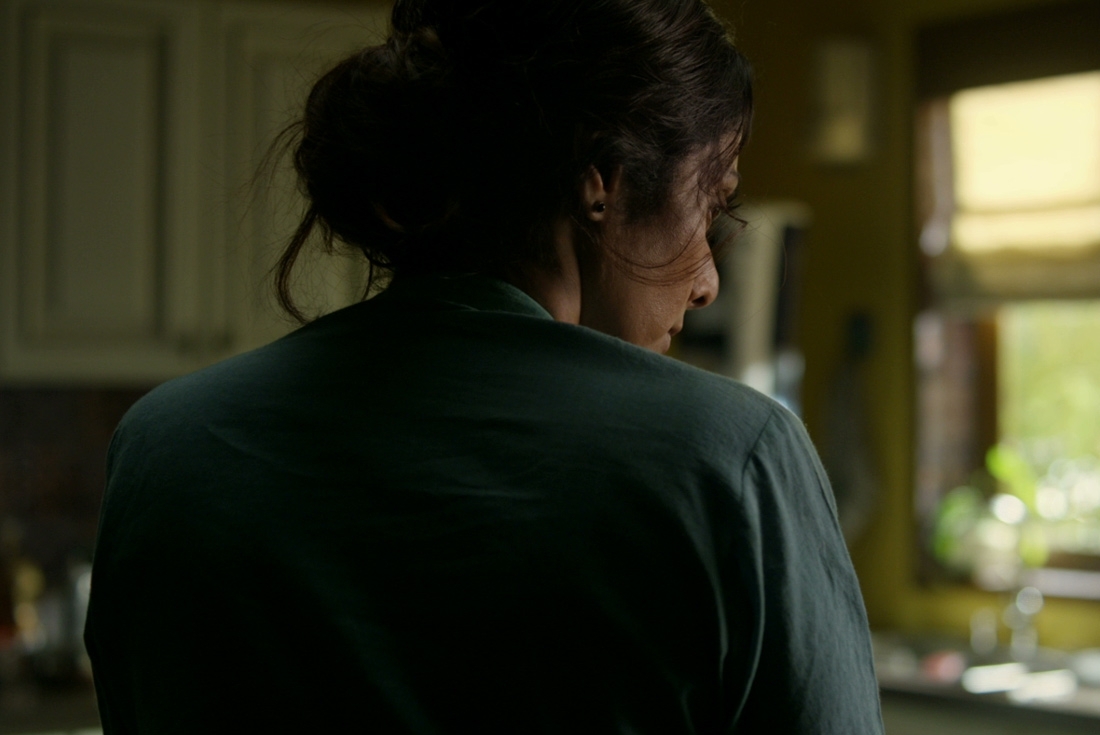 Mom
Director, Ravi Udyawar
Debut director Ravi Udyawar's relationship with films goes back to balmy Sunday afternoons spent watching black and white films on Doordarshan. As a child, he felt an undeniable connection to the lens—to all that it shows, and especially to all that it doesn't. Even when his career took off as an artist and graphic designer, he always knew where his journey was headed. At 24, he filmed the video for Dooba Dooba Rehta Hoon by Silk Route—the love anthem of the aughts. The first ever underwater video to be shot in India, it became Ravi's claim to fame.

Following stints at Channel V and MTV, Ravi founded his own production house, R U Films, to delve deeper into the art of filmmaking. Now he leaps into the world of celluloid with his debut feature. At the crux of his Sridevi-Nawaz starrer, Mom, lies a relationship which doesn't wither with time, which stands uncontested as the one bond that single-handedly shapes our lives—the one we share with our mother. What does it mean to mother a child? What does it take to shoulder every adversity to protect your world and hold it all together? Mom asks some very important questions.

What about filmmaking intrigues you the most?
The opportunity to tell a story in my own way. What intrigues me the most is that at one moment there are so many stories in my head, and then there's that passion to dive into a narrative from my point of view.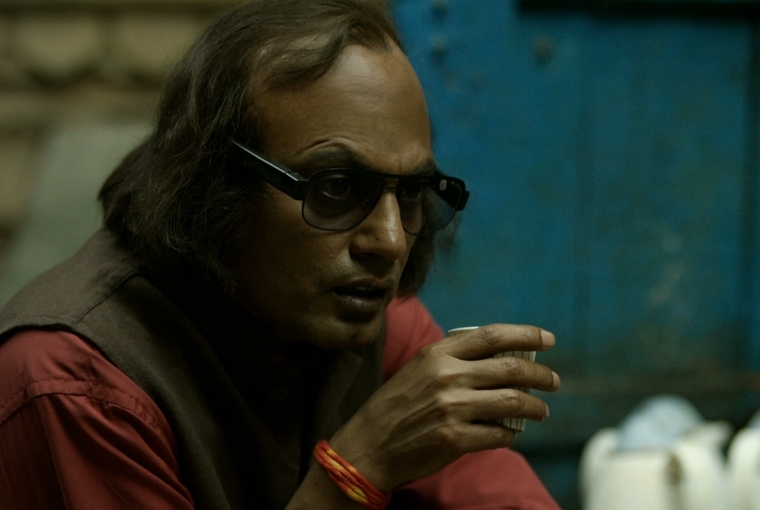 From a graphic designer to an ad-filmmaker and now a debut director. What pushed you into the director's seat for Mom?
I always felt that the one bond that stays with you for a lifetime is the one that you share with your mother. It is the purest relationship in our lives. I wanted to take this bond and create a conflict within it. The film also explores the intricacies between relationships, and how some of the most powerful things are often said in silence. As a filmmaker, I find it really exciting to capture such emotional conflicts in a relationship so pure. It was a real challenge to create visuals and a narrative with strong characters who would weave an emotional story without losing the intrigue and the suspense that is so intrinsically built into the script.

You met Boney Kapoor in 2014 to discuss the initial idea of the film. How did it take shape from there?
Boney Sir happened to see some of my work and reached out to ask me to collaborate with him. So we met and discussed the kind of films I like, and if I were to make a film, what it would really look like. I went back and started working on the script of Mom and co-wrote it with a friend, Girish Kohli. It took me two years to complete the project because I completely switched off the advertising side of me. I honed all my skills in there but when it comes to a film, it comes down to the characters, their motivation and their trajectories. When I started writing it, I got drawn into the narrative. As a story, it evolved over time and the characters started shining. I also got lucky because Boney Sir is like a director's producer. We sat down and discussed every little detail, and I had the chance to take him through my idea of each character. He got me my dream cast. Then, when I was working on Nawazuddin's character, it was just a sketchy idea. I remember meeting the actor and I told him how his character looks inside my head. When it came down to business, he completely transformed into this man I had envisioned. It was almost as if he understood the character without me having to walk him through the finer details of the man he was going to play.

The story was always building. When you work with great actors, they really make your characters come alive. With every shot, they are growing and the characters get more detailed and denser and suddenly you look up from the piece of paper, and there they are, making everything so real. You get down to the shooting floor and that is where the magic happens. The entire story is always growing, and you grow with it.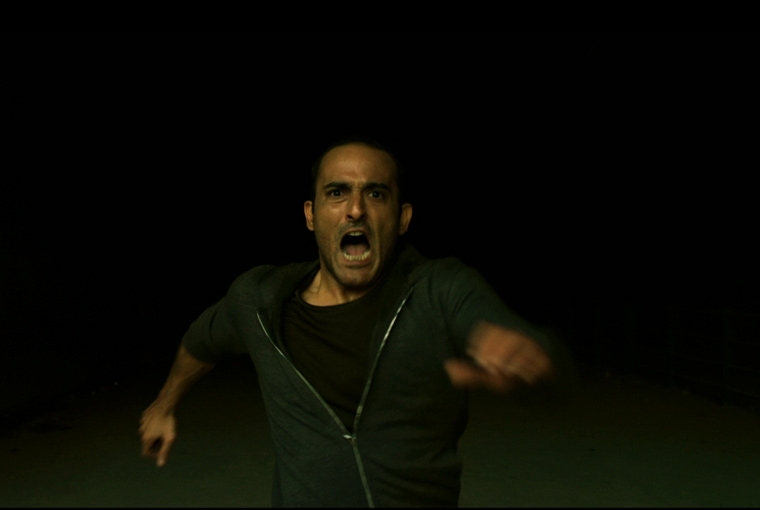 At its heart, the film deals with a mother-daughter relationship. Tell us a little more about it.
I think the entire film is centred on one question–what is it like to be a mother? She is loving but at the same time she is fierce when it comes to protecting her family. She is a tangle of emotions. This film is my way of exploring the heights a mother can scale to shield her family and her child from any harm, and to keep everything together. What I hope is that the unspoken emotions between the mother and her daughter shine through, as do their strength to overcome an adversity together, and the subtleties of their relationship.
To read the full article, pick up our all new Music Issue. On stands now!


Text Ritupriya Basu