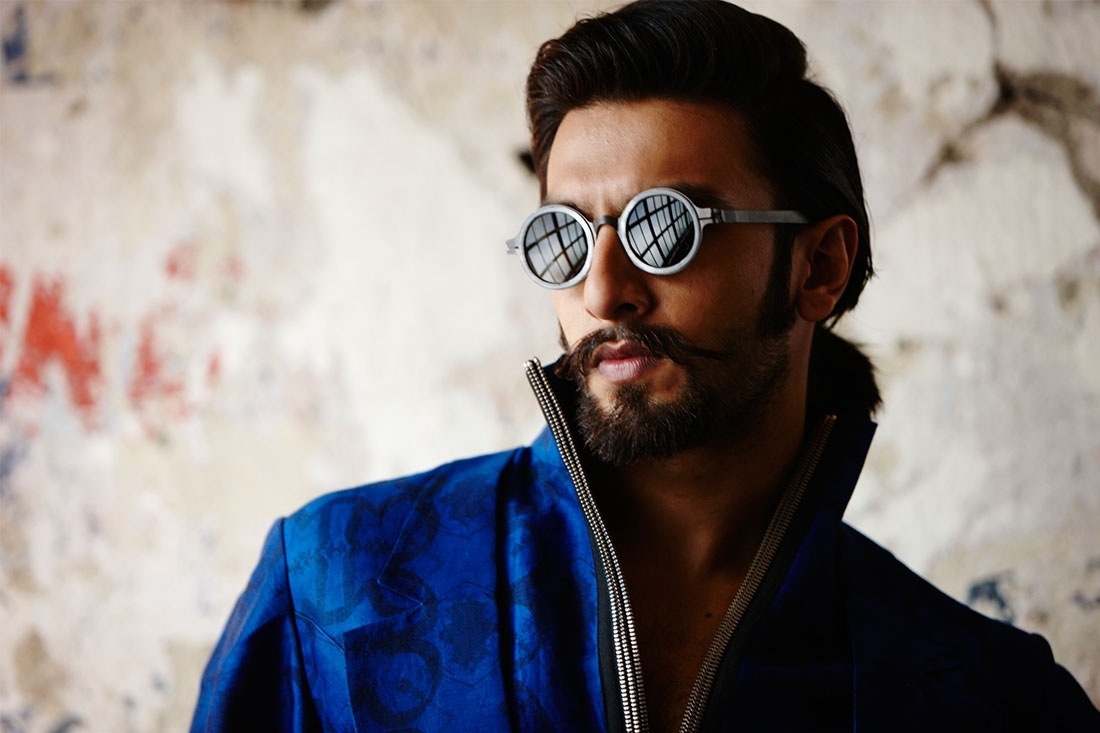 Photographed by Abheet Gidwani
#ThrowbackThursday
with Ranveer Singh
Eight years ago, out of no where, came a boy with no backing, no god father and no one that he could call his own in the film industry. all he had was passion, determination and a dream to live by. it took a while, but his efforts and patience paid off, and a two-and-a-half hour screen time later, he became the new force to reckon with! Ranveer Singh was the name on everyone's tongue. Ranveer Singh was the debutant taking home all the awards and Ranveer Singh was the actor to watch out for.

We got talking with this live wire who arrived for our shoot bursting with raw energy! The shoot was a collaboration between designer Arjun Saluja, photographer Abheet Gidwani and filmmaker Nitya Mehra. The few hours that we spent creating our cover story was crammed with fun, wit and insight into the mind of this very deserving, honest and talented actor.

Before you came into the industry, it was your dream to be part of mainstream Bollywood and you achieved that. Eight years later, how do you now balance the dynamics between an actor and a star?
I have grown up on mainstream masala films and that's what brought me here. But once I came here, I wanted to do exciting work with the Vikram's and the Dibakar's of the world, but slowly I realized that in order to make those brave choices, you had to establish a commercial stand and this could only come with films which had a wide appeal. For better or worse, indie films have a limited audience and so one has to earn one's strides. So I feel one should establish his/her commercial standing as a saleable entity. That would empower you to make those brave decisions. After that, whatever you will pick up, will add to your commercial value. So I am now in the process of empowering myself. I want to make those brave choices which I am itching to make.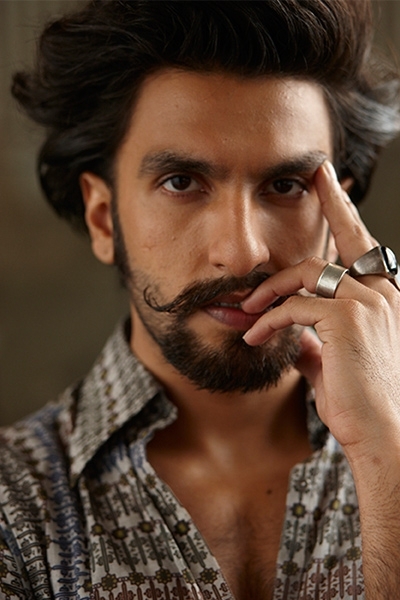 "I think someone who, against all odds, followed his/ her dreams, is a youth icon. You don't always get an ideal start in your life but you have to follow your dreams."
How do you choose your scripts?
I am a bit cagey when it comes to making these decisions. However, I have a lot of people telling me that I had such a strong first film that I am here for good. But I don't take that for granted, as I don't have a family in the industry and I know I won't get chances time and again, so I am very careful with my decisions. And I don't give too much credit to my own creative calls. I would like to play safe and go with somebody whose work I have seen and appreciated. So my first point is the director. It has to be someone whom I would like to work with. Then it's the first narration or the first reading and that says it all. I ask myself questions like, 'Does it do something to you? When a script starts, are you being sucked into that world? When the conflict kicks in after the world is set up, are you engaged with the conflict? Are you feeling that threat? Do you have a penny dropping moment at the interval point? When you get to the second half, are you eagerly waiting to see what follows? Are you physiologically all there when it's time for the last act?' So the script has to really hit you like a truck and it has to recruit your instincts, really. It
has to have that kind of a strong reaction from the word 'Go'. The third point is to look at the character. I give more than 100% of myself to the character. I start living it and sometimes, I don't even realize when the lines get blurred. Like when I was playing Bittoo in Band Baaja, I used to speak like Bittoo even at home. So I need to know whether this character is worth that level of devotion, because I value it so much; Iwant my cherry popped for something that I feel deserves it. And fourth is character driven again, but I question whether I will be able to pull it off. Is it challenging enough, or do I think I will be good at it? So it's a four-stage process.

We have identified you as a youth icon of today's generation. If you had to define what a youth icon means to you, how would you?
I think someone who, against all odds, followed his/her dreams, for me that is a youth icon. You don't always get an ideal start in your life, but you have to follow your dreams. As long as you love what you do and you do what you love, you will do the best job possible. There won't be a day when you wake up in the morning and feel like you are going to work. It'll excite you and will come from a space within you that has no price.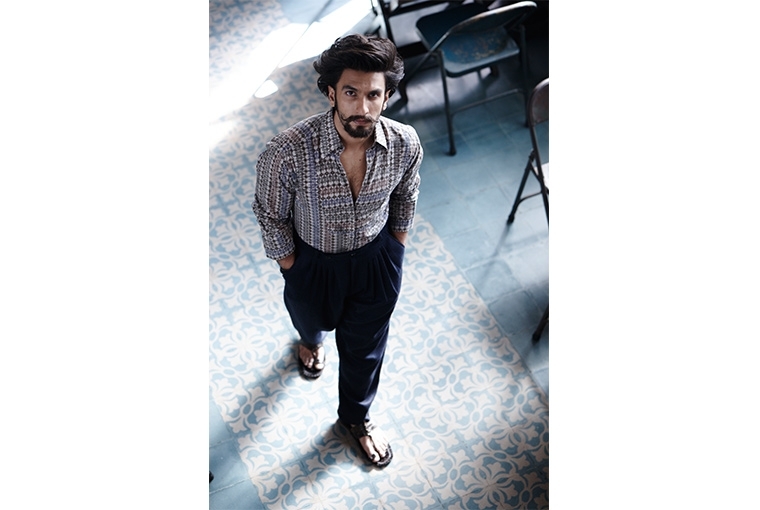 Photographed by Abheet Gidwani
Lastly, where do you see yourself five years from now?
Still acting. I actually try to not to think of the past or future. I just live and work in the present, but in five years, hopefully, I will have earned my stride and would be busy making those brave choices. At this point, my decisions are very prioritized and every decision is a matter of life and death for me. So hopefully, in the years to come, I will be adding the commercial value to films which are not perceived as mainstream. And then, I will start writing and making music. In five years, I want to buy a house in Goa and move out of Bombay.

Text Shruti Kapur Malhotra

Our conversation with Ranveer Singh was first published in our Film Issue of 2013. This article is a part of Throwback Thursday series where we take you back in time with our substantial article archive.