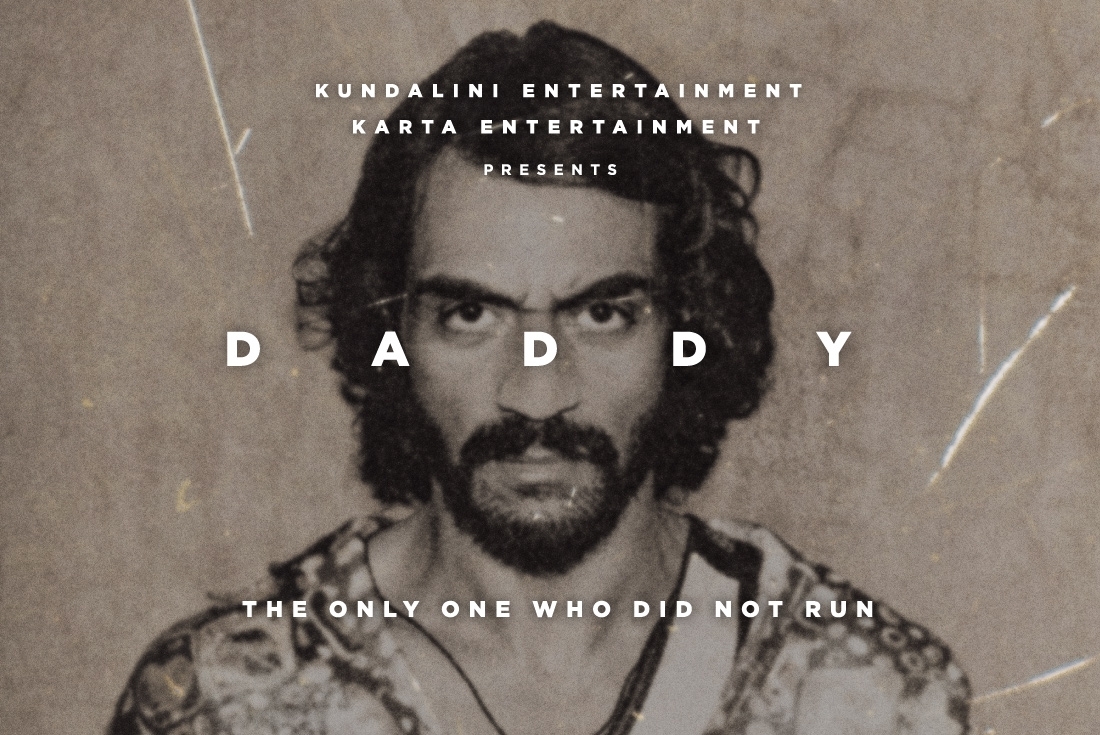 #ThrowbackThursday: Arjun Rampal
As Daddy hits screens tomorrow, here's a throwback to our conversation with Arjun Rampal on being an actor, model and producer.

ACTOR
I love the profession. Be it the unpredictability or the uncertainty of it or the ability to play and become so many different characters. It allows me to realize myself through the many characters I've played and has definitely made me more observant. The love the fans give you and the various opportunities it opens up for you in terms of communication – it's unbeatable. I also think the most important aspect of an actor's career are the choices made and people you work with. Rituparno Ghosh believes in realism, Farah Khan on the other hand believes in fantasy. Rock On! moved me as a script. The journey was of a creative person I could easily relate to. Each one of my roles was a challenge and I knew I was pushing the envelope. For me, playing a role means forgetting everything you've done in the past and beginning afresh. I start by scratching the surface of the character; once a hole is made in it I gradually immerse myself completely into it.

MODEL
Fashion, modeling and all of that are now just great memories. It served as a steppingstone to finding myself and discovering exactly what I wanted to do in life. There are great models today as well, but for me, it's a very short term thing. I've been there, done that and don't think I want to go back and do that again. I view myself as somebody who was there, wanted to have fun and create the best photographs at that point of time. If I'm doing a photoshoot, I want it to come out great, to put in the correct inputs into getting it right and getting a message out. Photographs aren't just there to look beautiful, I believe they should speak to you. So yeah, that's the way I see it.

PRODUCER
When I produced my first film, besides learning, I developed a newfound respect for the producer. You realize how immense and thankless a producer's job is. Producing allows you to make and be part of the kind of cinema you want to do and bring to people a kind of entertainment you would want to bring. I think it was a natural progression. If I work on a film about 200 people are involved. If you grow, you need people to grow with you and I want to create opportunities not just for myself but for a larger number as well.

Our conversation with Arjun Rampal was first published in our Art Issue of 2010. This article is a part of Throwback Thursday series where we take you back in time with our substantial article archive.