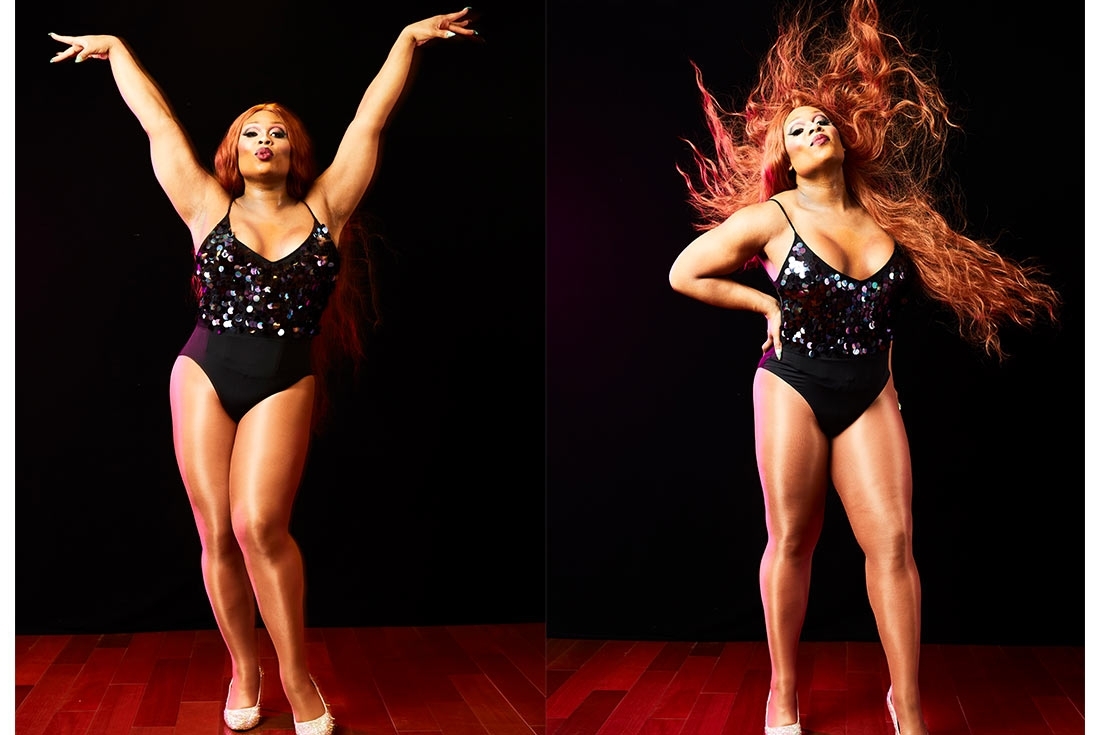 PROFILE OF THE WEEK
Peppermint de Luca
A delicious drag of Peppermint
Peppermint de Luca
New York's dazzling diva and everyone's favourite flavour, Miss Peppermint has abundant positive radiance that shines right through her and makes us want to be all things nice. Her energy is so contagious that it's almost impossible to be around her and not break into your widest smile. Having experienced her perform live, it would be safe to say that it's as liberating for the audience as it would probably be for the other performers. She makes us want to believe that since gender is a construct, we can always build our own and that the only love that is allowed to exist is the one that is free. In the midst of her India tour with Kitty Su India, the talented drag queen gets candid with us about the art of drag, about her journey and how being trans plays out in the world of creativity.

Why do you call yourself Peppermint?
There's no deeper meaning really, Peppermint is actually the flavour of my favourite candy!

What does drag as an art form offer to you?
Besides achy feet and late nights, it offers me a language or currency with which I communicate my thoughts on love, life, politics or anything else I decide to put into my act. It offers freedom, among many other things.

How would you describe your journey so far?
A dream and a total success! I still can't believe I'm living this life and that it's for real. I thought my life couldn't get any better once I traveled for the first time in drag. My cup continues to overflow with good fortune and gratitude. To be able to perform at different platforms, meet people from all across the world and to be able to communicate with them is an incredible feeling. I'm grateful to Kitty Su India and The Lalit Group for creating a platform for me in India. The energy at this club is massive, infectious. It's been gratifying to have received such a positive response from my first tour in India.

How does your self identification as being trans play out within a tradition of drag, which is popularly characterised by the juxtaposition of gender roles?
My drag informs my trans-ness and my trans-ness informs my drag, they're inseparable.
The LGBTQIA community in India still doesn't have it easy.What's your advice to your Indian audience?
To be true to yourself. Gender is a social construct and people force you to believe and succumb to it. Just don't give in to them and their ideas of gender.

What's next for you?
Love! Hopefully.

Text Priyanshi Jain