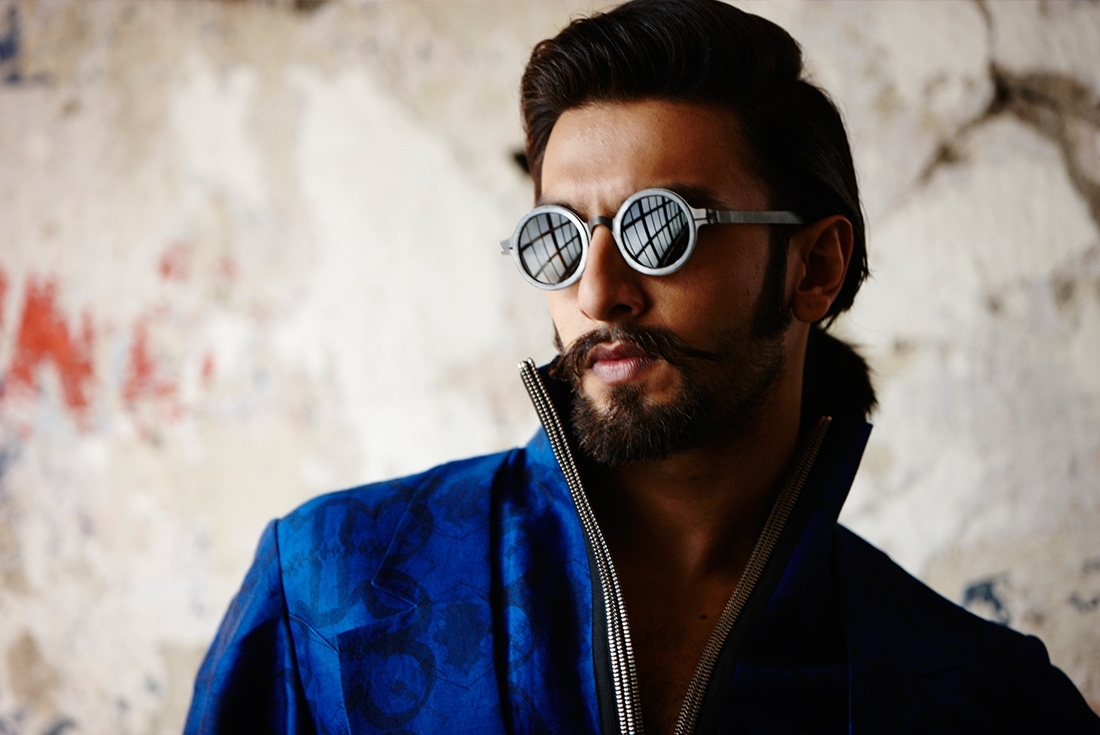 We asked - Three things people will be surprised to know about you?
Seven icons from different walks of life spilled some of their best kept secrets.

Ranveer Singh
When I am into someone and they compliment me, that makes me really shy.
Nothing leaves me speechless like an impactful piece of art.
People with superiority complexes grind my gears.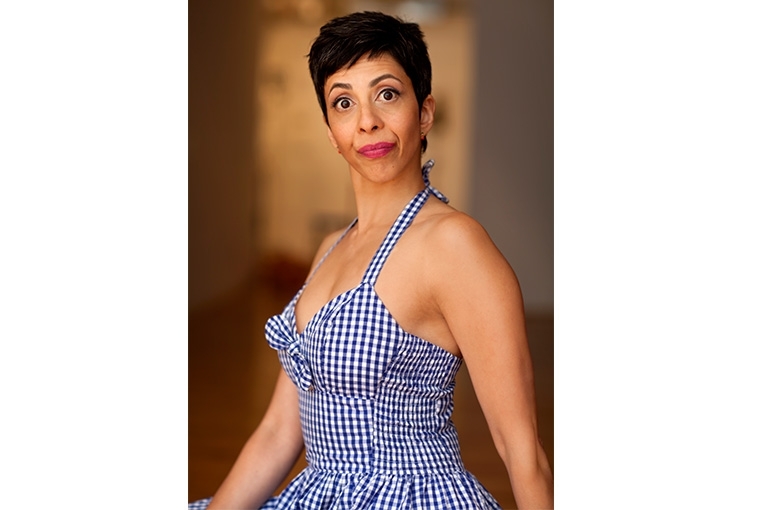 Radhika Vaz
I am very cranky and can only suppress it around strangers.
I have fillings in pretty much every molar and will probably be toothless before I need reading glasses.
I look down when I walk because I am paranoid about tripping. This means I can't look up and admire anything when walking around a new city. It's very sad actually.

Amish Tripathi
I eat a lot of cream biscuits while writing,
I was a competitive boxer in school and college.
I was the lead singer of our band at IIM, Calcutta.

Monica Dogra
That I'm not like drugs and rock & roll. I'm more of salads, yoga, and meditation.
I don't really come from a place of bigwigs.
And I love gangster rap.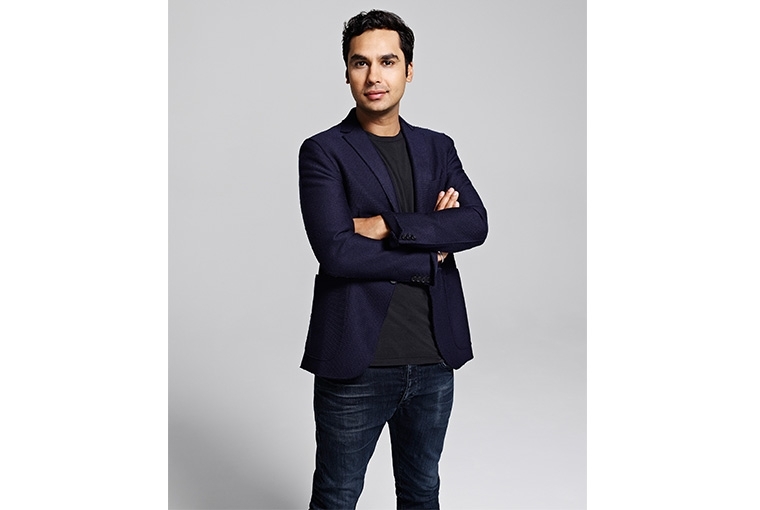 Kunal Nayyar
I am a golf addict.
I grew up playing badminton.
I got sick moves on the dance floor.

Anubhav Pal
I hate planes.
I love supermarkets.
And chicken tikka masala in London.
Aatish Taseer
I'm a nervous traveller.
I used to be—for my love of dharmic films—known as the 'bhakt' in Green Park Market.
I once went skinny dipping in a pool in Buckingham Palace.