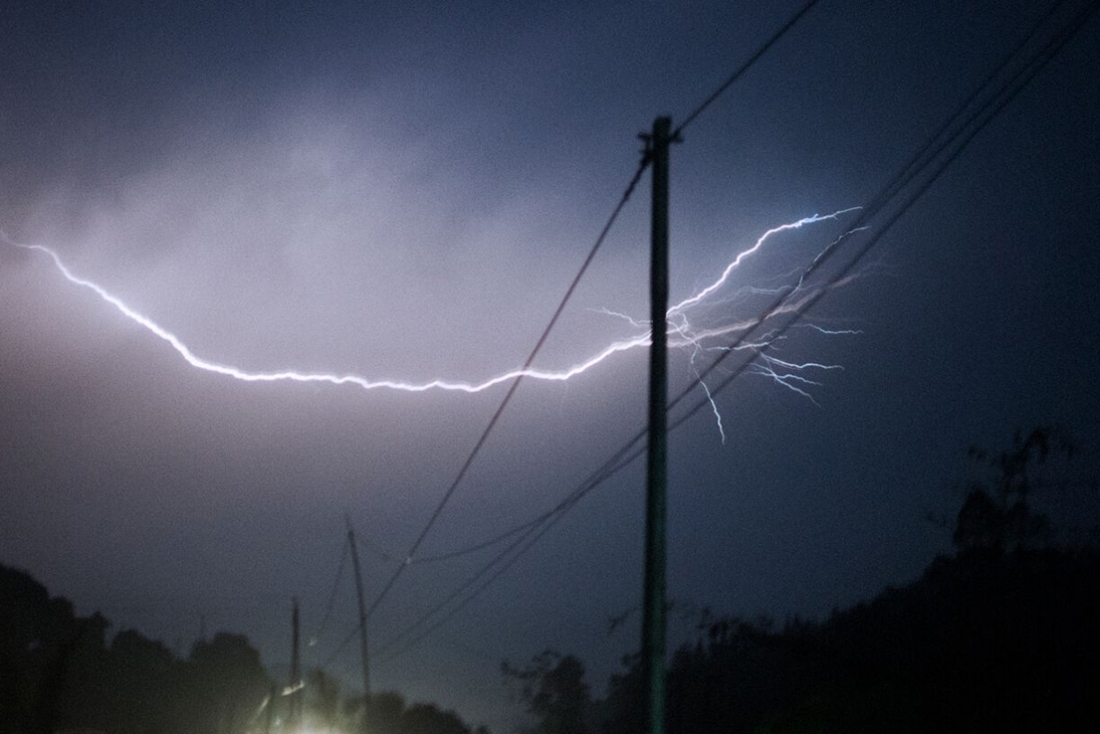 Indo-Hispanic Dialogues: Music & Dance and Photo-poetry Projects
In order to celebrate Día E - The global day of culture of the Spanish speaking world, Instituto Cervantes has put together two multidisciplinary projects created to foster intercultural dialogue between India and the Spanish speaking world.
The Indo-Hispanic Dialogues has been created in alliance with Indian institutions such as Gati Dance Forum, a dance forum based in Delhi since 2007 that works in the field of contemporary dance and Delhi Photo Festival, one of the first international photo festivals in the country, to foster intercultural dialogue through a multi-disciplinary approach.
The day long celebration on the 24th june 2017 will comprise of the Indian talent and the music and literature of the Spanish speaking world. Both projects will be based on the work of Nobel-prize winning author Juan Ramon Jimenez who, among many other accomplishments, is also the first translator of Rabindranath Tagore into Spanish.
In music and dance dialogues, Instituto Cervantes comes together with Gati Dance Forum in order to produce a dance form inspired by Spanish music. Two pieces of music would be chosen and shared with the choreographers who would create a dance form inspired by the music. Previously, on the occasion of the 5th centenary of the birth of one of the major authors of the mystic poetry, Santa Teresa de Ávila, Instituto Cervantes premiered the dance performance created, on some of her poems, by Díniz Sánchez, Rahul Bhat, Gopal Dalami, Hemant Kumar, and Ritesh Kumar.

The second project, Photo - poetry, is a series of dialogues between photography and poetry, initiated in 2014 at the Institituto Cervantes New Delhi, and commissioned by Jesús Clavero Rodríguez and Prashant Panjiar.
The idea behind this project is to bring forward Indian photographers to translate into image a selection of poems written by a Spanish or Latin-American poet, or create a photograph or series of photographs inspired by the form of writing.