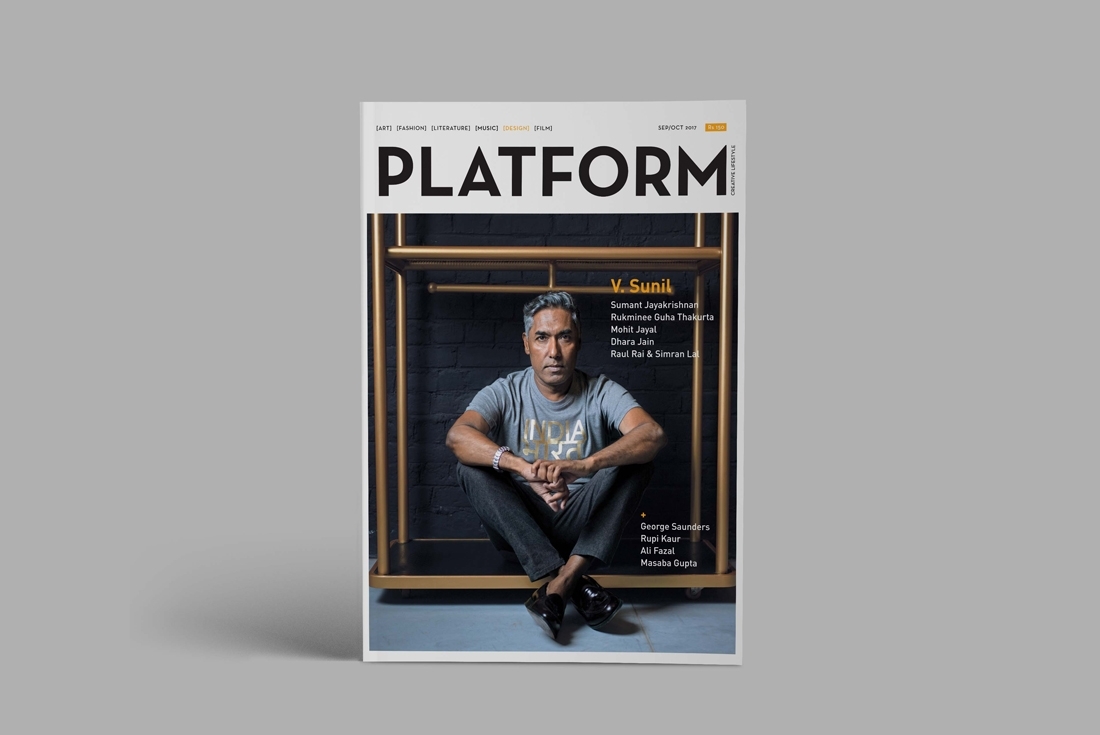 Inside Our Design Issue 2017
Design is an art form that is omnipresent, one can rarely escape it. At times it screams out and at times it is silently present without your knowledge, and that's why Design is powerful in each and every way. Our latest issue meets the most powerful brains behind this power, and many more brilliant and inspiring people...

Cover Story
We interact with two minds that believe Design is storytelling in every mode. V. Sunil and Mohit Jayal's thoughts have resulted in some iconic campaigns and today, they are using design for a larger cause through Motherland.
Listed
We feature three extremely influential designers who design silently but effectively. Be it in the pages of a book or the backdrop of a film or the stage of an opera, Rukminee Guha Thakurta, Dhara Jain and Sumant Jayakrishnan's designs set a proud precedent.
Literature
We go beyond the memes and make Rupi Kaur open up about her lesser known side and her new book, the sun and her flowers.
Interview
George Saunders, shortlisted for the Man Booker Prize for his first novel, Lincoln in the Bardo, takes us through his inspiring writing journey.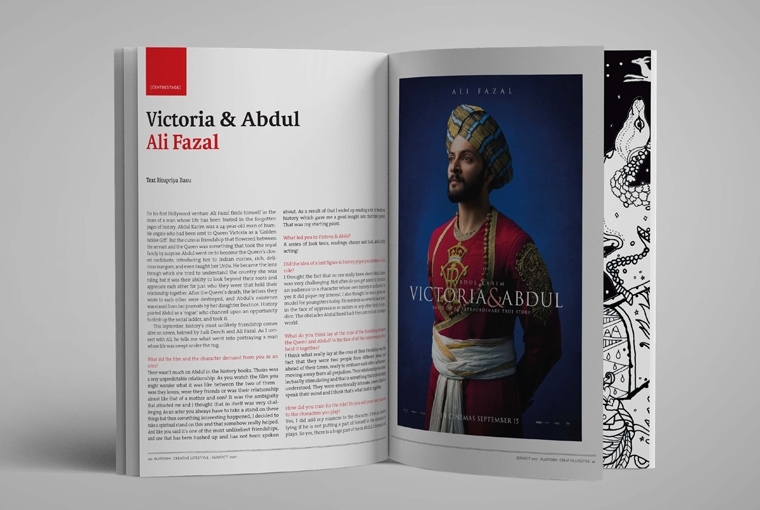 Centrestage
Ali Fazal, known for his comical role in Fukrey, takes on a bigger challenge of working with the legendary Dame Judi Dench in his first Hollywood film, Victoria & Abdul. He lets us in on the experience.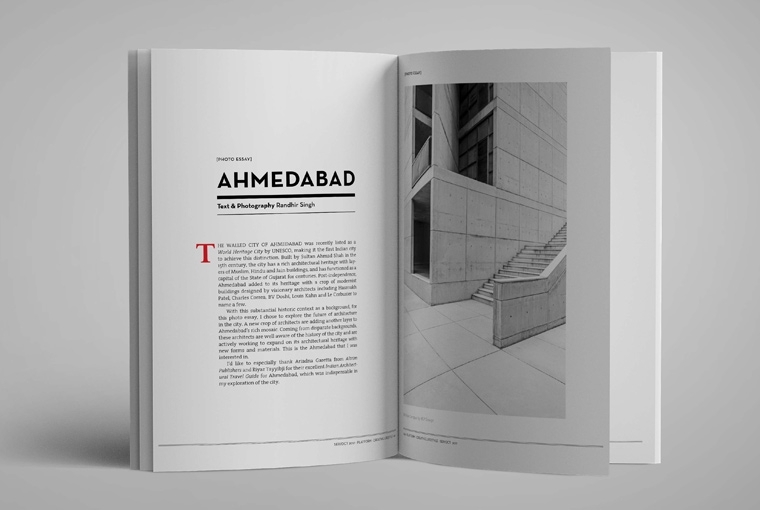 Photo Narratives
Architectural Photographer Randhir Singh captures interesting buildings in the World Heritage City of Ahmedabad, showing a contemporary side of life. Bharat Sikka presents Gucci and its bold creative language. And Dutch photographer Jenneke van der Hagen gives us a glimpse of the inhabitants of the very popular suburb of England, Shelly Crescent, Southall.

Plus a de-stressing colouring illustration for adults, the best of new talent, lifestyle and a sojourn to Sicily wait to be experienced through our pages. The Design issue is out now!