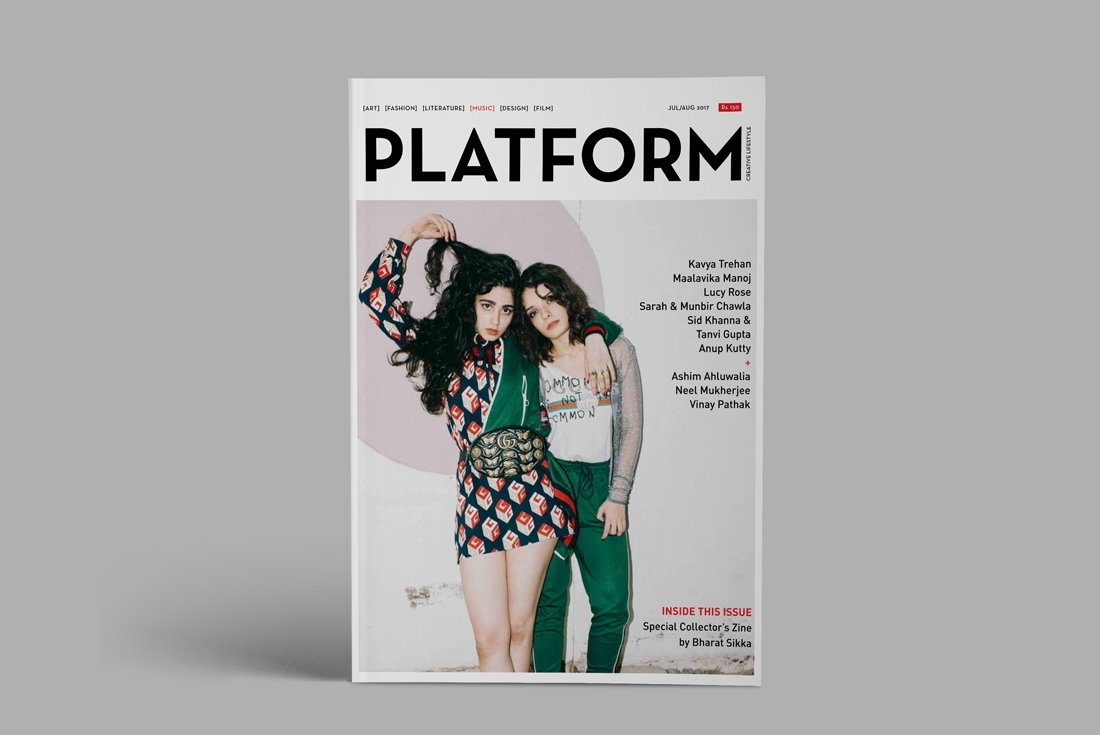 Fun, Free and absolutely Fabulous is how the indie music-scape in India looks right now, and our brand new Music Issue reflects each aspect of it. From the people behind game-changing festivals that offer new sounds and experiences to musicians who are making the world sing to their tunes and a whole lot more, here are the reasons to reach out for Platform's latest edition...

Special
The very talented, young and restless Lucy Rose shares how she found her voice and made it the world's.
Cover Story
Our Cover Story presents two very cool, talented girls who are very different not only in their music but also as people. Kavya Trehan and Maalavika Manoj are the newest voices that have got everyone listening. They learn a little about one another and in the bargain, we get to hear what gets their beats rolling.

Listed
The founders of three of India's biggest alternative festivals -- Sarah & Munbir Chawla [Magnetic Fields], Anup Kutty [Ziro Festival], Sid Khanna & Tanvi Gupta [Nariyal Paani] -- share what creates their individual sounds, inspired thinking and eclectic audience.
Interview
The uber cool and artistic filmmaker, who is ready to present Daddy, his new film based on the life of gangster Arun Gawli, takes us behind his vision.
Centrestage
Award-winning author Neel Mukherjee gives us a preview of his upcoming book, A State of Freedom.
Style
We bring out a special collector's stylebook where the supremely talented Bharat Sikka captures the individualistic style that is Tokyo.
Film
Filmmaker Ravi Udyawar on how his first film and Sridevi's 300th, Mom, made for the perfect match.
Life's Realities
A Dom named Yogi isn't an irony -- here's the true-life story of a boy born into a cremation community in Benaras who is growing wings and making sure he chooses Life not Death.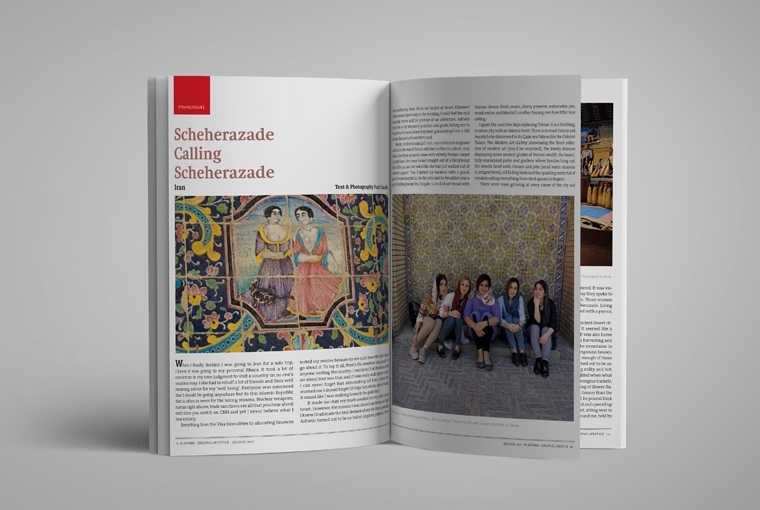 Travel
Scheherazade meets Scheherazade
A young lady travels solo to Iran and comes back with broken myths and a healed heart thanks to its warm people, great food and rich culture.

Also get to experience the best of young talent in Art, Photography, Literature, Design, Improv Theatre and Fashion in this issue.


Find our Music Issue at select newsstands and stores throughout the country or subscribe now!