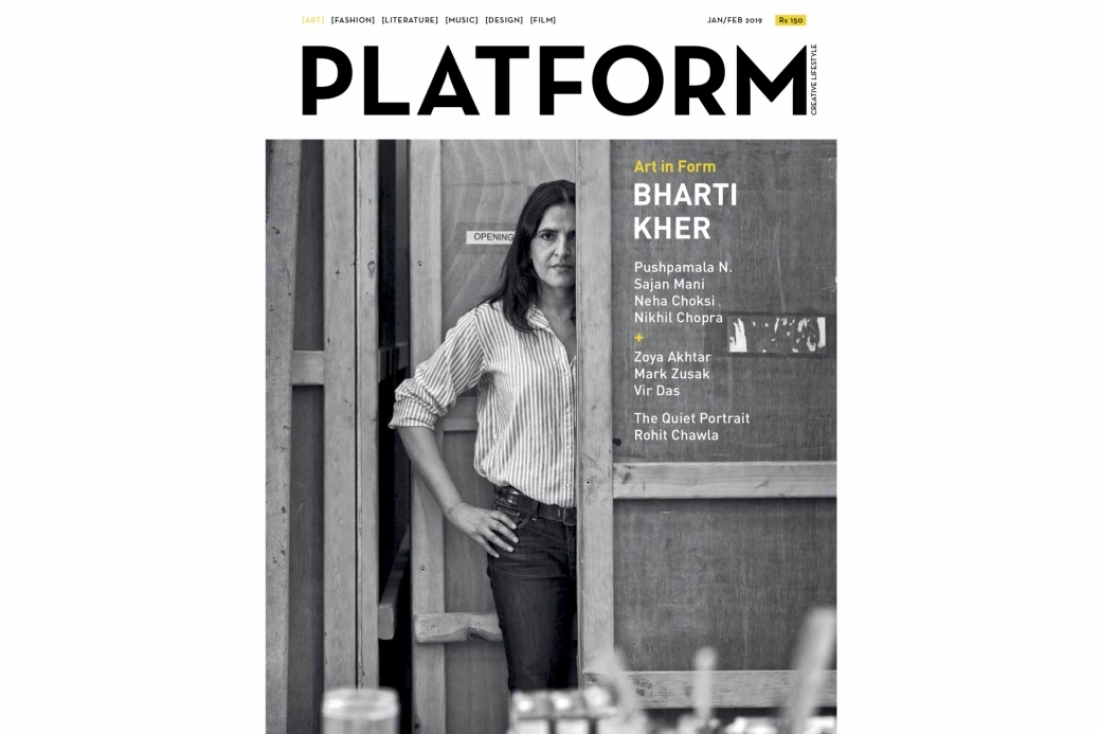 Inside the Art Issue 2019
As we step into another fabulous year, we present our fresh new Art Special that explores, enquires and experiences Art in Form, Art that goes beyond medium as a static definition, Art that challenges and stuns and moves and transforms as it takes you along.
Cover Story

Bharti Kher by far is one of the most relevant and important artists of our time. Her ability to create larger than life art with the minutest of tools makes her stand apart. As she gets ready with her show, the first of its kind for her in India, we learn more about her life, her art and her thought process.
Listed
We speak to veteran artists Pushpamala N, Nikhil Chopra, Neha Choksi and Sajan Mani who express through performance an art-form that is so powerful and unconventional that not only does it challenge the artist but makes the audience view art with a whole new perspective.
Special
Over the years, Rohit Chawla has photographed silent yet extremely powerful portraits; he shares his thoughts on what goes on to capture a moment from flying away in his brilliant series, The Quiet Portrait.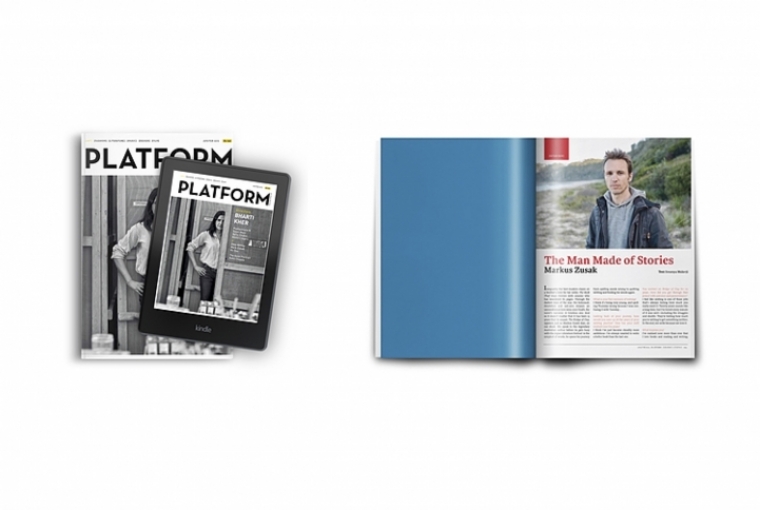 Interview
The Book Thief announced him as a literary force and Markus Zusak's sequel, The Bridge of Clay has taken 13 years but was definitely worth the wait. In delightful simplicity, he tells us about his relationship with the word.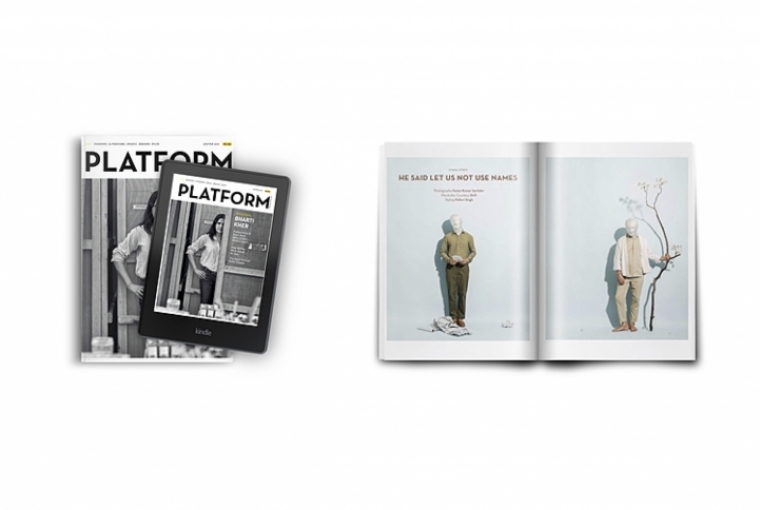 Visual Story
He Said Let Us Not Use Names, and instead, Karan Kumar Sachdev traced the story of a man who loved the mountains and meditating with the universe in a rich, faceless visual narration like you've never seen.
Centrestage
Filmmaker Zoya Akhtar talks about her next, Gully Boy, one of the most anticipated films of the year.
Three Minutes
Vir Das gets candid with his one-liners, tells us what Losing It really means, and how excited he is about his first American production.
Beyond the biggies we find the fiercest art talent in Avani Rai, Lallan and Sitaram Swain, feature an extract from Chitra Banerjee's very important book, The Forest of Enchantments, and present some very powerful new profiles.
We are excited about 2019, as we at Platform are getting ready to contribute beyond print. We will unravel and disclose as and when the door is ready to open. Till then enjoy the read…