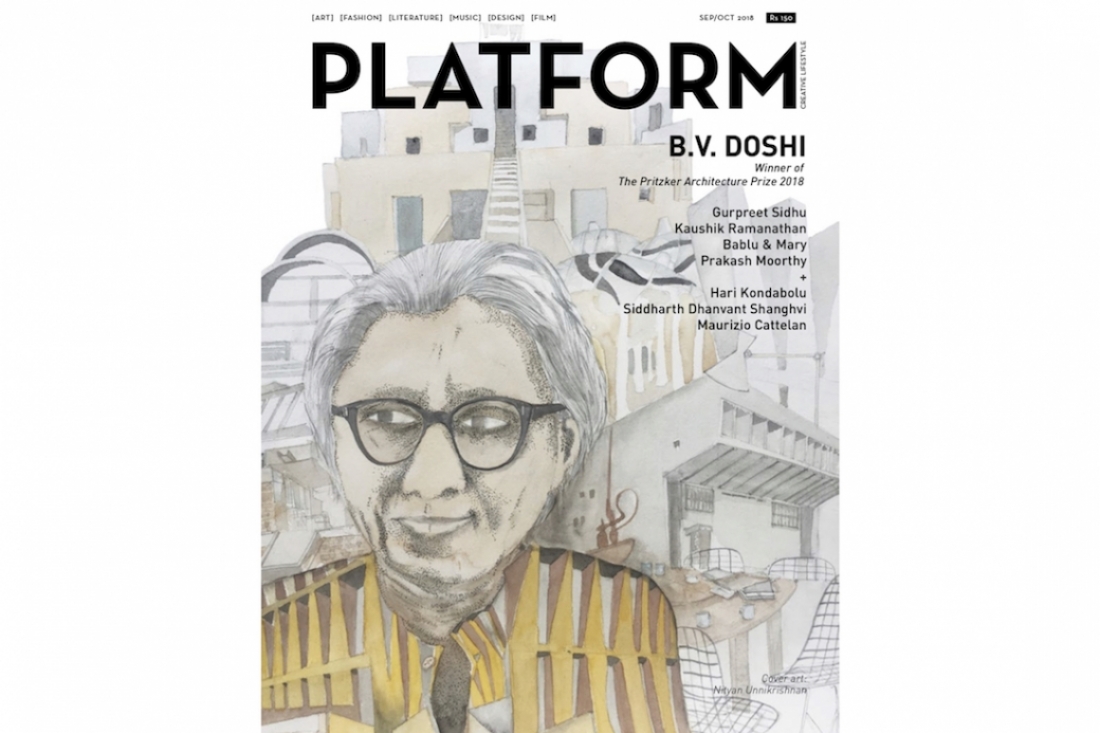 Inside the Design Issue 2018
The very identity that is India is changing—in architecture, product, sustainable communities, education, animation, textile…and the list is endless. Who are the people designing this new country, this silent and strong revolution that has transformed the entire landscape of life? Our September-October 2018 Issue brings to you these brilliant people, both veterans and the young, apart from the best in fashion, literature, art, film and music…
Cover Story
Our September Issue has one of the most respected and influential architects gracing our cover. The Pritzker Prize winner, B.V. Doshi has been contributing to our country since the past 70 years through his authentic, quiet and well thought out designs that have helped raise quality of life. He is an idol to many, including artist Nityan Unnikrishnan who interviewed him and made an original artwork for our Design Special.
Listed
Meet the leaders who build the backbone of modern Indian design. Bablu & Mary of The Timbaktu Collective have redefined the agrarian community in Andhra Pradesh. Gurpreet Sidhu is an important power behind India's first urban upcyling design collective, People Tree. Kaushik Narayan Ramanathan has set an unmatchable example in industrial design, and Prakash Moorthy's animation has revolutionised the way we look at education. Get inspired!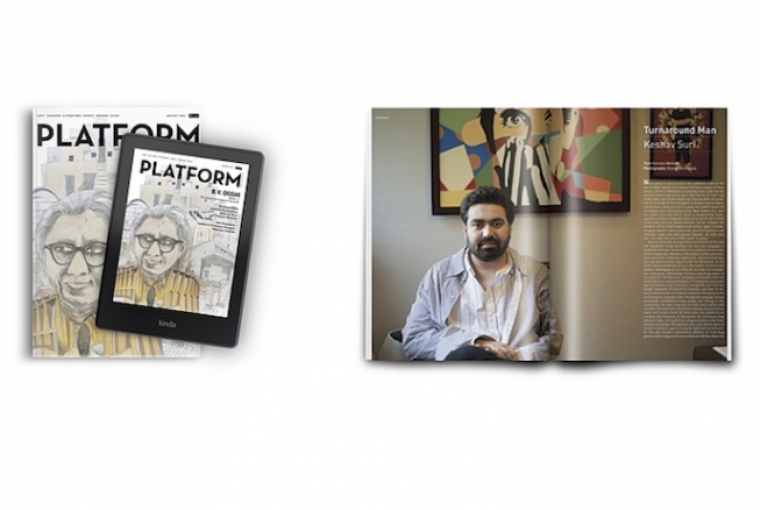 Inform
Meet Keshav Suri, who has broken each writ rule to create an exceptionally inspir- ing story in Indian hospitality and inclusivity for the LGBTQI community and acid attack survivors.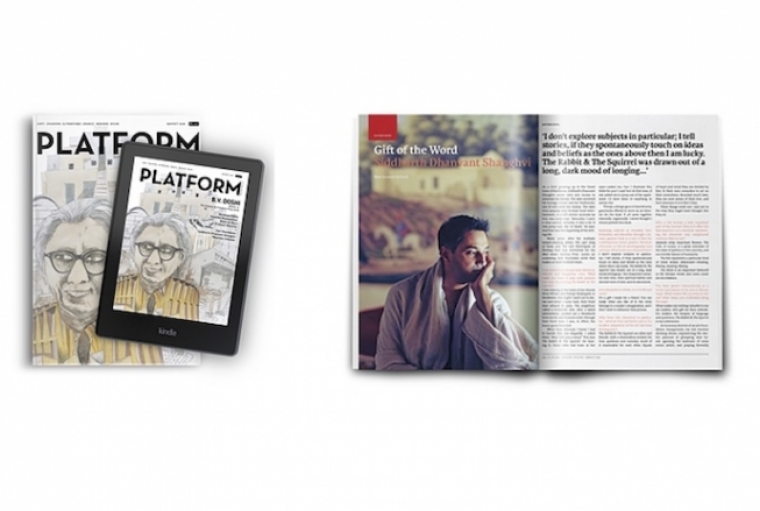 Interview
Much-loved Writer, Curator and Photographer, Siddhart Dhanvant Shanghvi shares various chapters of his life that led to where he is today. He delves into his latest venture an illustrated novel, The Rabbit and the Squirrel.
Film
In September, Namrata Singh Gujral presents her debut feature called Five Weddings.—starring Rajkummar Rao and Nargis Fakhri in the lead, the film that was in development for over 10 years, is coming to a theatre near you after a successful festival run.
Centrestage
Artist and Curator Maurizio Cattelan takes us behind the scenes of his latest exhibit in collaboration with Gucci's creative director, Alessaandro Michele. The Artist is Present an art exhibit that questions originality and repetition.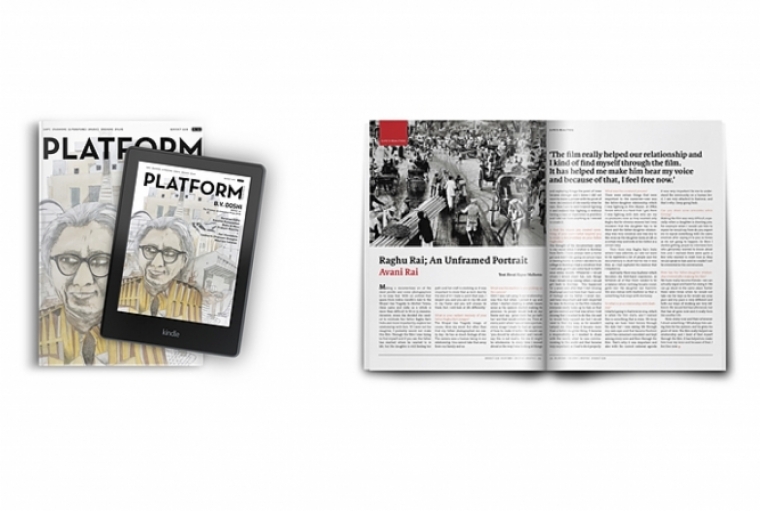 Life's Realities
We share a deeply personal conversation with Avani Rai as she debuts with Raghu Rai; An Unframed Portrait where not only does she emphasize on the relationship between her and her father, the great Raghu Rai, but also she celebrates Raghu Rai's India.
Three Minutes
Comic sensation Hari Kondabolu lets us in on his dark and humorous side as he creates ripples all over the world.
Fashion
Our style section this time, inspired by young crusaders whose lives are led by purpose, makes us ask others and ourselves…What's Your Cause?

And don't miss the brightest young minds that we discover, explore and engage with to keep you buzzing with ideas and inspiration! The Design Issue is on stands now, get your copy!