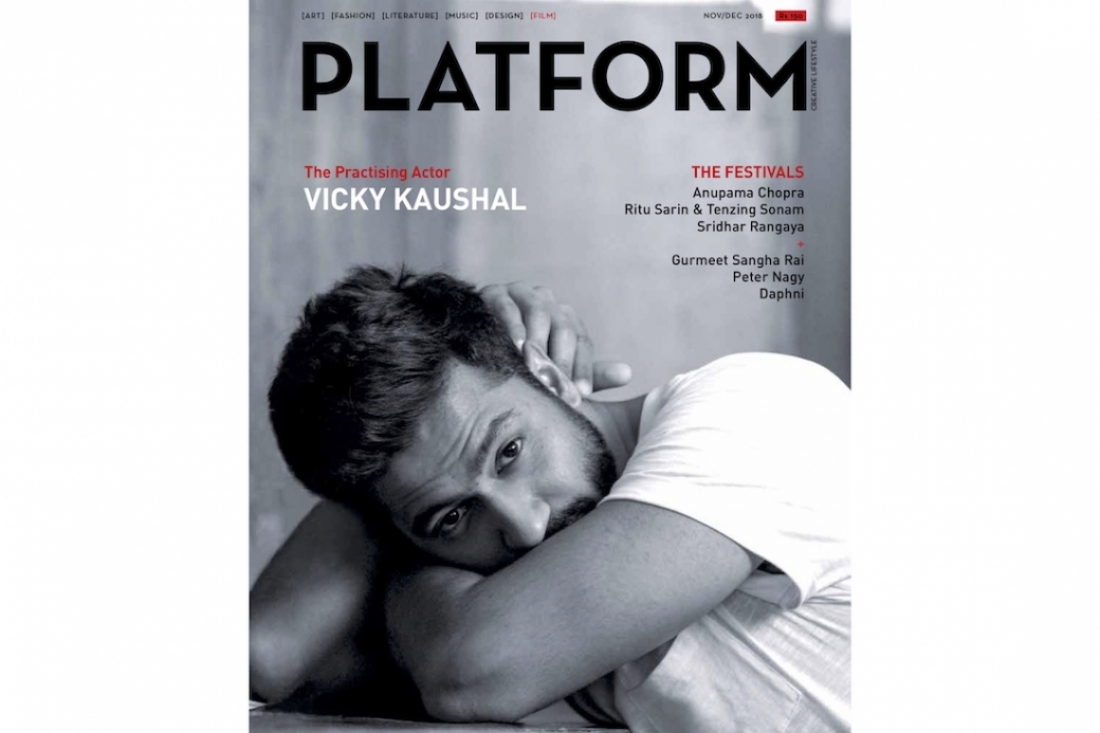 Inside the Film Issue 2018
The most exciting aspect of the film industry is that this year, we have seen cinematic brilliance through mammoth films, powerful storytelling, and silent yet strong acting. We are delighted to present our closing issue of the year, the Film Special, which makes you meet the strongest forces behind India's film fest revolution. On the cover is the man of now, Vicky Kaushal, who stuns with his talent and versatility. And, there's a whole lot more. Read on!
Cover Story
The man that held his own, in the midst of fine and experienced actors, and impressed all with his effortless portrayal of diverse characters was none other than Vicky Kaushal. Our cover story lets us in on his passion, thoughts, and craft and of the short span that he has spent in the industry.
Listed
We interact with film festival directors who work in different genres and curate a very interesting line up of films through their festivals. Anupama Chopra for Mumbai Academy of Motion Images (MAMI), Sridhar Rangayan, Kashish and Ritu Sarin and Tenzin Sonam, Dharamshala International Film Festival (DIFF) all stem from different sensibilities yet have the same vision to celebrate quality cinema.
Interview
Heritage Conservationist Gurmeet Sangha Rai, who has worked on some of India's very important buildings, shares her journey, her learnings and the different ways of how she engages with the environment.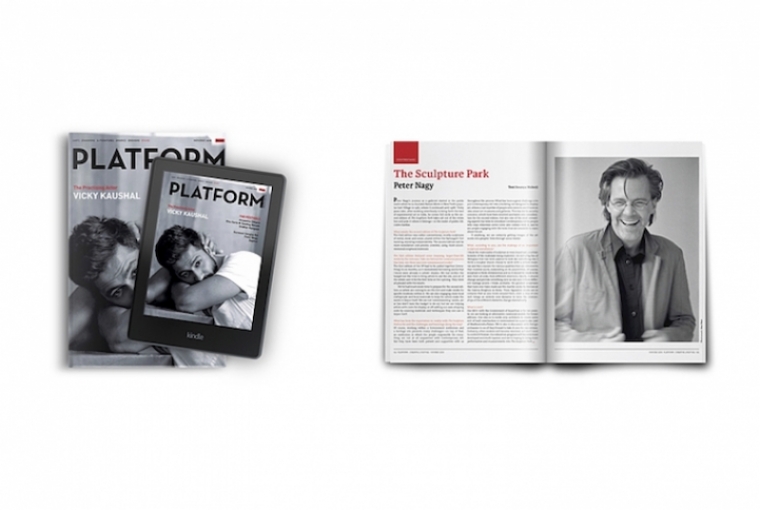 Centrestage
Moving away from films, Curator and Gallerist, Peter Negy gives the whole lowdown on what to look forward to, from the second edition of the spectacular Sculpture Park in Jaipur that takes the best of art out of the white box and back into the public realm.
Style
Our very intriguing adaptation, Confine, is a collaboration between performance artist, photographer and designer where they explore the theatrical production of the Tennessee Williams play called 'The two-character play'.

3 Minutes
We fire some fun questions at Canadian music sensation Daphni who is all set to perform at the Magnetic Fields festival.


And with that and the best of new filmmakers to look forward to, a travelogue that explores Scotland by train and much more, we wrap our last issue of 2018.
Pick your copy and stay inspired!