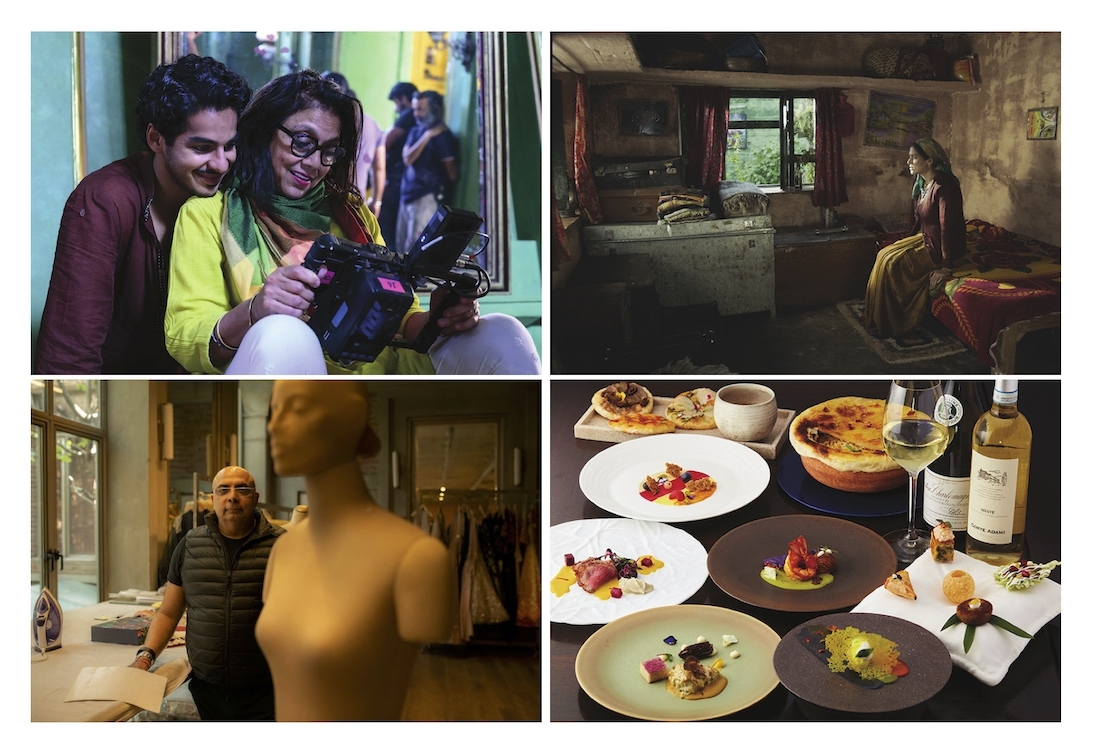 Inside the Issue
July - September 2020
Initially our all new Platform Bookazine was created with the spirit of celebrating our magazine's fifteenth anniversary this year. In the process, with a pandemic's emergence, it has now become a celebration of the resilience of art and creativity during this time of unprecedented chaos. The world might be going through a collective crisis but the arts have emerged as the saviour for both their practitioners and consumers. Our new issue celebrates this unparalleled triumph.
We present a few highlights from the issue, now available on our Platform app and Magzter.
RETROSPECTIVE
British photographer Martin Parr's artistry is inimitable. In an exclusive interview for Platform, he takes us through his artistic journey and lets us in on the lesser known stories behind his work spanning three decades.
DIALOGUE
In an in-depth interview, eminent filmmaker Mira Nair gives us an insight into the making of her highly anticipated adaptation of Vikram Seth's novel, A Suitable Boy. The first ever BBC television production with an all non-white cast, the series is set to release this month.
Still from A Suitable Boy
NAME PLACE ANIMAL THING
Tarun Tahiliani has now marked 25 incredible years as a couturier, further consolidating his title as India's King of Couture. He walks us through his journey so far and introduces us to some of the key moments, people, places and conversations that have shaped the designer he is today.
LITERATURE
Our featured new literary talent this time around includes Megha Majumdar, a riveting new voice whose extraordinary debut novel, A Burning, has become of the most critically acclaimed books of the year.
Photography: Michal Labik
FILM
Ajitpal Singh's debut film Swizerland, one of the films featured as our new film talent, explores the contrast between the harrowing reality and the unachievable dreams of a family living in Uttarakhand.
A film still from Swizerland
EAT LIVE DRINK
Priya and Sunandan Kapur's new culinary venture, The Spice Lab, Tokyo, is situated in the unique district of Ginza. An extraordinary addition to Tokyo's gastronomical landscape, their menu celebrates the best seasonal Japanese produce with age-old Indian techniques discovered, revived and inspired from varied aspects that define India.