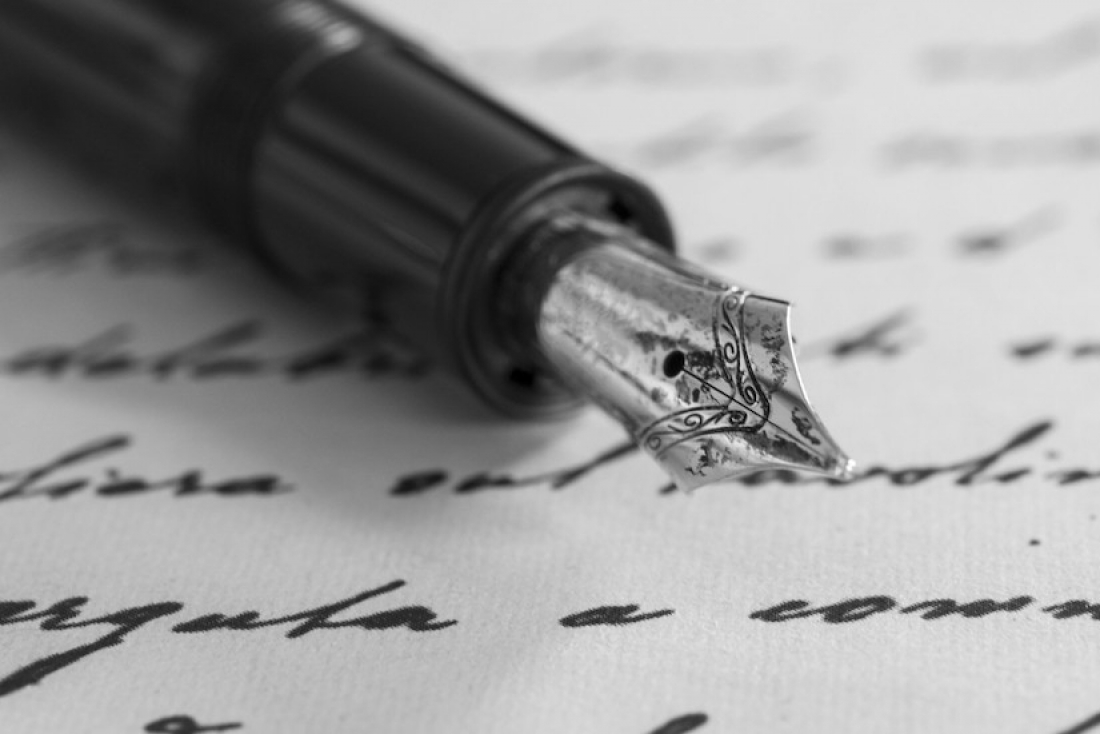 Writing means many things to many people. For some it is a means for seeking solace and for some it is a cathartic exercise. For some it is a hobby and for some, their religion.
Thus, we decided to delve into our archives to find out what writing means to those for whom it is a discipline.
Paul Beatty: I hate writing but I do enjoy doing it the most. It does not necessarily give me a high but it does, at times, give me pleasure especially if I conquer something I didn't think I could do, or if I was struggling with something and I manage surpassing it. And the pleasure of being able to touch people, and people responding is what is most gratifying. In my life I am not a big sharer, but on the page I am braver and it's a place where I share.

Kamila Shamsie: With writing, how to hold your nerve, that's always the challenge. Keeping on even when you doubt the project, and your ability to do it successfully.
L: Paul Beatty
R: Kamila Shamsie
Markus Zusak: I feel like writing is one of those jobs that's always testing how much you really want it. They're testing how much you're willing to get something written. In the end, we write because we love it. I love the idea that stories are what we're made of. Stories are what make us who we are.
Elizabeth Gilbert: I write the way I've always written, I'm never going to write an obscure book in off-putting Haiku.
L: Markus Zusak
R: Elizabeth Gilbert
H.M. Naqvi: My relationship with writing extends back decades to my childhood. The imperative to put pen to paper might be genetic – we have poets, a couple of novelists, a historian, an art critic in the clan – or with a function of negotiating loneliness – we moved around a lot – but at this moment in history, the matter is academic. I can tell you this much: I derive my self-worth and bread and butter from the few hundred words of prose I generate every night, come hell or high water.
Chitra Banerjee Divakaruni: As a reader, I noticed that for centuries, women were not the main protagonists. So, as a writer, for me it's very important to base my central character around a woman, to show the multitudinous avatars of a woman—how they react, how they take up challenges, how they fall, how they rise—I want to make that the centre of the story.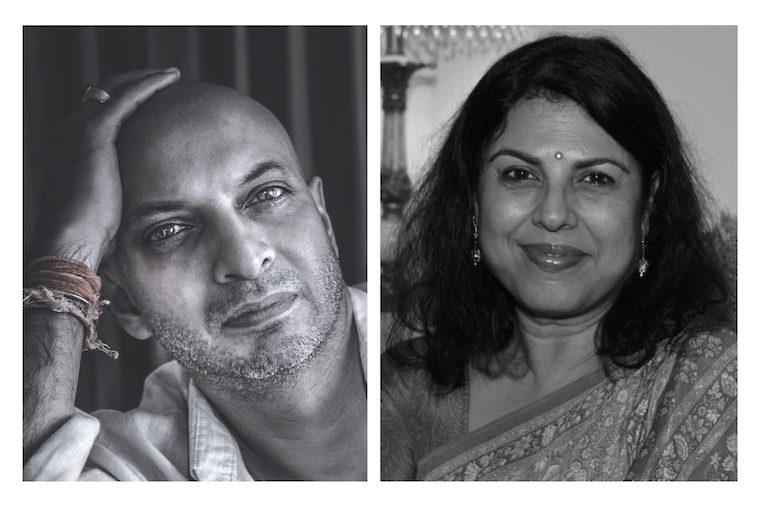 L: H.M.Naqvi
R: Chitra Banerjee Divakaruni
Pico Iyer: Writing is my cabin in the woods, and every morning I leave the chaos and confusion of the world for five hours of stillness inside that cabin, trying to process all I've experienced, to find what lies behind my thoughts and beneath my memories and to see what I might have to say back to the world.
Lang Leav: I grew up in the midst of collective sadness and despair. As a child, writing was an escape for me. It wasn't so much a choice as it was a necessity.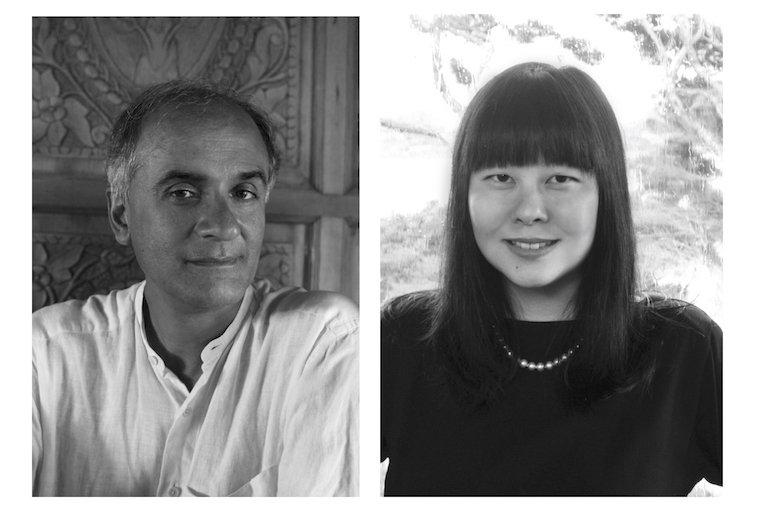 L: Pico Iyer
R: Lang Leav
Mohsin Hamid: Writing is a discipline with its moments of doubt the biggest challenge with writing is to re-embrace the simplicity of what storytelling can do. That stories are not meaningless but actually essential.
Fatima Bhutto: Fiction a style of writing that demands compassion, unlike any of the other forms. Of course, it is nice to be compassionate everywhere, regardless of the medium, but fiction doesn't allow you loyalties. It doesn't forgive your prejudice and I find that very liberating.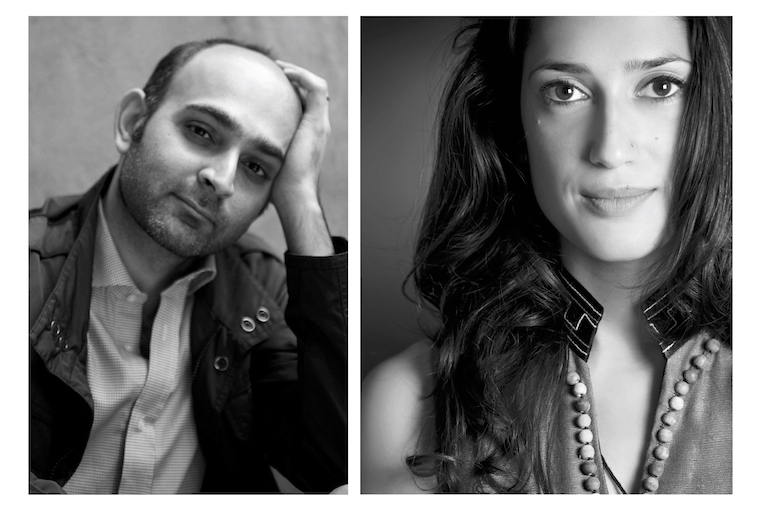 L: Mohsin Hamid
R: Fatima Bhutto