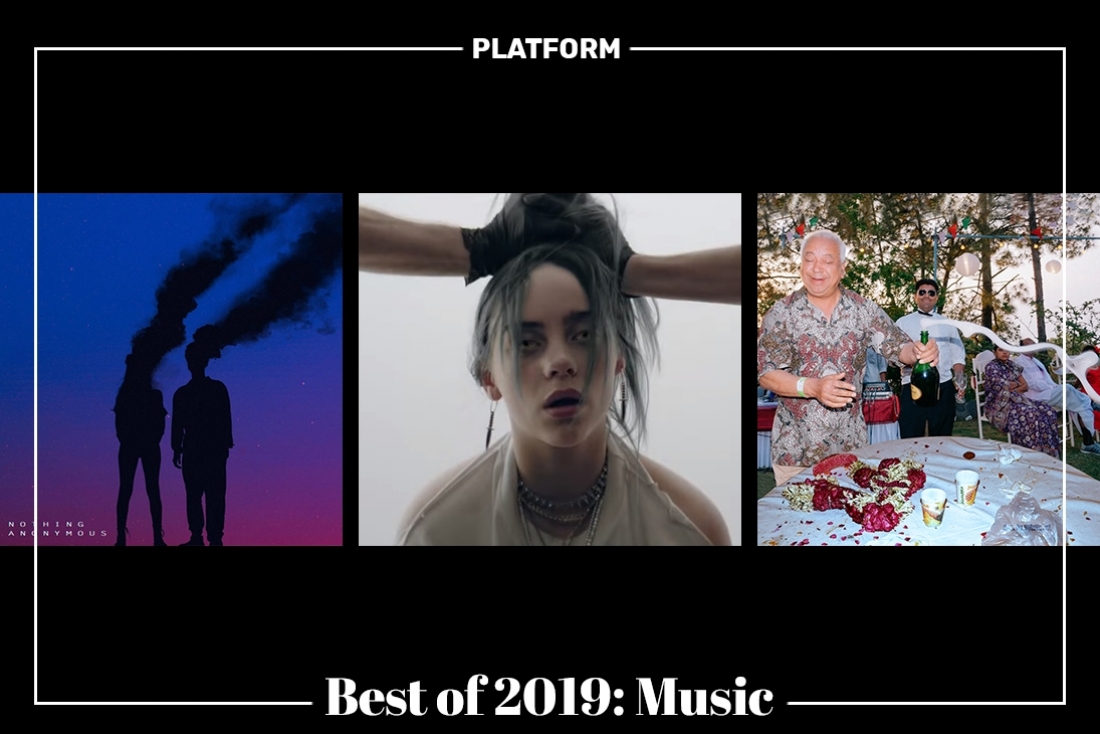 Like last week, Platform team came together again to vote for their best of songs this year. Music that got them tapping, made them wander or just reflected their current state of mind. The result is a playlist below to get you into the groove of the holiday season. Tune In...

The Design Director's Pick
Pieces by Nothing Anonymous
'For all the Chet Faker lovers, a soulful electronic Mumbai based duo dishing out some electronica inspired by beat music, hip-hop, pop and neo-soul. Broken beats, synth and soulful melody bleding together perfectly to get you hook, line and sinker.'
The Editor's Pick
Sucker by Jonas Brother
The Jonas Brothers stormed back into the music scene with this track that swiftly made its way up the Billboard 100; their first topper. Nick Jonas, Kevin Jonas, and Joe Jonas are all very taken, so they have specific women in their lives to pull inspiration from lyrically. And all the three women feature in this single who promoted the single on their instagram ahead of its midnight release. It's a full family affair, set in a castle with nice tappy music.
The Writer's Pick
Floated By by Peter Cat Recording Co.
Simply because that is what has been happening to my life for a while - it keeps floating by!
The Intern's Pick
Bury a Friend by Billie Eilish
'With screeches and shrieks, Eilish's gothic vibe is just perfect to get me out of a funk and get going.'