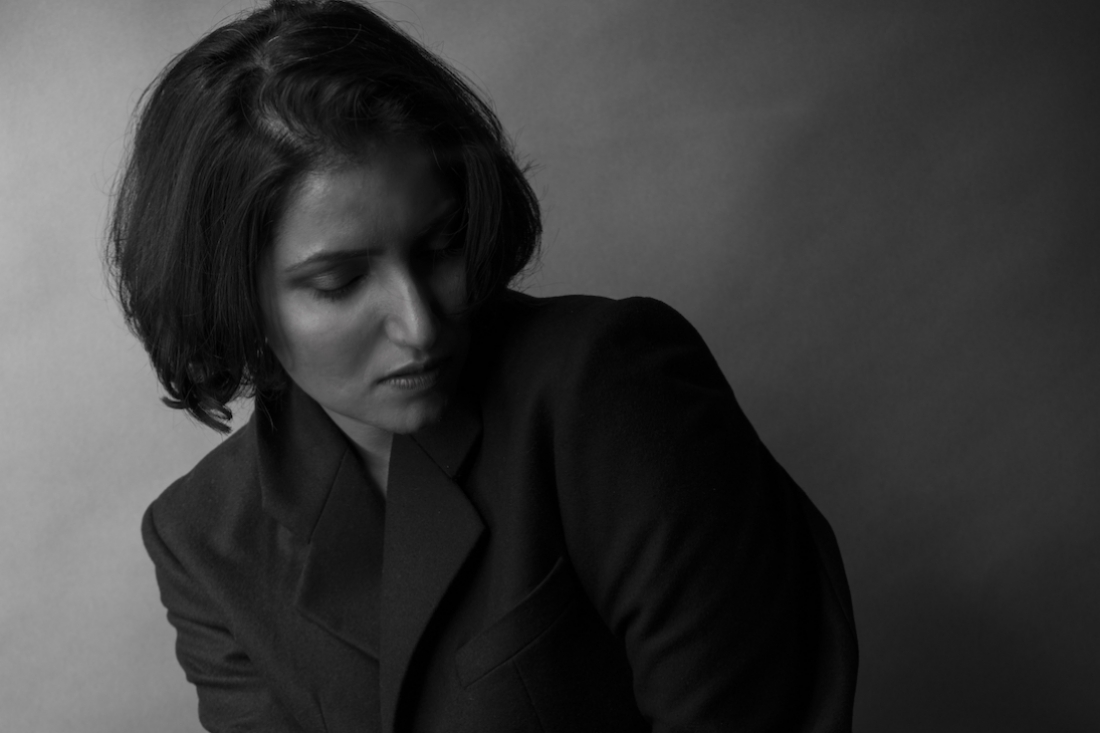 Disrupt Festival made its debut in 2017 as part of a growing breed of city-based festivals that are – in India, as around the world – a natural evolution of clubbing culture. In its second edition, to be held over November 16-17, Disrupt looks to spread its wings, and widen the scope of experience.

With a singular focus on creating a new audio-visual experience using new age technology and production, and pushing forward-thinking music, Disrupt was a distinct new offering for the regular Indian clubgoer. Disrupt 2018 takes that experience and amplifies ten-fold for its second outing, at Famous Studios.

We touched base with Kaleekarma. One of the best female DJs from India, who uses music as the medium to weave together a richly detailed tapestry of theatrical tales. She is drawn to organic, ethnic, retro, acid and folk sounds. Get to know her well!
Tell us about the night of 2012 that changed your life.
For me, 2012 was all about going out and dancing. It was the year I started exploring the space of underground and alternative music. Very soon I got interested enough and started browsing through tutorials to understand and learn methods of mixing. I would lock myself inside a room and experiment with all that I could discover and practise. But I'd never play in front of people. Until this night in November that year, when at a friend's birthday party I showed extra enthusiasm (must have been a really fun night) and took over the console. A guest at the party took notice and invited me to play at their show in Mumbai a few days after. And that was the beginning of the change.
What does music mean to you?
This is a question that makes many thoughts run through my mind every time, at the end of which I just find myself feeling a lot of hope, love, acceptance and understanding. If this could say something about my relationship with music.
Is there a particular sensibility that defines your music?
I don't really know how to define my music… as yet. However, what I can tell you about the way I work with music is that I put no boundaries on the extent or intensity of emotions that it takes me through or makes me feel while I am working with it. And my intention is to convert that experience into whatever I am making as honestly as I can.
Did you attend last year's Disrupt Festival? What was your experience and what have you planned for this year?
I could not attend the festival last year as I was travelling but I am really excited to be there for it this time. My friends and I plan to start early on both the days and make the most of it as it's really looking fun and promising. From the 'Drop the Needle' session that happens on both days to playing my set, listening to other artists on the line-up, dance, there is so much that I am really looking forward to.
Disrupt has a focus on a new audio-visual experience using new age technology and production, and pushing forward-thinking music. Laser, neon lights all of that plays a very important role when it comes to electronic dance music. It's a full package. What are your thoughts?
Sound is the core of a music festival. And a well-done visual set up adds to it. It's amazing to see a festival team paying such detailed attention to both as it totally enhances the experience. At Disrupt, they will be using new age technology that is highly advanced and assures quality. From curating such a well thought-out and interesting line-up of artists to making sure that all that's done at the stage sounds and looks the best, this festival is offering a great and inspiring experience.
Lastly, what's in store for you in the new year?
There is something very special that will be in the process of making in the new year. A project which will have a few other forms of art along with music leading a story into expressing that which has been ideated as of now. More on this as it shapes up. Other than that, there will be lot of music and dancing at gigs, I believe. I will be playing at a lot of new places and some new countries might happen as well.
TEXT Hansika Lohani Mehtani