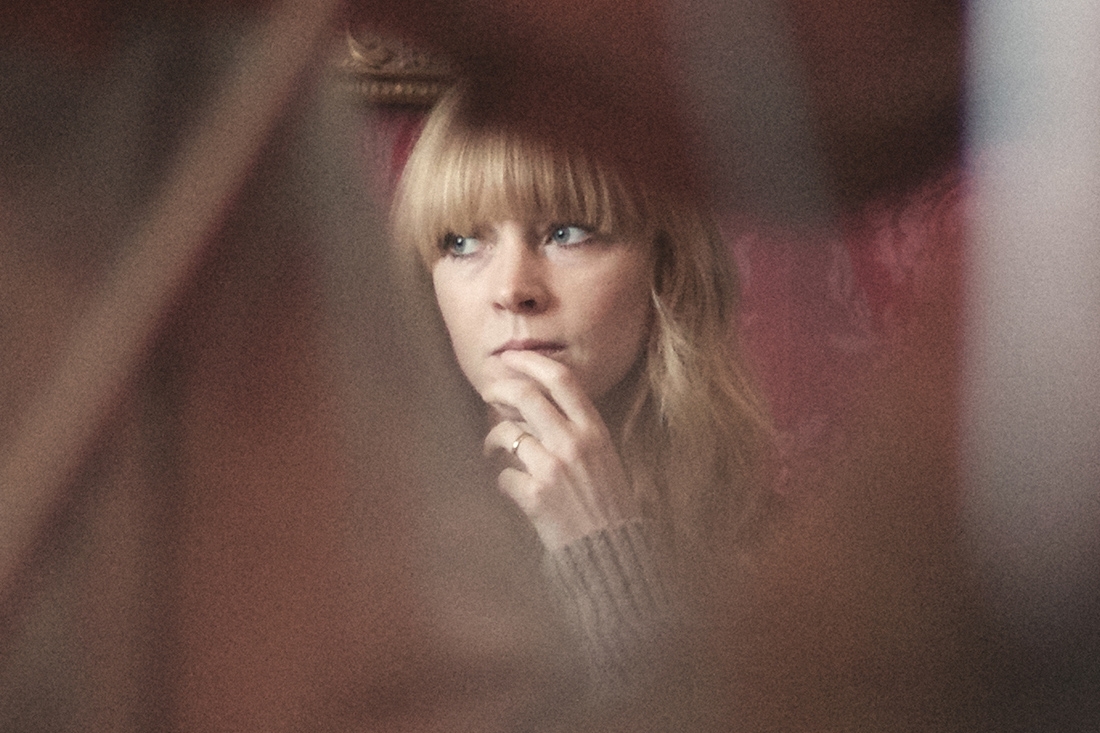 Lucy Rose
Something's Changing
Lucy Rose found music at 15, sitting on a bed in her parents' house, strumming her first acoustic guitar. Her debut record, Like I Used To, was born from a place of quiet contemplation, pulling out moments from her life and stringing together an emotive 11-piece album. From the very beginning, it was quite clear that Lucy was on a unique journey of pushing emotional boundaries through her music, setting her far apart from her contemporaries. If her debut record hadn't done so already, her second release—Work It Out—catapulted her into global fame. But looking back, Lucy thinks that with her first two releases she was only beginning to find her feet.

Last year she backpacked with her guitar through South America, playing free shows and living with fans and their families. The tour took her from a brewery in Uruguay to a blocked off street in Sao Paulo, where the second floor window of a launderette had to be removed to create the stage. Little did she know that this journey would forever alter her approach to music, and that at the end of it all she would rediscover her sound. 'It's like I was an-uncracked glo-stick…and now I've been cracked,' says Lucy in the music/travel documentary that accompanies her third album, Something's Changing. The documentary follows her through Ecuador, Peru, Chile, Argentina, Paraguay, Uruguay, Brazil and Mexico, as she meets fans who are strangers, plays at 30 odd gigs booked by them and 'falls back in love with making music'.

I am sitting in the last row of an empty theatre, watching Lucy and her team at the soundcheck for the gig that evening. The frayed loveliness of her voice quietly fills the room, as she strums a few notes from her new album. 'Was I any good?' she asks after, as she walks up to me, all smiles. When we get into a deeper conversation, it's not hard to guess that behind her gentle songs is a gentler soul. Over an hour-long chat, she unravels her journey of finding herself, and why her third album is the most important yet.

Was music a big part of your childhood?
I had a wonderful childhood and music was a big part of school. Luckily we had a lot of extra-curricular activities going on. I played drums and enjoyed singing in choirs. However, I don't think I particularly stood out. I don't think anyone ever went, 'Wow, she's uber talented' or anything of the sort. I think my journey stems from my determination of wanting to do something in music.

I used to be a tennis coach while in school, too. I remember walking past this guitar shop every morning on my way to school. I was 15, and by that time I had developed quite a fascination for music. So I saved up money from the tennis lessons, bought my first guitar and taught myself sitting in my bedroom. That really opened up a whole world of possibilities and I started writing songs, which wasn't really easy for me to do on the piano.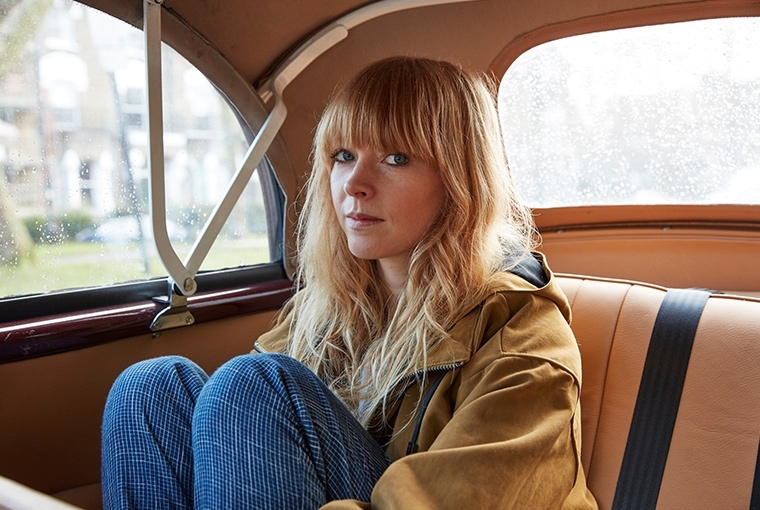 When did you decide on the kind of music you wanted to create? Was there a moment when you thought you had found your sound?
Very recently. Last year, I think when I started writing my third record is when I felt I'd really found my sound. I loved my first record to bits and a lot of that sound was very organic and stemmed from a different kind of place. I remember thinking, 'I don't care what anyone thinks, I want to write sad songs'. I would refuse to stand and perform, almost never made eye contact. I was never really 'performing'. It was almost as if I'd decided, 'I'm doing this for me and if you want to be a part of it, you can.' But as the crowds got bigger, I lost that side of me a bit. I enjoyed seeing people smile and making everyone happy, which guided me towards my second record which was slightly more upbeat and up-tempo. I think I did that to prove to myself in a way that my music can make people happy as well, instead of just making them sad. But it was only recently that I really found my sound, that kind of stands in the middle of the two approaches. It comes through in my new record– it is the first time I felt like I really understood myself and my sound.

Why did you want to write sad songs for your first record, as you say?
I'm not actually very troubled, I promise [laughs]. I don't know where it really came from, but I guess it was just a part of my being. A big part of me believes that your soul could live many lives, and trying to fully understand yourself within this life is really difficult. Maybe part of who I am has to do with other lives I've lived—I know it sounds crazy, and I've never actually said this out loud before. I say so because sometimes even I don't know where those initial songs came from. I've had a wonderful life and I'm super lucky and privileged yet I wrote about pain. It could be really confusing for me and people who know me. My recent conclusion is that all that happiness and sadness is all just part of my being and sometimes it just decides to pour out through my music.

Tell us a little about Something's Changing?
Over the years when I was playing different gigs, people kept requesting me to play the mellower, sad songs from my debut record. And I had just finished a second, more upbeat record but no one was really asking for those songs. That was when I realised, what my fans wanted from me was something I could always give—to pour all my heart into my music, even if I had always thought my music was too sad and no one would ever want it, and so I lost complete confidence in that, and to some extent, my sound. This album started from the fact that I understood my fans for the first time, and what they wanted from me. When you're making a record, you sometimes forget what it's about. Meeting fans who cared so much about me made me care for them. So when I was writing the songs, I had a person in my mind to write it for. That was the core difference and I've never had that before. I've always just written for myself, and I wrote this record for people that I cared about.

To read the full article, pick up our all new Music Issue. On stands now!


Text Ritupriya Basu