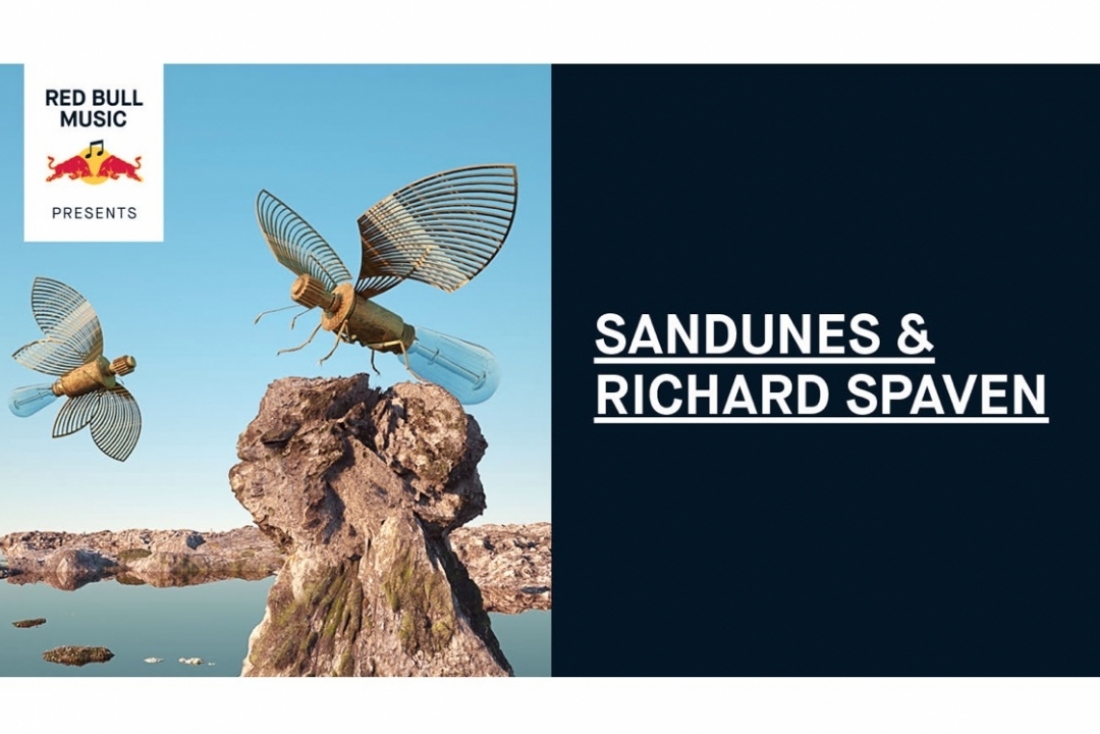 Sandunes and Richard Spaven
For two days in February, Indian electronica artist Sandunes and master drummer Richard Spaven will introduce audiences in Mumbai and Delhi to a new world of sound and bold improvisation. Presented by Red Bull Music, this trans-continental collaboration will see the two artists re-interpreting each other's work to arrive at a new sound-world and live-performance that is a combination of structure and improvisation.
Composer and beatsmith, and a part of the Red Bull International Artist Development programme, Sandunes's sonic identity has evolved alongside her journey from pianos to production. Her performances over the last five years reveal an appetite for integrating studio and stage, making her the perfect foil for Spaven's freeform stylings.
"This collaboration has come together at a time where performance-practice has been high on my list of skills to strengthen, and I'm really excited to explore various dimensions of that with Richard, in live settings," says Sandunes aka Sanaya Ardeshir ahead of the February shows.
Sandunes
Photo credit: Naman Saraiya
A much sought-after performer who has toured with the likes of José James, Flying Lotus, The Cinematic Orchestra and Jameszoo, it's in his own compositions that Spaven shows a glimpse of a realm where jazz meets electronica and soundtracks. His albums are an aural adventure, led by genre-defying drumming and bridge the gap between the worlds of jazz and electronic music.
On collaborating with Sandunes for this project, Spaven said, "We aim to make some new music, some music that reflects some of our own compositions and the odd surprise. I aim to include plenty of my London influences, but that said I'm very open minded and inspired to work with Sanaya. We will do our best to come away with recordings of the project... a record being the ultimate achievement!"