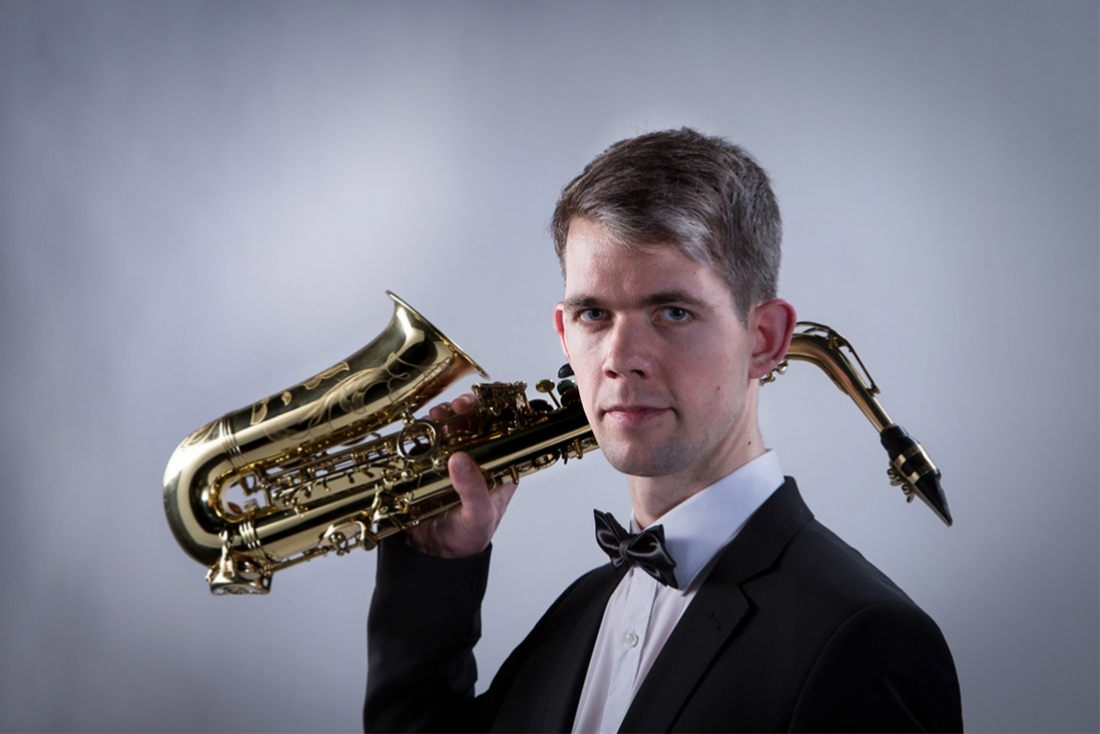 Trio Inferno
Marialena Fernandes
Internationally recognized pianist, Marialena Fernandes, acclaimed mezzo soprano Mareike Jankowski and award-winning saxophonist Barna Banfi; all have one thing common, an undying passion for music and inspiring audiences. Trio Inferno is a nascent Austrian collaboration of three celebrated but distinctive melodious souls.
Artistic director of the project 'The Quest for Passion', Marialena, brings the artists together for their first ever performance in India at the Sensorium Festival. The presentation will include compositions by Schubert, Schumann, Brahms, Verdi, Bartok and popular Spanish, Gypsy, Hungarian folk harmonies. She gives us a brief insight into her creative process and the lyrical dialogue between her and the audience.

How did the trio come together?
I met Mareike and Barna independently from each other, each in their own right as singer and saxophonist. I have been teaching Chamber Music since 25 years, and they were among many talented young musicians who came to my class for professional advice and suggestions for their artistic career. They didn't know of each other until last November and jumped with joy when I charged the surprise on them about performing in Goa and Bangalore!

Where did your musical sensibilities meet?
There's something very exciting about experience; something which touches me almost at every chamber music class I hold. With Mareike and Barna, I sensed almost at once, that they were not merely musicians, but personalities with humour, love, adventure and joy in risk-taking. That´s what brought our sensibilities together.

What is the performance at Sensorium about?
The performance has to do with the diversity of art, with collaboration, creativity and building bridges beyond planned predicaments. Since 2015, I have had this vision of sharing and interacting, in short, The Quest For Passion, where each performance has been unique.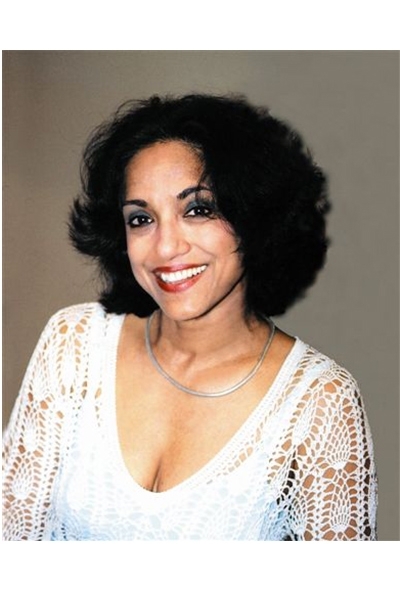 "Music is always in motion, as soon as music comes to an end, life is over for all three of us."
How has your music evolved over the years?
Music is always in motion, as soon as music comes to an end, life is over for all three of us. That's why we have to constantly create, breathe, practise, rehearse and enjoy every moment of it.

Tell us about your creative process...
The minute people get together in the name of music, there is an inevitable binding - a connection which evolves from the creative process. A dialogue emerges, which through question and answer, trial and error, setting examples, learning from each other till both sides are equally involved and all ideas and thoughts are equally integrated. This leads to constructive musical results. Every time we meet, there are new creative ideas by each of us; the process is in fact the source of it all.

Have you played for an Indian audience before? And are there any Indian artists that inspire you?
It is a first for the others, but I, although having lived 40 years abroad and never losing my Indian soul, always enjoy playing for diverse Indian groups of people. Mareike, the vocalist has often heard Lata Mangeshkar, who inspires her through the determination in her voice. Barna, on the other hand, being an instrumentalist is deeply enthused by Pandit Ravi Shankar and his group.

Lastly, what else does the year hold for you?
The year has hardly begun, and seems to be already over as far as artistic plans, performances and projects go. Mareike participates in opera productions and Barna with his quartet; perform across Europe. My music takes me to Croatia, where I will play together with other folk instruments and encourage choral singing and I'm also on jury panels for several international competitions.
Mezzo Soprano, Mareike Jankowsk
The musicians will perform at Sensorium on Saturday 10th Feb, 2018.
The festival opened on 19th January and runs until 1st March 2018 at Sunaparanta – Goa Centre for the Arts, 63/C-8, Near Army House, Altinho, Panjim, Goa.

Text Garima Gupta