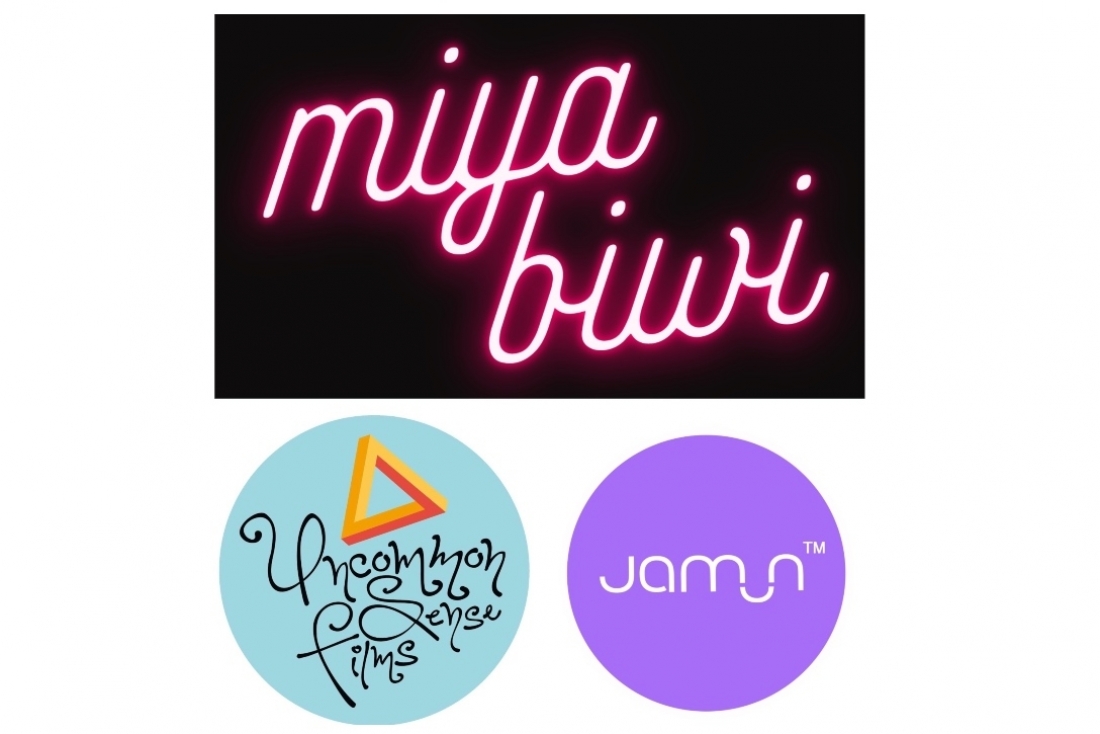 The visual medium today is vivid, as more and more independent films of various kinds, campaigns, advertisements and music videos are being produced. However, more often than not, the spotlight shines on the end product and not on those who work in the shadows to facilitate its creation. We present a short Platform edit of indie productions spaces of various genres, that have been producing intriguing content and campaigns.
JAMUN Collective
Jamun is the culmination of a unique partnership between Director Ayesha Sood and Producer Udayan Baijal. After expansive careers in feature films, television, and international cinema, they decided to create a platform for developing the kind of content they wished to see in the Indian landscape. A boutique production house based in Delhi, today Jamun is one of the top film production companies in Delhi. Their portfolio ranges from brand films, commercials, to campaign films and music videos, like the music video for Prateek Kuhad's single Oh Love and campaign films for UNICEF.
Miya Biwi Films
Miya Biwi Films was founded and started by Surabhi Tandon and Suryakant Sawhney to spend more time working and fighting together. Coming from different backgrounds, their films carry the two of them together, yet distinctly. The combination of their exposure (through their work) and shared skill sets, enabled them to begin making films that lie on the cusp of real and reel life. They make films that are personal – they reflect the way they view the world, with all the chaos, beauty, absurdity, kindness and cruelty contained within it. Some of their recent ventures include production for campaign films for Forest Essentials and Ekaya Banaras.
Crawling Angel Films
Crawling Angel Films is a film production company based in India that aims to tell the world unique stories through films which have the quality to capture human emotions through their strong narratives. The dedicated team of Crawling Angel Films is all set out to dissolve the boundaries between the various nations of the globe by getting them well versed with one universal language – the language of Cinema. Most of their films travel to and find recognition at international film festivals. Some of their recent films include Nimtoh by Saurav Rai, and Shepherdess and the Seven Songs by Pushpendra Singh.
UnCommonsense Films
'Most push the limits. We push the envelope. What emerges is non-sense. Or rather, an uncommon pastiche of sense and sensibilities that appeals to the right and left hemispheres.' The production house consists of a team of Ex-advertising professionals, Directors, Creative writers, Visualizers, Film and Art institute graduates, Editors, Music Directors, Dreamers, Surfers, Chai lovers and passionate storytellers, who express the visual and sonic soul of the messages. At UnCommonSense, they help organizations identify and express the simple truths of who they are; creating strategies, stories and experiences across all channels that stimulate the senses, engaging the emotions and helping brands realize their full potential. Some of their big clients include BMW, Sony India, Google, WWF, PVR Cinemas, and many others.
Red Dur
Wanphrang K Diengdoh is an independent film maker and is the founder of Red Dur, a production space for films and music. His films, music videos and installation works reflect his interest in the culture and politics of the space he comes from. His latest film, Lorni - The Flaneur, has travelled to international film festivals across the world and has Adil Hussain in the lead role.