---
---
---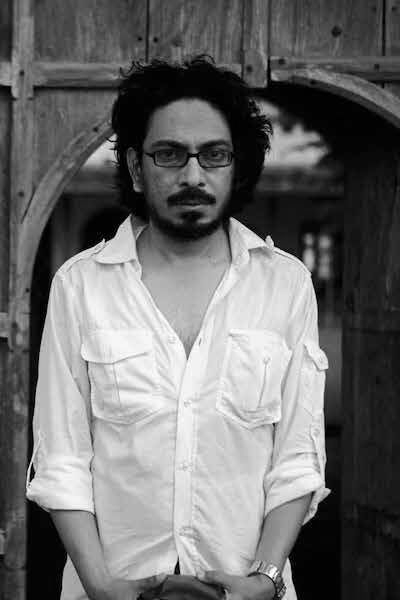 Short Take
Vikrant Massey, Actor

What are your views now on the current film industry?
One direction, which is good content and better execution. I mean our exposure is really immense, its wide so its very important for us to pull our socks up and deliver more quality content.

Films or television?
In films the narrative is completely different altogether. In films you are working on one story that you know the beginning and the end of and you really believe in it. So, I really started enjoying films.

---
A good web series stops catering to the perceived expectation of the invisible viewer and maintains its integrity, and is a story told well. The writing is the key.
Anurag Kashyap
---


---
---
pg. 22

Literature

Dialogue 1

Amitav Ghosh: Caught in a Daydream

pg. 48

Art

Profile 1

Jagdip Jagpal: Fair Play

pg. 36

Film

Dialogue 2

Inside the Writers' Room: Alankrita Shrivastava

pg. 34

Film

Dialogue 2

Inside the Writers' Room: Varun Grover

pg. 136

Design

Design 2

Saurabh Mahajan: Nimboo

pg. 52

Art

Profile 2

NIkhil Chopra: The Artist and The Act

pg. 56

Film

Profile 3

Prashant Nair: Tryst with Destiny

pg. 118

Film

Film 1

Ronny Sen: Cat Sticks

pg. 96

Art

Photography

Vikram Kushwah: The Education I Never Had

pg. 60

Fashion

Visual Story

Let's Art

pg. 173

Lifestyle

Name Place Animal Thing

Kalki Koechlin: At Home With

pg. 186

ELD

Samyukta Nair: Jamavar & Bombay Bustle
---
Newsletter
Let the platform newsletter keep you up-to-date with all things art, fashion, lifestyle, design, film and music