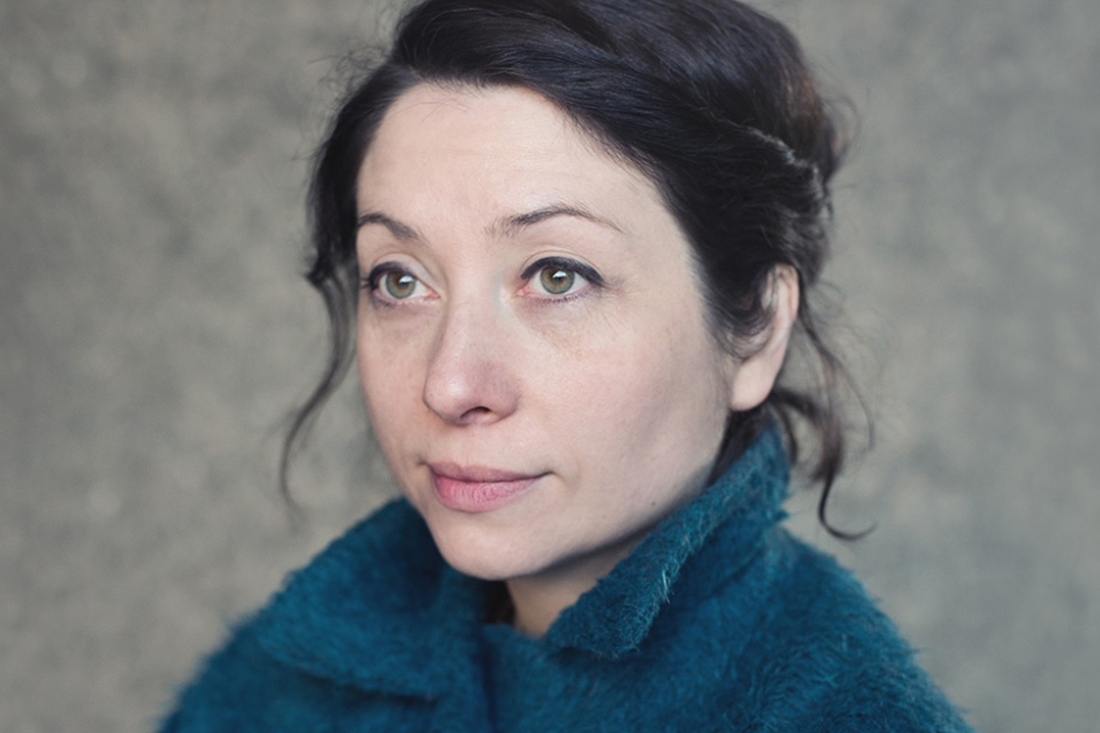 Back in August 2013 artist Eleanor Macnair went to a photographic pub quiz run by artists and one of the rounds was to remake a famous photograph in Play-Doh, little did she know that that exercise would lead to a beautiful and deep romance with this colorful, malleable, fun material. Her artworks that she creates have so many layers at different levels that it makes the recreation even more fascinating. 'Play-Doh is cheap and available across the world so hopefully many people relate to the project as they are nostalgic about this childhood material. The colours are amazing and I was interested to see what I could do with this off the shelf product. It's also very disposable which is a comment on how we view images without really looking on the internet.'

How do you decide on what to create?
I always wanted to try to lead people to discover lesser-known photographs – those in museum archives, by lesser-known photographers or perhaps overlooked images by well-known photographers. I do recreate some very well-known images – but they are still new to those who view my project from outside of the photography world. The whole idea was to make the history of photography accessible in a joyful way. Images surpass language barriers, we can all read a photograph, and so this has helped the project to spread.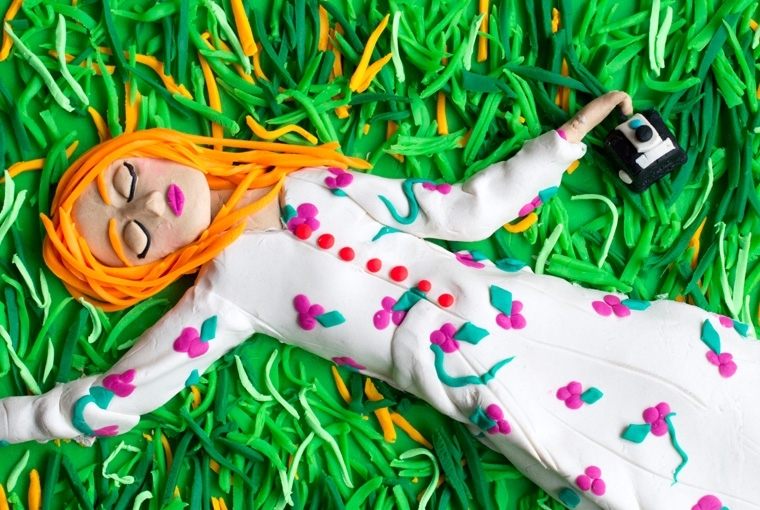 Is your decision based on current state of mind, a particular trend, and news or is it random?
I try to go back and forth in time and in subject matter. There are some images that I know will be popular on Instagram but I've always tried to avoid recreating something just because it will be popular.

What is your work and creative process?
I usually work late at night and then shoot the models in the early morning in natural light. They dry and crack really quickly and so after I shoot them I return the play-doh to the pots to re-use. My tools are amateur – a kitchen chopping board, knife, empty glass bottle as a rolling pin and off the shelf play-doh. When I first started the project each image took about an hour, but now they are anything from 3-7 hours. I tend to listen to radio programmes and podcasts as I go along so I don't get bored when I am cutting out 300 blades of glass!
Do you look for deep subjects or just a beautiful picture, or an underlying meaning or is there something else is on your mind when deciding on the image to recreate?
It's usually a gut instinct when I see the original photograph. Does it engage me, is it intriguing and would it work well in Play-Doh? I find if I have an emotional reaction to an image, my recreation is usually stronger. I can't recreate more than about 4 figures in the time-scale and landscapes don't work so well. It's not a subtle medium but I try to recreate the mood of the photograph and the expression of the subject. I simplify the images greatly by necessity but try to retain what was important in the original image.

After you create you photograph and then you dismantle. Is there any emotion attached to when you put the colours back in their box?
I'm always sad to dismantle the images – it's like saying goodbye to a friend. But as the images fall apart and dry so quickly, I couldn't keep them even if I wanted to.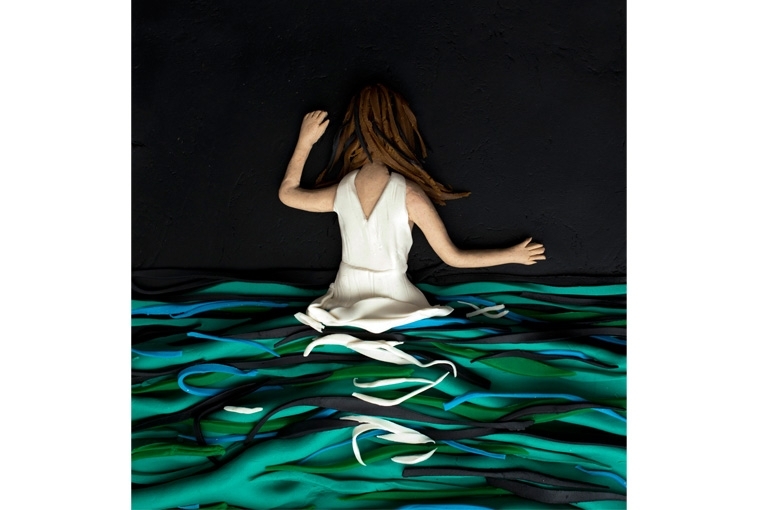 You have collaborated with Magnum Photos as well as National Portrait Gallery – what was the collaboration like and what was the curatorial process for both?
For both projects I was given the freedom to select images from the archives. My choices are neither intended to be a definitive selection, nor the 'best' from the archives but usually images that have personally moved me and I try to select a diverse selection in terms of date and subject matter. With the National Portrait Gallery it was sometimes about the sitter in the portrait and their story – e.g the story behind the Sarah Bonetta-Forbes portrait is fascinating.

Difficult question, but your top 3 favoritesw would be?
Such a difficult question! But three favourites from my full project are perhaps the William Eggleston, Seydou Keita portrait and the Bianca Brunner.

Lastly, what's in store for 2017?
Sometimes I find that a lot happens at once. For example last year I had two exhibitions close to each other, and this year the National Portrait Gallery and Magnum Photos projects are launching in the same month. The project is very much me, sitting at home, late at night and just getting on with it – so there will be lots more of this in 2017. It's not very glamorous! I have a few projects in the pipeline but I never like to talk about them until they are confirmed in case I jinx them!

Take a closer look at Eleanor's work here.


Text Shruti Kapur Malhotra