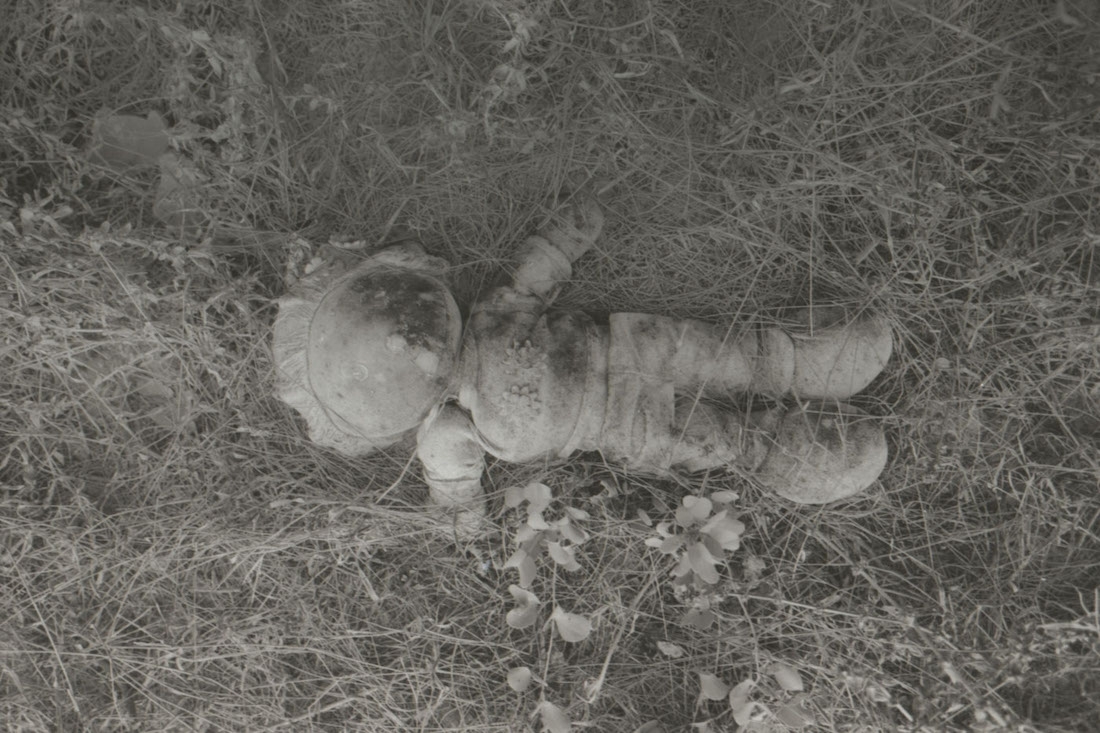 Out of the Grain by Parizad D
PAUSE by Method Art Space
PAUSE
In response to the current pandemic, Method Art Space, Mumbai has ventured towards creating an exclusive online series called PAUSE. A virtual series of shows, it aims to showcase unfinished projects by artists around the world. Artist Randolph Correia and Parizad D are amongst the first of many artists who will be a part of this ongoing digital art show.
Shirtless by Randolph Correia
A guitarist, electronic music producer, DJ and graphic artist from Mumbai, Randolph is more popularly known as a part of the iconic Indian band Pentagram. His work along side Monica Dogra in Shaair Func saw him bend genres and further the cause for electronic music in India in the mid 2000s. While he may be most prolific as a musician, Randolph studied art at the prestiged Sir J.J School of Arts in Mumbai and has always been developing art in the background.
Furthering on his series called Shirtless, he tells us, 'These works stemmed out of collages I was making to digitise and then finish using various image manipulators. I would then print them myself on canvas. It gave me immense joy but I eventually ran out of canvas, my printer broke and these images were stranded on my machine, hoping one day they could get out and attach themselves to some surface. For a reason there is always something sexual or musical in my work. It completes my design on many levels and brings closer, my relationship with art, or sometimes simply with colour and sometimes the universe.'
You can view his artwork here:
https://themethod.in/pause/pause-shirtless/
Shirtless by Randolph Correia
Dear Melancholy by Parizad D
Parizad D is a graduate in Literature from Mumbai and transitioned into the world of commercial photography as a freelancer, after a year of training. A hobby emerging into a fruitful profession, her exhaustive list of clients now includes MTV, Sony Music, Rolling Stone Magazine, Only Much Louder and the likes.
Furthering on her series called Dear Melancholy, she tells us, 'More self exploration, less art - "dear melancholy," is a collection of photographs and poetry that come together to commemorate a strange, yet special phase of my life, both as an artist and as a human being. It aims to be a soft, quiet, body of work that serves as a momentary yet wholehearted acceptance of the self that is, rather than the usual rabid pursuit of the self that should be.'
You can view her artwork here: https://themethod.in/pause/dear-melancholy-parizad-d/
Someone for Everyone by Parizad D