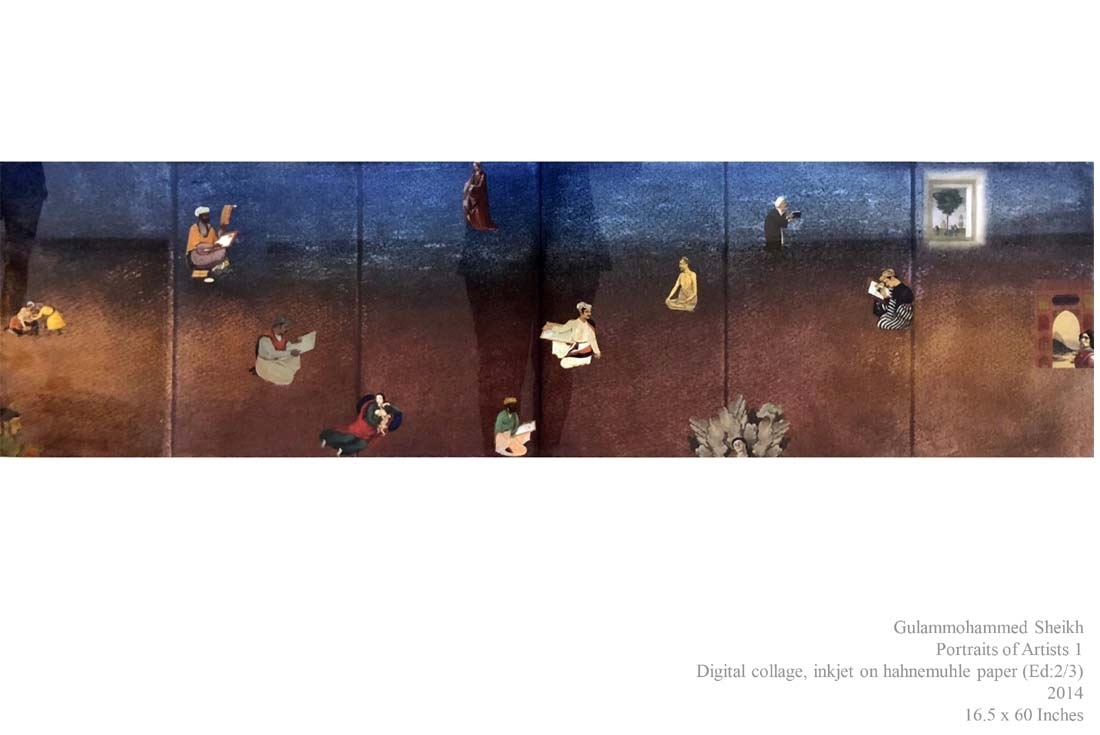 The English word ''tradition'' comes from the Latin - tradition which means - to transmit, to hand down from one generation to next, or to give for safe keeping. The modern meaning of tradition can be seen as having evolved in the European discourse in the last two hundred years or so. Towards the end of the enlightenment period philosophers and thinkers countered the concept of modernity with the concept of tradition in the context of progress.

Though it is generally agreed upon that interaction with tradition is integral to the development of new artistic expression, in most contemporary artistic endeavor, tradition has often been portrayed as a contrast to creativity - with traditional and folk art associated with
unoriginal imitation or repetition in the context of modern art practices which are valued for being "original" and "unique."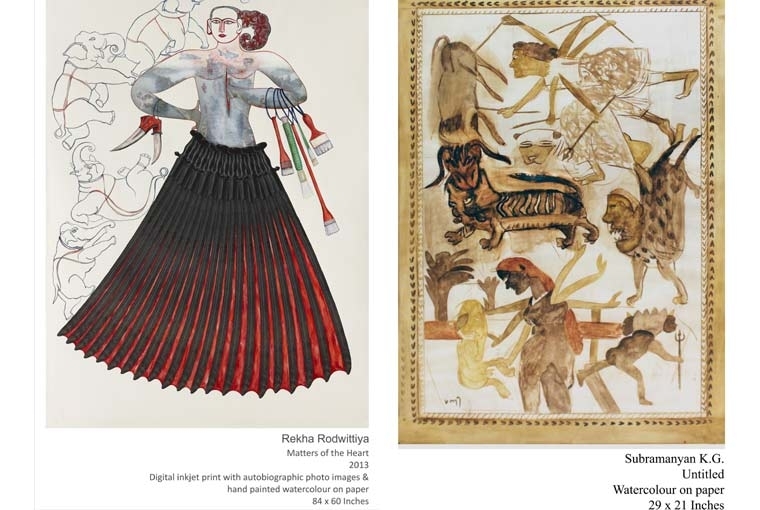 In India with its long history and a civilization that goes back thousands of years the word tradition has been used as a foil for many purposes both political as well as aesthetic over the years.Over the past century not only have early period artists like Ravi Varma, Bengal school painters like Jamini Roy, but even various present day artists have at some point fallen back on tradition to broaden their artistic expression and oeuvre.

This exhibition attempts to delve and explore ways in which various artists have borrowed from, been inspired by, negotiated with or plainly imitated traditional forms, its language and its different facets while still remaining relevant in a contemporary context.

Fact Sheet:
on View Till
19th January, 2018
11am - 6pm

Venue
Sakshi Gallery
6/19, 2nd Floor, Grants Building
Arthur Bunder Road
Colaba, Mumbai