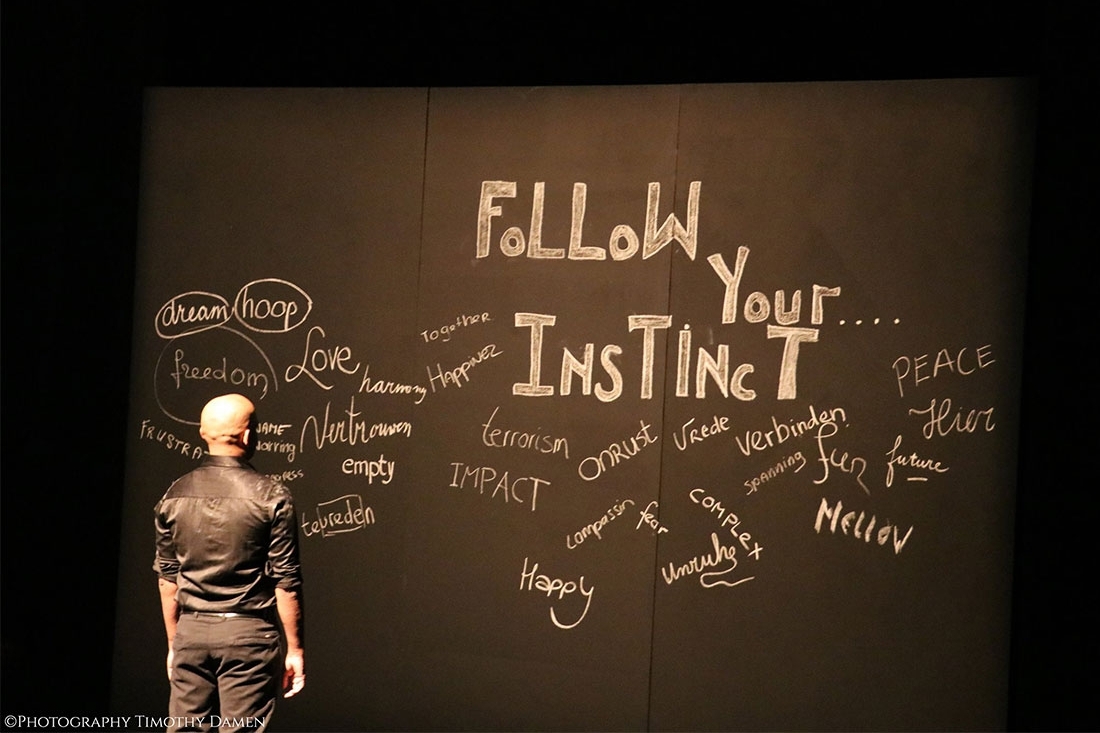 From literary to music to art festivals, we think we've seen it all but here's a science festival that calls on artists from all disciplines to converge on a platform of creativity—Project AMSOE

The Brainchild
A performing artist herself, Pratiksha Jain could never relate to the bipolarity of the art vs. science debate. While pursuing her Post graduation in Biotechnology, she often pondered over the dilemma of taking the path of a scientist or an artist. Initially, she was drawn towards doing something for the artists out there, but with time it dawned on her that society is made up of different interlining communities that help in growth and sustainable development; that neither is separate from the other. "The demarcation between art and science is rather obscure for both seem to share their origins in innovation and imagination. If art is the idea of expression, then science is our attempt to express nature as she reveals herself." It wasn't until she received the funding five months ago, that the possibility of Project AMSOE came alive.
Pratiksha Jain, Festival Director
The Festival: AMSOE
Project 'Art Meets Science of Everything' [AMSOE] is Pratiksha's idea of a space where artists, scientists and all the others can collaborate, share and promote art and science. An inter-disciplinary arts festival that will be running through the month of December 2017, the project is divided into four weekends: Week of Movement, Week of Spectacle, Week of Innovate, and Week of Fringe. A weekly three-day long celebration, the festival will feature young contemporary artists like Shivangi Ladha, Renu Bariwal, Namrata Chhabria, and Pawas Aakrsh. It's probably the only space where you can find music complementing 3D digital mapping, where specialists from their respective fields will converge and create unconventional fusions.
The Way Forward
Project AMSOE is Pratiksha's step ahead in accmomplishing her ultimate goal which is to establish a permanent platform of sorts for innovative collaborations like AMSOE. She dreams of a future where artists, scientists and even interested individuals can gain access to skills, ideas and resources required for projects that combine art, science and innovation for the betterment of society and a sustainable future.

PROJECT AMSOE:
Dates: 1st, 2nd, 3rd, 8th, 9th, 10th, 15th, 16th, 17th, 22nd and 23rd December 2017
Venue: Dhan Mill Compound, Chattarpur, New Delhi
Time: 4pm to 9pm
You can find more information about the festival here.



Text Pankhuri Shukla