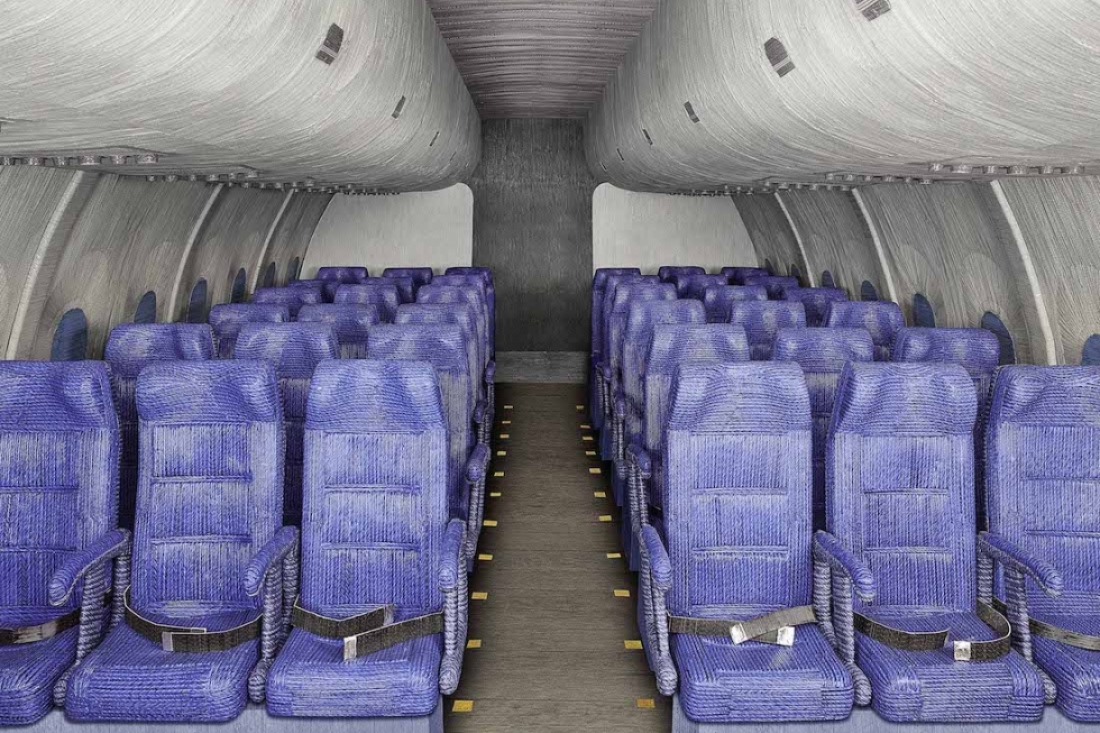 Watch This Space
Dia Mehhta Bhupal
The Artist

I spent my foundation year at Central Saint Martin's College of Art and Design, London and graduated with a bachelor's degree in Photography from The Parsons School of Design in New York before receiving my Master's in History of Art from Sotheby's, Singapore. I have lived in between Mumbai, Switzerland, London and New York, and currently I am based out of Hyderabad, India.

The Show

Dia Mehhta Bhupal's practice alertly constructs large, life-size sets of spaces that she believes to have become entirely transitional. She chooses spaces that we all frequent, but in which we disconnect from where we are. Each room morphs in to the next, and these are no longer spaces but patterns — a waiting room, a cinema hall, a play area, a public toilet. It can take her years to complete a single set. She then photographs them, slowly leaking in the light. Mehhta Bhupal renders extraordinarily hyper-real images, the display of which – as large and glowing diasec prints – brings viewers to halt and claims their immediate attention.
Her practice requires her to expertly juggle its several stages, where she must simultaneously perform the role of architect, craftsmen, designer and photographer. Her primary material: finely spun magazine-paper rolls, each turned by her hands. Mehhta Bhupal deconstructs images of aspiration, found in the pages of the magazines she uses, in order to build them up again according to a rudimentary system of colour. Each is a landscape to which we are accustomed, and yet the images are deeply uncanny. Spaces that we know to be brimming with bodies, here, are left entirely empty; it is a topography of absence. 'It is a layering up of personal experiences into a single frame,' she says. It is also the ultimate paradox of photography: where reality is both extended and replaced.
Dates: 16 January, 2019 - 13 February, 2019

Venue: GALLERYSKE, Pundoles, 8 J.N. Heredia Marg, Hamilton House Ballard Estate, Mumbai 400038