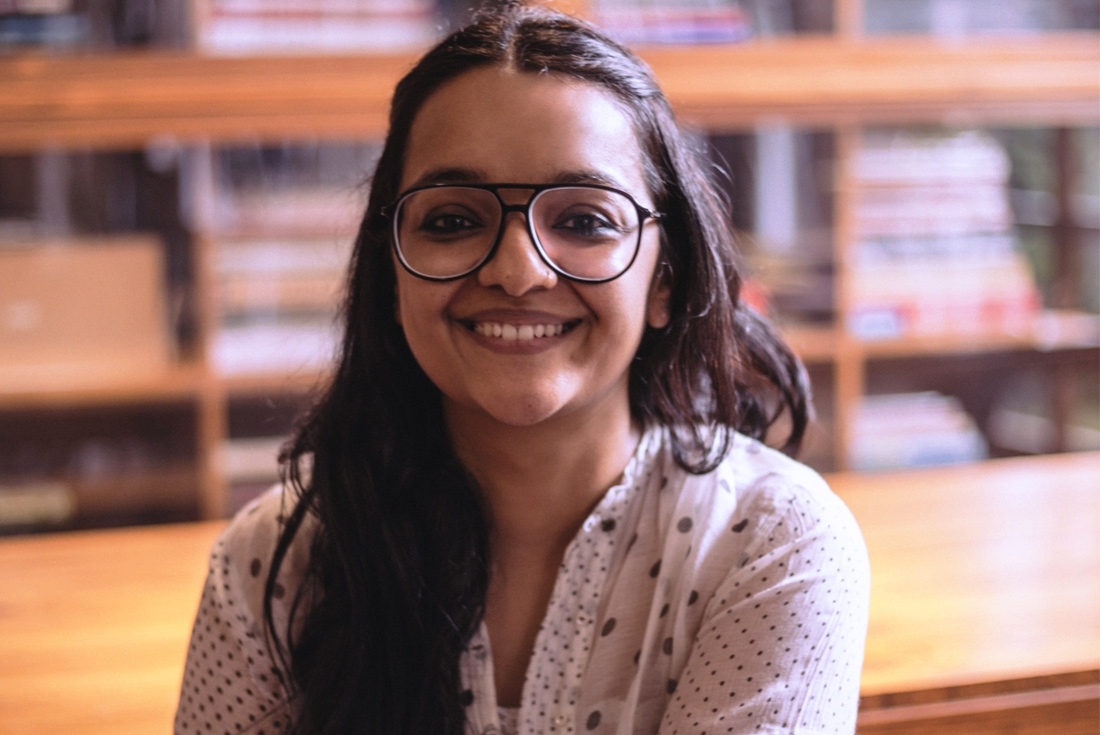 Photography by Nayantara Parikh
3 Minutes with Aneeth Arora
The brains behind Pero lets us in on her lesser-known side.

Contextualise yourself in a line.
Someone who is living in her own dream world.

Why do you do what you do?
Because I love it.

First memory of fashion?
Sabyasachi Mukherjee telling me that my work will sell like hot cakes one day.

First job?
Recycling paper for an organisation. Basically doing everything one can do with fabric, but doing it with paper.

Three most significant people in your life?
My mother. My mother, and my mother.

The most misunderstood thing about fashion?
That fashion is only about glamour.

One thing that will never go out of fashion?
A classic white shirt.

Fashionable or stylish?
Stylish, because everyone has a distinct style. And you can tell about people by their style. It's always better.

If you could be a fly on the wall, whose wall would it be?
Any artist so I can steal their secrets. I love observing people.

Most fashionable city?
Bhuj.

Favourite thirst quencher?
Khus sharbat.

The best thing to spread on toast?
My mom's tomato chutney.

One ritual you cannot do away with?
There is not a single ritual that I ever follow.

What makes Aneeth Arora
Sexy: Being me.
Mad: People who are not punctual.
Dumbstruck: Any interesting piece of textile or clothing.

Three things that influence your work.
People around. My state of mind. Acceptance from people.

If you had a shrinking device, what's the one thing you'd miniaturise first?
I think the entire universe as I'm tiny myself.

Three things people don't know about you...
I'm scared of water. I'm one hell of an introvert. I can go without sleeping for week.

An event from the past that has most influenced you?
My first ever Gen-Next show at the Fashion Week. The meeting after with my mentors changed my life.

When is the last time you did something for the first time?
Just now by answering a rapid fire, haha!

Freedom for you means?
To express, be it in terms of clothing or anything else.

2017 will be?
The high point for handloom.