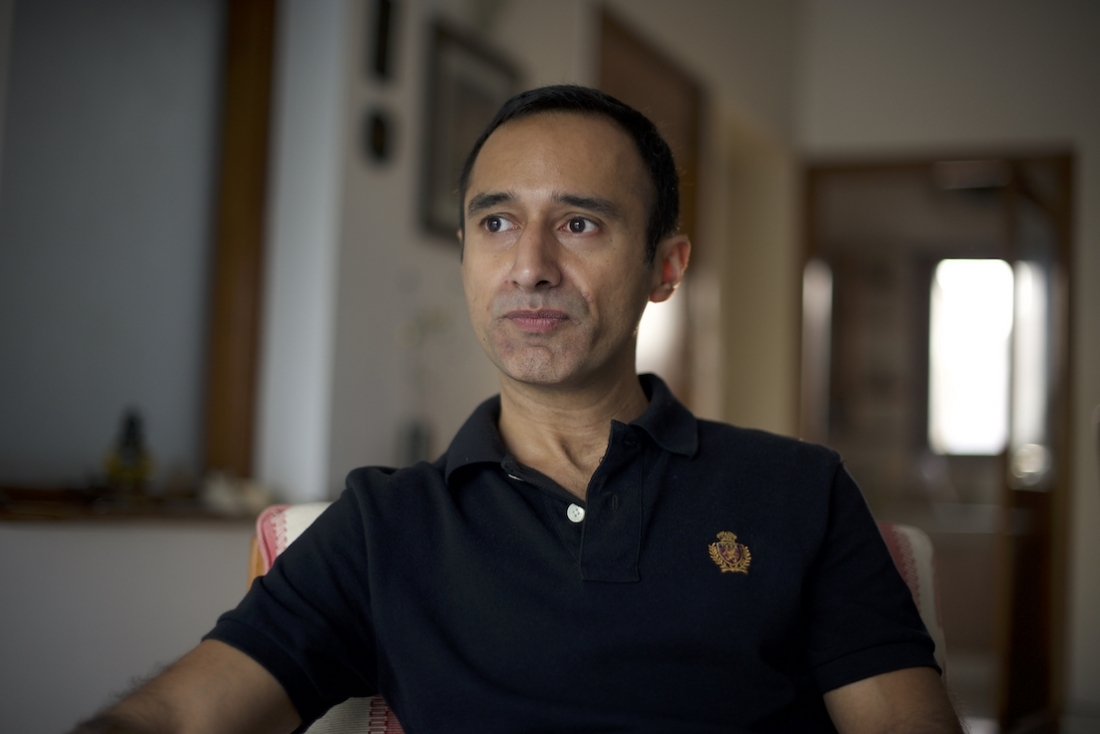 Harjot Singh
North East Project
Sustainability, Compassion, Creativity, Design: By necessity these four elements are interwoven at NEP ("North East Project"). A venture that highlights the vivacity of India's North East, NEP uses hand-woven North-East textile to shape designed apparel and accessories, with the objective of augmenting the incomes of the weavers who wove these textiles. NEP explores and reimagines the role of North-East Indian creation materials in design expression. The creation and design becomes symbiotic - the designers they work with find inspiration in the unique ethnic north-eastern textiles used, often stepping outside the boundaries of their own design templates and styles. The founder of NEP, Harjot Singh, takes us through this journey of NEP from the beginning by letting us in on the story behind it and how the company hopes to progress.

Tell us a little bit about yourself and what led you to the world of entrepreneurship.
I once thought I'd do a PhD in anthropology, but life nudged me forcefully enough into other climes. Having previously worked in consumer goods (Procter & Gamble) and investment banking across Belgium, Germany, and the UK, entrepreneurship has inadvertently become a vehicle for me to discover elements of beauty in India, and within its' people. And India's North-east is beautiful culturally, geographically. I don't know what it says about a nomad who travels a full circle, but entrepreneurship has become a way for me to renew my flirtation with anthropology, however amateurishly.

What led to the conceptualisation and the birth of NEP?
I spent a brief amount of time with an NE social enterprise where the circumstances surrounding victims of human trafficking were a real eye-opener for me. It became quite clear that if income levels in rural communities could be raised via private sector intervention, the vulnerability of locals to the perils of human trafficking could be substantially reduced. It was this realisation that seeded the NEP idea, although our mandate has clearly expanded substantially since.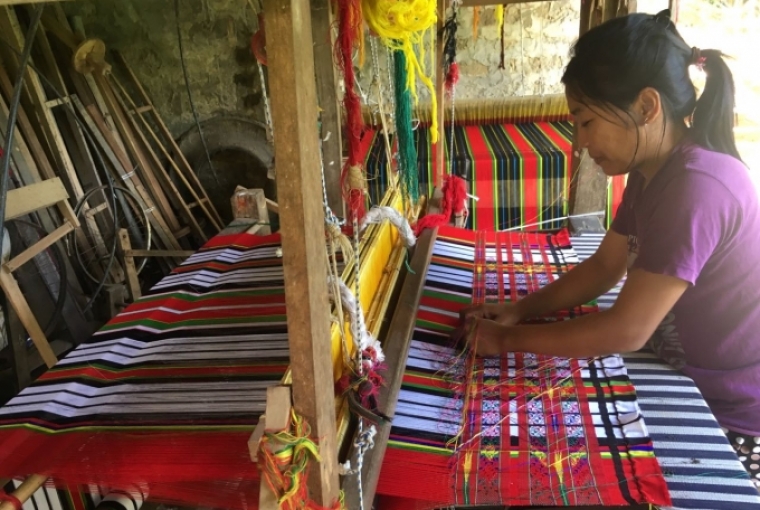 Tell us more about your creative process behind the creation of your brand.
I'd describe NEP as an endless jam session that captures the interplay between the inspiring elements of the North-East region, and product visualisers, creators, and dreamers. Non-linearity and improvisation are embedded in the DNA of the NEP creative process, which in a sense captures the zeitgeist of the NE creative community's current generation.

Can you introduce us more intimately to the story behind NEP and what it intends to present as a brand?
NEP is about creating beautiful outcomes while augmenting the income of product co-creators who would prefer to remain in their rural communities. If NEP's actualized manifestation deviates from this outcome, we would have failed our mandate.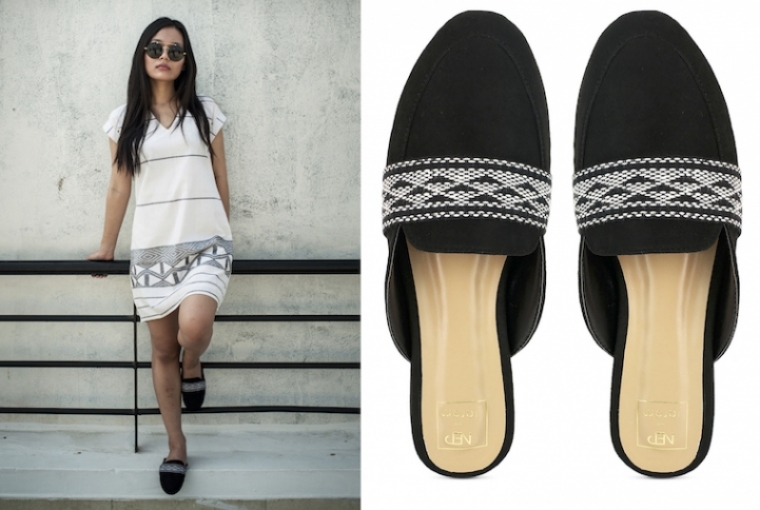 Tell us more about the various North Eastern textiles and other products that your brand is planning to bring in the spotlight.
The North-east is a veritable cornucopia when it comes to handwoven textiles. Weaving traditions have spanned centuries, with a variety of looms and base textiles used by the locals from different areas and tribes. We've worked thus far with textiles from Assam, Mizoram, and Nagaland, and continue to expand the range of our sourcing. Sometimes the textile design differences vary between neighbouring local tribes to the extent that they can inspire entirely different product concepts.
You have partnered with some big names in the fashion and design industry like Bhane, Fizzy Goblet, Nor Black Nor White, Safomasi, 1701. How do you think partnerships help in consolidating your brand and are there any specific characteristics that you look for in a brand before collaborating with it?
Our partnerships have provided us with a lot of visibility, and I would like to think that our partners have also valued the organic nonlinearity of an NEP collaboration. We remain very grateful for all the collaborations we have participated in, and hope that in time we can reciprocate the value our partner-collaborators created for us. Our collaborators are bound by their shared values - a human compassion, a cultural curiosity, an unrestrained creative restlessness, and the aspiration to be pioneers.
Can you tell us about designers and labels that have influenced your work so far?
I don't come from a design background, and thankfully would never muddle up NEP's design processes with my own participation! Brunello Cucinelli's virtuous circle of giving with his home region of Solomeo is a great example of an organic synergy between a brand and a region, however localized the relationship may be. A lot of his philosophy resonates with what NEP's DNA should eventually reflect.
What are you future plans regarding NEP and where do you see the label in the next five years?
I have discovered that steering NEP is like taking a really strong dog for a walk. You think you're charting the path, and while you may yet arrive at your predetermined destination, for the most path the dog is taking you for a walk instead. As such I'll desist from the doomed vanity of foreshadowing a path. NEP should be an eponymous brand for premium ethical North-Eastern 'cool' - that is the destination.


TEXT Nidhi Verma