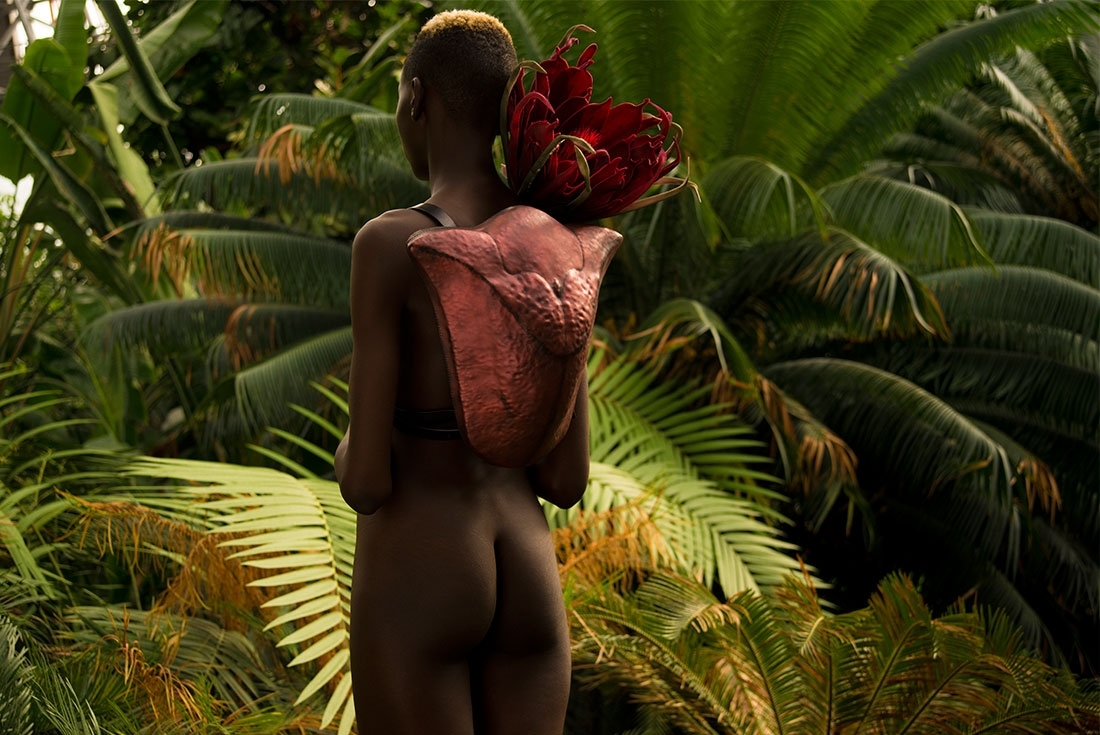 Platonic Solids Collection
Accessory Designer

Konstantin Kofta is an accessory designer based out of Kiev, Ukraine. His work is inspired by emotions—its beauty, elegance and sensuality. Fear stirred his latest colletion—features baseball bats and bombs imagined as bags and clutches. His design philosophy moves away from the mundane and embraces the extraordinary. Informed by geometry, his work is touched with hints of surrealism. Delving deep into his love for clean design, the collection Platonic Solids finds inspiration in the five perfect three dimensional forms that are the foundation of everything in the physical world. ARXI, a collection from last year, is informed by Baroque architecture and the natural forms and curves that shape it. He speaks to us about his design sensibility.

Tell us about your latest collection, Fear. How did you translate such a visceral emotion into tangible forms?
…the most enthralling thing for me is to transform feelings into sound, a specific form or any colour. This is exactly our brand's core: perfect implementation of an imperfect medium.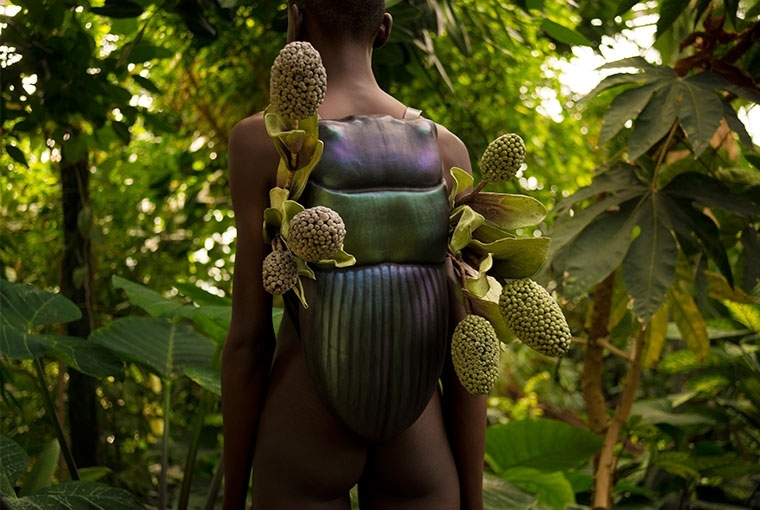 What informs your sensibilities when it comes to design?
I like art that is not empty, fulfilled with emotional content and something has a deeper meaning.

Take us through your design process.
Question-Answer-Emotion-Idea-Image-Form-Product.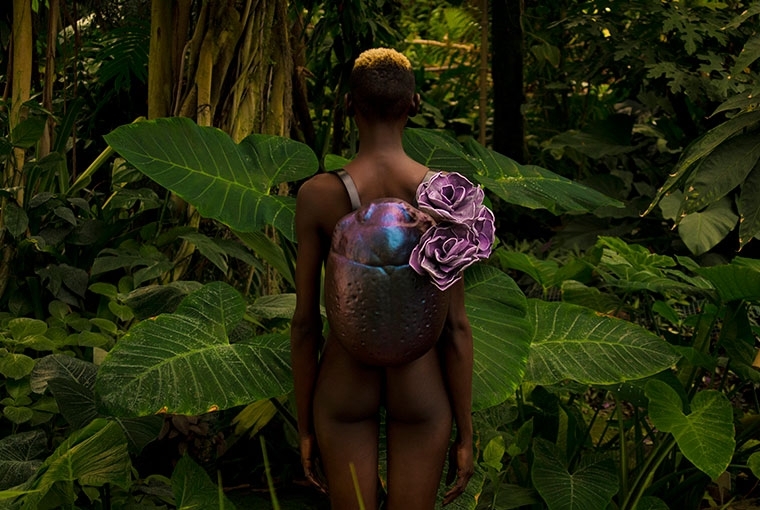 On a difficult day, where does inspiration come from?
From deep inside…on those difficult days it's even easier to create because our awareness and perception are heightened. Hence there is much more creativity to tap into, wrapped around by solitude.

What about working with leather and transforming it into such sculptural pieces do you find the most challenging?
The hardest part is to adapt found objects into useful ones for everyday use.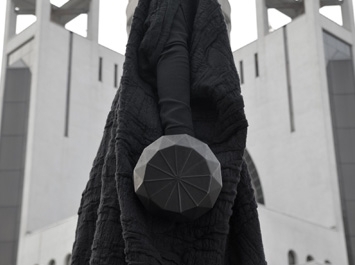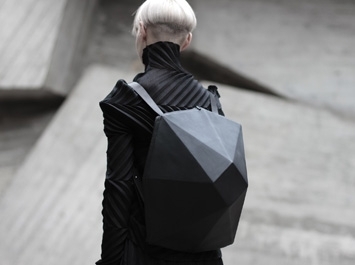 Three words that describe your work?
Love to art.

What can we expect from Kofta in 2017?
Stories about transformation of the humankind into a more intelligent and accomplished being.

You can browse through his products here, an India release is on his agenda.



Text Ritupriya Basu