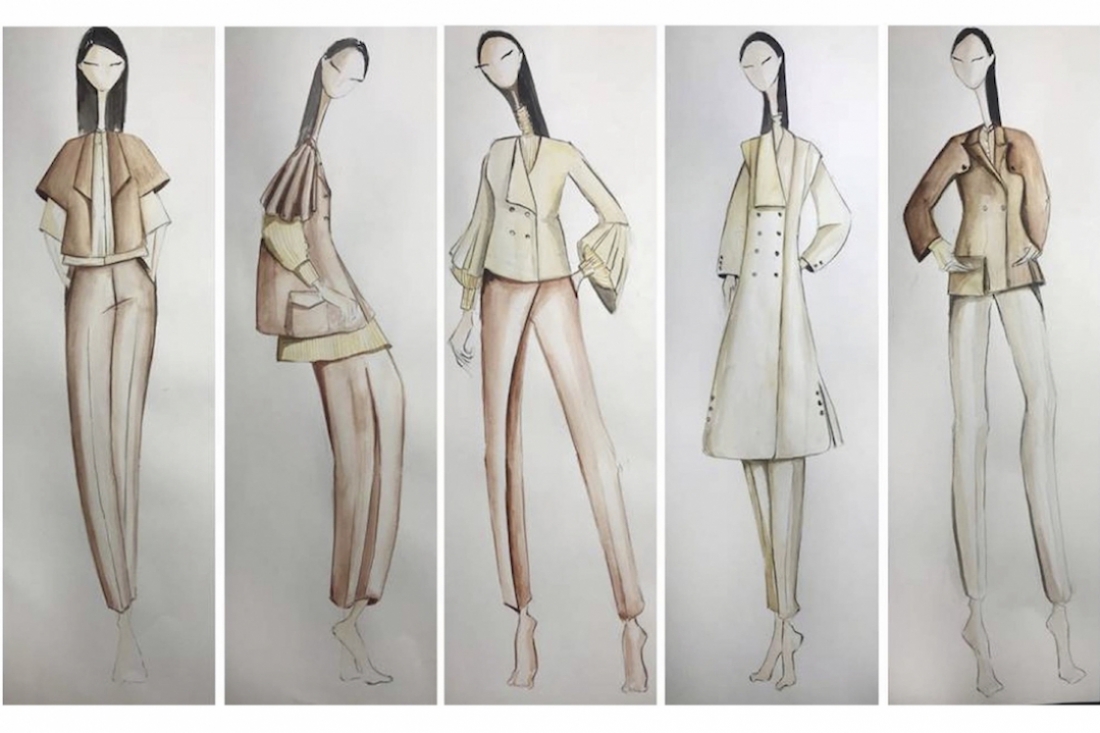 Manjushree Saikia
Ura Maku
The Designer
I'm a Textile Design graduate from NIFT, Mumbai. I have worked as a freelance designer and have always been a very close observant of human silhouette, persona and styles. This has been fundamental in my inclination towards fashion design. Since India is a country of diverse culture, craft and textile, its local artisans and their techniques inspire me the most. I also really admire Yohji Yamamoto, one his quote has really influenced my work. "With my eyes turned to the past, I walk backwards into the future".

My design sensibility involves traditional craftsmanship where looks are about simplicity, driven by a focus on shape, texture and proportion. A powerful woman muse, her history and evolution of fashion inspires my craft the most.
The Label
I am from North Lakhimpur, a small town in upper Assam where I've grown up with folk tribal cultures, crafts and textiles. The core of art & craft really touched me when I was studying Textile Design. While visiting various craft clusters in India, I realised the responsibility of a designer to be mindful with the resources we already have in the form of both nature & craft and that's when I started Ura Maku. Ura means to fly and Maku is the shuttle in weaving, someone who dares to fly high yet wants to stay grounded.
The collection I'm that showcasing as a Gen Next debutant at LFW 'Dawn to reality' explores timeless, tailored clothing inspired from the historical evidences. Fabrics are hand woven Eri, Mulberry, Muga silk of Assam, dyed in tea and Chanderi tissue.