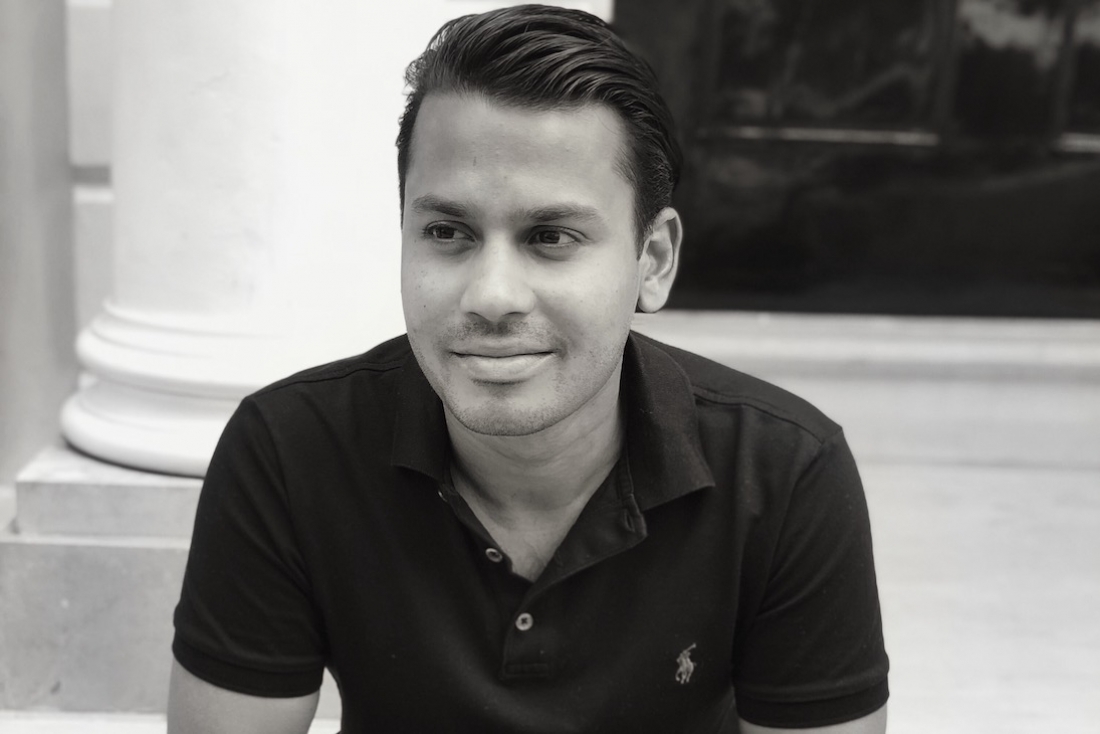 Are the fashion brands today sacrificing creativity to ensure profit? Has the creative sector resorted to churning out variations of the tried-and-tested, rather than taking risks and challenging their thinking? Perhaps, in the bid to stay relevant in a retail landscape that is volatile and ever-changing, the fashion sector has steadily lead itself to a state of creative stagnation. However the problem doesn't seem to stop here. Not only is creativity being thwarted, but also the talent. The fashion industry today is also limiting itself by working solely with freelancers within their immediate network or turning towards traditional recruitment agencies. To bring about a change in these traditional recruitment methods which could also lead the fashion industry out of the creative rut by introducing more unique talent into the business, Shiv Sensarma founded Talent Tin.
A platform that brings together a community of high-quality creative freelancers specialised exclusively for the fashion industry, Talent Tin is changing the way fashion brands can find creative freelancers. The company essentially brings together the two greatest interests of its founder and director Shiv Sensarma, that are fashion and technology. With a family background seeped in the fashion industry and an avid interest in technology ever since he was a child, combining the two seemed like natural progression for him. When he went to London to study business management and marketing at university, he started working at a fashion-tech startup, ReChannel and was shocked at how archaic some of the processes within the fashion industry were. He encountered the problem of recruitment in much more detail by seeing his father, Ashish Sensarma, CEO of Wolford and his team struggle to source high-quality creatives, due to the brand's remote location. Working with creative agencies became the only option, however, it was not cost-effective nor sustainable. 'I started reaching out to individuals within our network to find out if this was an issue that was true of all fashion brands or only those who are not in larger geography's. We found that even in big cities, fashion brands have limited resources to connect with creatives not directly in their network.' Says Shiv.
Thus, Shiv set out to find a solution to this problem and it was a rather simple one, "to create a community of like-minded individuals structured around collaborating on creative briefs, exclusively for the fashion world." Says Shiv, who then ventured to create Talent Tin. However, the journey towards setting up the company was not one without hurdles. The hardest thing to do for Shiv was to get the first brands and freelancers on board. It's a bit of a catch-22; without freelancers, brands are not interested in signing up and posting projects; and without projects, freelancers are less interested in sharing their portfolios and creative work on the platform. Another hurdle he faced is that brands are extremely busy and meeting the key decision-makers is difficult. Nevertheless, none of these issues deterred Shiv from launching the platform for the benefit of the fashion industry.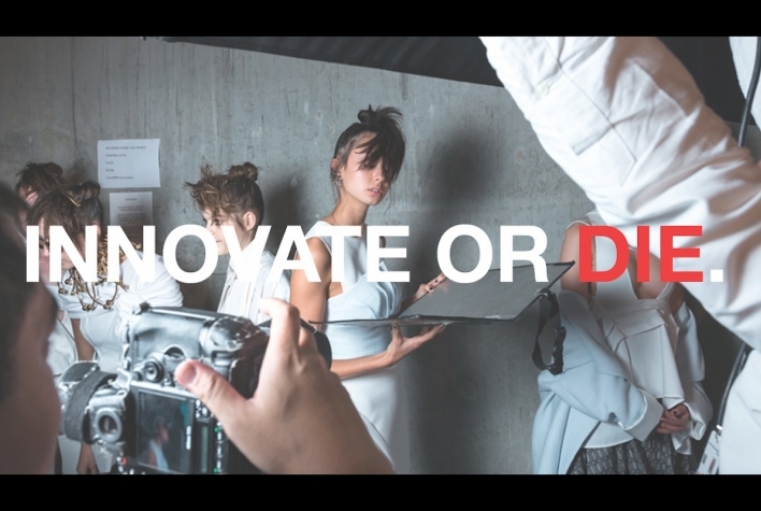 Shiv saw the potential pitfalls in a brand/freelancer relationship as opportunities to improve it by providing transparency as the solution through Talent Tin. The platform creates a seamless experience from posting a creative brief, knowing precisely who you will be collaborating with, having the project completed with approval throughout the project and finally processing the payment all through the platform. It encourages its users to create rich and engaging profiles so that it can showcase their quality level and personality accurately. To ensure that only the most exceptional freelancers are available to be hired by the fashion brands, every user that joins the platform undergoes a vetting process. The vetting panel, that consists of industry experts for each discipline, meets on a monthly basis and evaluates each profile that has been completed under their respective disciplines. 'We are not trying to reinvent the wheel at all. Instead, we are attempting to make the collaborative process more accessible, transparent and efficient.' Says Shiv.
In the near future, Talent Tin wants to capture a majority of the market and be known for the high quality of talent they have as part of the community. The freelance / 'gig' economy is growing dramatically and ensuring brands can work with high quality creative talent globally will never be more important. They want to be the first choice for brands to collaborate with creatives and further down the line can expand this model into other niche industry's. 'We formally launched the business in November last year so we still have quite a ways to go. I'm excited for what is yet to come and I'm thrilled to be the first-mover for our industry.'

Text Nidhi Verma