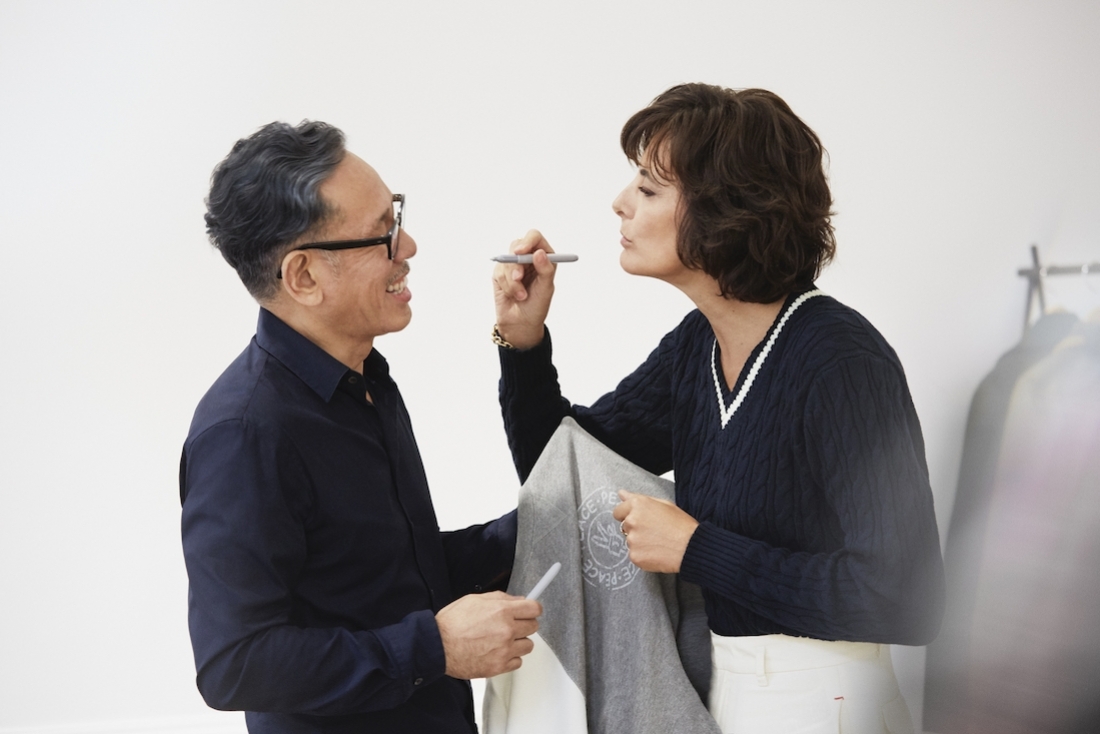 UNIQLO x Ines De La Fressange
The Designer
You may have never visited Paris, may have never walked down the Champs-Élysées but could still qualify as Parisian if you had that perfect concoction of qualities Ines De La Fressange talks about. Ines began her modelling career in her teens and quickly rose through the ranks as she walked the ramp for labels such as Christian Dior, Jean-Paul Gaultier, Yves Saint Laurent and Thierry Mugler amongst others. The first ever to exclusively sign a contract with a brand, she played muse to Chanel's Karl Lagerfeld when he took charge in 1983. Today the dynamic woman not only tickles the fancy of the fashion industry by playing muse but also runs her own eponymous label and has authored a book as well.
The Collection
Collaborating with the Japanese label UNIQLO, Ines is bringing her signature 'Parisian chic' for the world to discover. A part of UNIQLO's LifeWear, the collection has 54 pieces that pay homage to women belonging to varied eras and celebrate style that has endured the test of time and is contemporary. Ines draws inspiration from les années folles, a french term for the roaring 20's. What she has created is a range of wardrobe essentials replicating the LifeWear philosophy of providing clothing that is innovative and universal and can be worn by women for utmost comfort and style. She has also divided the collection following three themes:
Paris: Timeless sports styling
Paris held the Summer Olympics in 1924, and sports styling that appeared in those games remains attractively modern. The collection features items with masculine looks, including Tilden knitwear and jersey pants with white and green key colors.
Gardians: Inspired by French cowboy clothing
Items are inspired by the clothing of 'Gardians,' French for cowboys, in Arles. Ines has frequently visited this city in the Provence region of southern France over the past 30 years. The strong sunlight and shadow contrasts in that locale influenced leading artists like Picasso and Vincent Van Gogh, and are reflected in the collection's coordinates- that of black and white items in masculine styling, including pants and long shirts.
Muses: Dresses for relaxing outdoors
The 1920s were a time of great progress for women, who began enjoying styles that reflected newfound freedom. This range features light dresses with ruffles and prints in relaxing silhouettes.
UNIQLO x Ines De La Fressange SS 2020 will be available at the label's store in Ambience Mall, Vasant Kunj, New Delhi from 31st January.