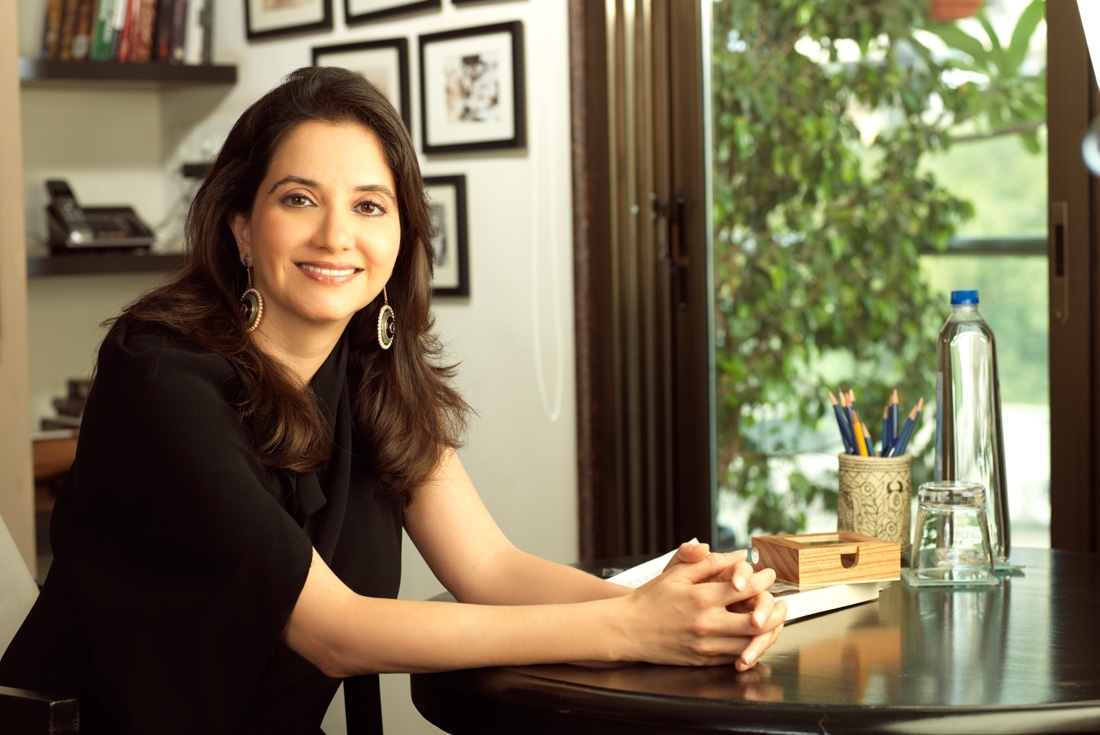 Mumbai is about the movies and so is Anupama Chopra. So when the prospect of the shutters coming down on the much loved Mumbai Film Festival looked large back in 2014, many a cinephile took offense. Some stepped up to take charge and make all the difference, including Anupama who took over as the Festival Director. Shuttling between MAMI and her startup, Film Companion, Anupama spoke to me about year-round programming, movies, and what lies ahead. Edited excerpts.

Was there ever a moment of truth when you decided that your life will be dedicated to Hindi Films?
Hell bent on Hindi Films, that's me! Yes, it was a moment of truth and has honestly defined everything in my life including the man I married. For the next 30 years, this is what it is going to be. And it was a defining moment. I mean it was a passion that I discovered late. I did not grow up movie crazy but when I did discover it, it was a love like no other. And I was immediately clear that this is all I wanted to do. But I wanted to learn the tools of journalism, before I became a film journalist. So I went abroad for studies and I came back when not many people used to come back. This was '93. This was when if anybody got out of here, stayed out of here. But I wanted to write about Hindi movies, so I had to be back.

You've interacted with numerous artists in your career; one must stand out in your memory?
Yes, I have done so many. There are a couple actually that stand out. I work as a freelancer for the New York Times and I had done an interview with Angelina Jolie on the sets of The Mighty Heart and this was in Pune, and I'll never forget how a massive global star can be so grounded. So we were at the set and her son was running around...we were talking and then lunch was served and I said 'We can continue later if you want', so she turned to me and said all mothers can multi-task. It was just so true! That was an interview that really stayed with me. Also many of the interviews I've done with Shahrukh Khan. I have interviewed him now for over 20 years and it has always been very entertaining. Also, it is insightful in many ways, because he is a smart man. That has never gone away... that was there when we did our first interview on the sets of Ram Jaane in '94 or '95. And now it's been more than 20 years and that never gets dull. One of the more recent interviews that stayed with me was with Diljit Dosanjh, who I did not know at all. After doing this for so long, it's rare to have a first interview with someone so new because you tend to go back to the same people so much. But he was really honest and very funny. I interviewed him before Udta Punjab released so he wasn't the big star he is right now. And of course my interview with Kangana that really defined Front Row as a show. When I was interviewing her, it was more like a conversation and I honestly didn't anticipate the impact it had. But it did! Years later, people still talk to me about it. The same never happened with any other celebrity.

In film journalism, one tends to go back to the same people, like you mentioned before. So how do you keep the conversations fresh?
My formula honestly is just to dig deeper. By that I mean do more research, dig into social media as it's such a big factor in everyone's life. But just research is what I think is essential, and you just keep going back to see what people have said. My struggle is always to have enough time to consume. So I think that's the only formula. Otherwise there is not much that you can do. And we are so handicapped as journalists because we are having these conversations without having seen the films. It's terrible!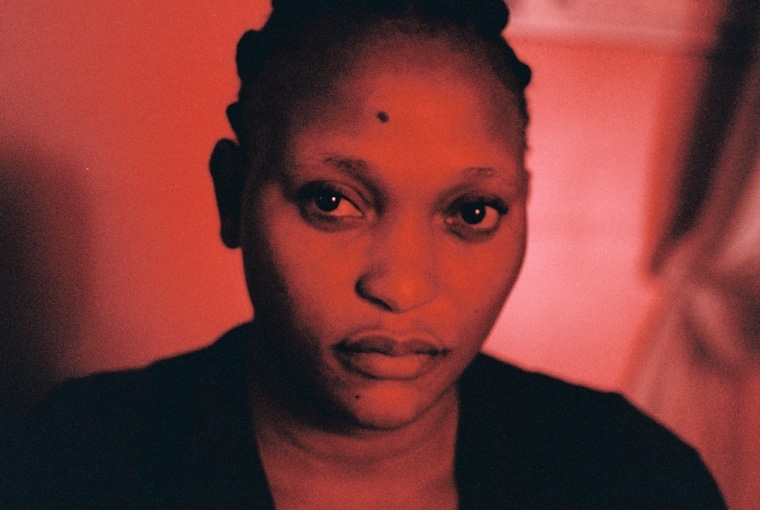 What's new at MAMI this year?
We are currently in the process of formulating our editorial palette. There will be things that we want to do differently… we hope to also consolidate all the things that we did before. We are also pushing the year round program to make it more robust than it has ever been. We really want to keep the brand alive and thriving through the year as well. I think that's essential, not just because you want the brand to be alive, ofcourse that's important, but also because you want to be engaged with the film community, with the movie lovers, and people who love MAMI through the year.

Could you tell me about the work dynamic you share with Kiran while working on MAMI?
It's wonderful! It's three of us actually. Smriti Kiran, who is the festival creative director, Kiran who is the chairperson and I am the festival director. So the three of us run the show. Smriti is handling the festival on a day-to-day basis and I continue to have my other life as a journalist where I'm struggling to establish my start-up, Film Companion. Kiran of course is also making movies. But we stay connected; we meet at regular intervals and its great dynamic because it's so much fun. It's such a thankless job really. We do this because we love cinema and hence devote our time to it. The hope is that we can build something wonderful and the truth is that it's such a tough thing to do that we wouldn't do it unless we enjoyed it. On days when we are standing at the BMC office, asking for permissions, we think - will anyone remember this? But it's all good. It's a great joy to work with both of them.

Being a film journalist who is married to a filmmaker, you know the grueling creative process behind making a film...is it difficult, then, to be a film critic?
It's very hard. I'm sure it colours my evaluation because I know how hard it is. Even a terrible film has so much hard work behind it. So it is very hard, and it is not always leading to separate those things. So in a film like Rangoon, where I can see the sweat on screen, I am looking to be far more generous in my evaluation just because I see ambition there. I see real physical labour there which obviously people buying tickets for it don't give a crap about.

Any recent film that has stayed with you?
I really loved The Salesman. That style of storytelling is absolutely seductive. You can't walk away from it. So that was amazing. Just pure, sheer storytelling. Of couse the other kind of films as well; Moonlight moved something in me. It was a beautiful movie. And I loved La La Land!

What's next?
For me right now, the biggest struggle is Film Companion and of course MAMI will be ongoing as well.

MAMI Year Round Programme - Upcoming Films:

Félicité
Director: Alain Gomis
Cast: Véro Tshanda Beya, Gaetan Claudia, Papi Mpaka

Barrage
Director: Laura Schroeder
Cast: Lolita Chammah, Thémis Pauwels, Isabelle Huppert, Charles Müller, Elsa Houben, Marja-Leena Juncker, Luc Schiltz

Lady Of The Lake (Loktak Lairembee)
Director: Haobam Paban Kumar
Cast: Ningthoujam Sanatomba, Sagolsam Thambalsang


Text Hansika Lohani Mehtani