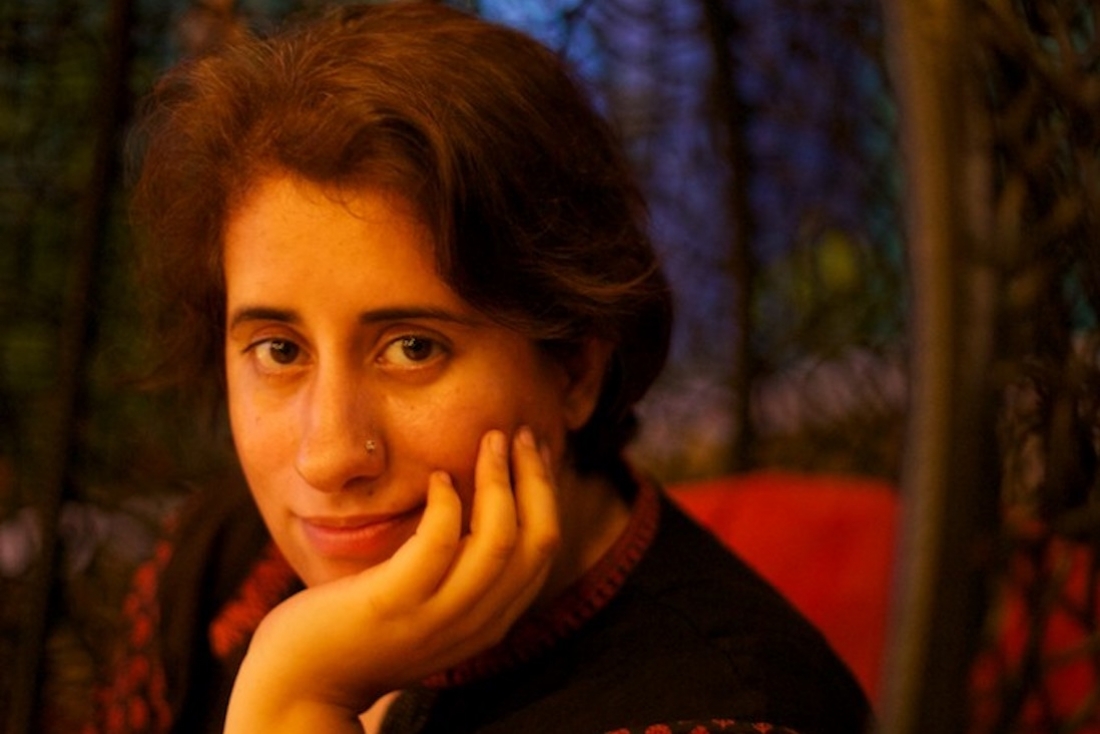 Photograph: Ishika Mohan Motwane
Celebrating the Decade: Guneet Monga
Bottom-up
My journey into films was rather sudden. As bizarre as it may sound, I was a DJ when I was still studying. Then my best friend told me that her mother was working in the production department for a few international films and she didn't want to assist her mother, so I jumped in. I still remember being in awe of the way films were being made. I began at the bottom. When I came in, all I wanted to do was produce my film. When I did, I wanted to make my second! My ultimate goal is to continue making films and also own a sea-facing bungalow!
Against the Odds
I believe our films have crossed over into new territories, opened up markets and the numbers we have managed to achieve internationally have been great. Yes, it has been challenging, because like everything else, it has taken time for people to understand how we function. It has changed now. Over the last few years, there have been many more co-productions and more Indian films making the mark internationally. It's an ever-changing industry and I am just so happy that today co-productions, festivals, markets etc are active discussion points while making a film, even in studios.
Getting to the Top
I have goals, and when I achieve them, I move on. However to be honest, I think my milestones have remained tight with the people whom I entered this industry. They are part of my everyday life and I cannot do without them. We all work together. My other milestones have been producing films like Lunchbox, VTMK, Monsoon Shootout, Peddlers, Danis Tanovic's film—each one accomplishing something completely unique.
The Vision
I want to be a happy producer, one who is able to support the directors in whatever stories they want to tell. I want to be part of films, which after revisiting them years later, are still as pure as they were on their first screening. I am proud of all our films. I want to ensure that Indian films are perceived as a force to reckon with and that this notion of Indian films being all 'song and dance' is done away with.

Text Shruti Kapur Malhotra
Our conversation with Guneet Monga was first published in our Film Issue of 2013. This article is a part of Celebrating the Decade series where we take you back in time with our substantial article archive of the past decade.