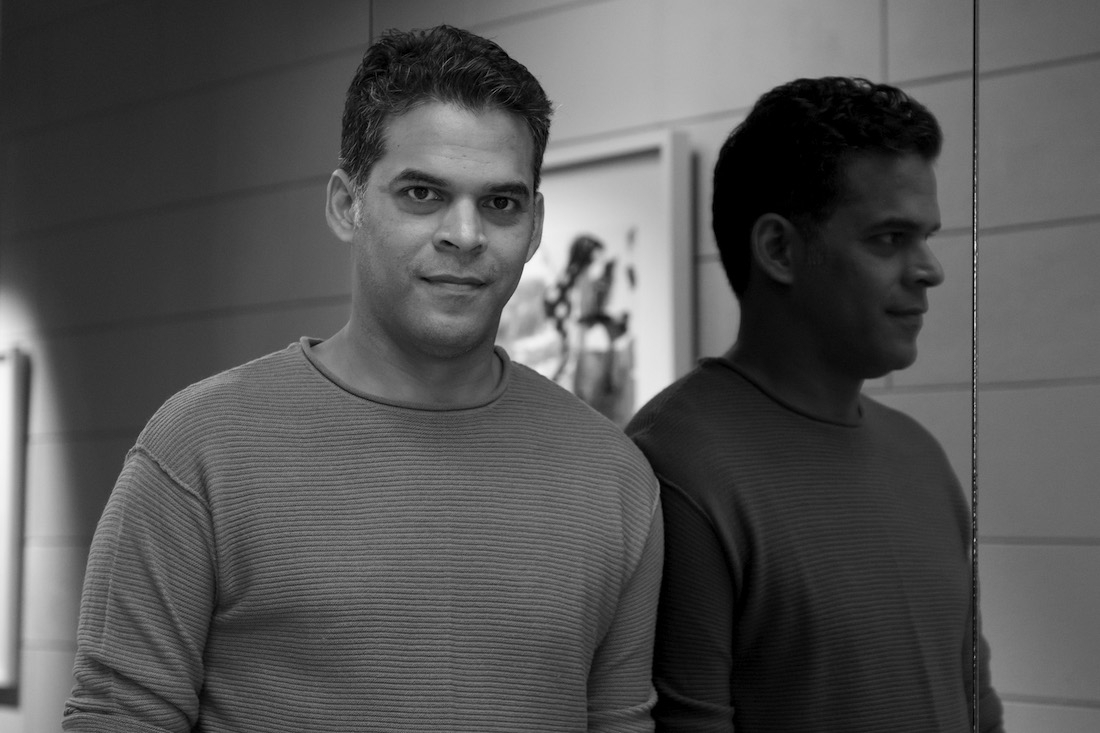 Gamechanger
Vikramaditya Motwane, Sacred Games 2
The second season of the hugely successful web series, Sacred Games, releases on August 15. This time, Vikramaditya Motwane is the showrunner while Anurag Kashyap and Neeraj Ghaywan are directing the series. We were intrigued why Vikram decided to stay out of the director's chair, how different it is to be in the webspace after directing remarkable films as Udaan and Lootera, and how creative minds resolve their differences - here are excerpts from our interview.

What distinguishes a good series as the webspace gets crowded with more content?
Any series that gets spoken about, has buzz, is something that you can't stop watching. Binge-worthy in other words.
What has been the biggest challenge about directing web series vis-a-vis films?
More pages to shoot everyday. So you have to slightly adapt your shooting style to take fewer shots and longer takes. But to be honest, it's pretty much the same as shooting a film. The same problems, the same challenges, and the same amount of fun. I haven't directed Season 2, by the way. I'm the showrunner, which has a different set of challenges. Neeraj Ghaywan and Anurag Kashyap are directors this season.
The story or narrative evolves along the way as it is a long production schedule...as a rule do you follow what's writ in stone or do you allow for flexibility?
We aim to lock scripts before we start shooting because that's the base that the crew will work off, but sometimes it doesn't always work out that way. You lose locations, directors have ideas, actors have ideas, the weather messes up stuff. So yes, we have to be flexible and adapt as we go along. But the story is always the foundation, and we don't really mess with that.
One anecdote from the sets you'd never forget.
About a scene where someone was pulling out someone else's toenail for a shot. And lets just say that shit happened…
How do two creative superbrains, you and Anurag, sort out their differences?
By staying off each other's sets, and by listening to each other on post-production.
What made you only showrun for season 2?
Directing and showrunning together is very challenging, especially when you're working on a strict schedule. The show was going to get bigger so I needed to manage time better. Also, having the objectivity on the editing table helps. You're not emotionally conflicted about losing stuff or changing stuff around.
How was the experience showrunning second time around?
I miss directing…

Text Shruti Kapur Malhotra