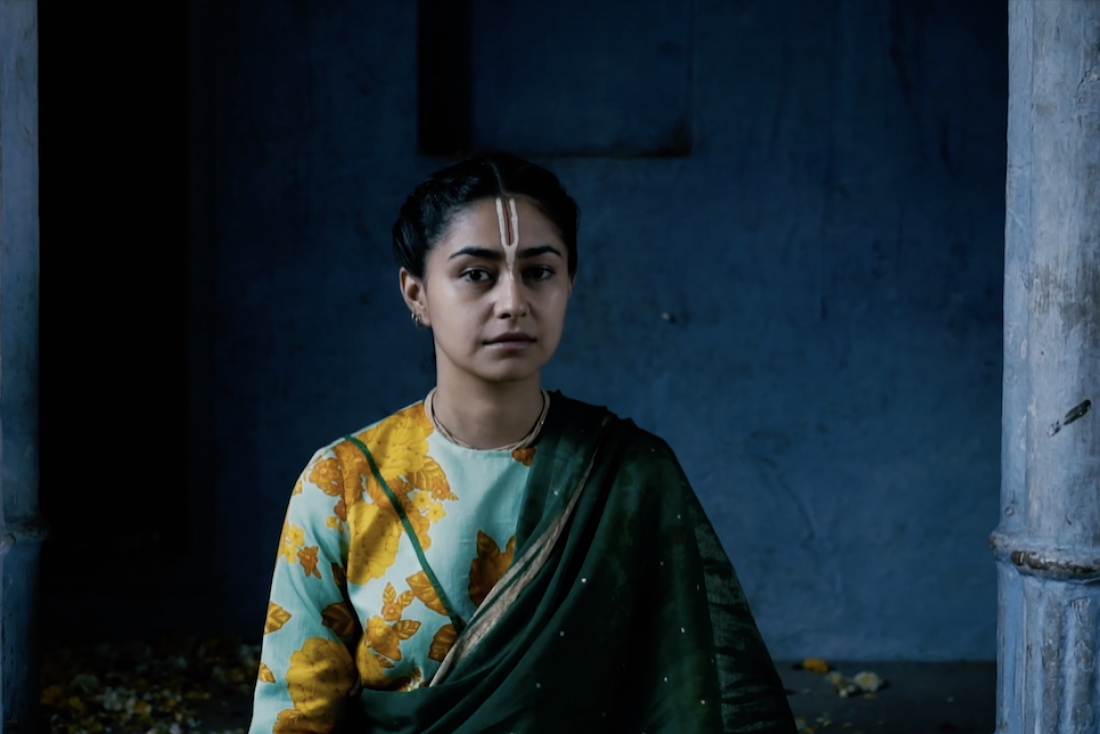 Miya Biwi Films was founded and started by Surabhi Tandon and Suryakant Sawhney to spend more time working and fighting together. Coming from different backgrounds, their films carry the two of them together, yet distinctly. Through their work, Miya and Biwi navigate the varying politics and economies they grew up in. Platform speaks to them about their relationship, and their process.

Tell us a little about your childhood - where did the both of you grow up, and how did you interact with film and music?
We grew up in different parts of the world - India until high school, and since then, largely in NCR (Suryakant was in San Francisco for his undergraduate degree, and Surabhi in London for post graduate degree). So we've both experienced that classic tale of innocent young Indians being exposed to everything that the world truly has to offer, which usually ends with a massive and sudden change in our understanding of reality and our place in the scheme of this planet.

Both our initial interactions with film and music came through our fathers but Suryakant's mother enrolled him in Bal Vikas classes very early on in life where he first began to sing. Through early adolescence, Suryakant explored music and film on the internet (his best friend) and Surabhi through elder cousins, lovers, random acquaintances who opened up many different genres to her.

When did you know that the two of you wanted to start a film production house together? How did the idea come about?
We didn't know until we had already worked together on a couple of projects and then it just seemed like the natural thing to do because the way we were approaching filmmaking felt like a natural extension of our relationship in a way. Our aesthetic obviously matched, we love fighting so we thought why not take it into work and we were both bringing our own different ways of looking at things to create. There is also something romantic and satisfying about having a joint venture and enjoying the fruits of its labour together..
How is your work process impacted by your married lives? How do the two intersect?
This idea of combining work and life together feels like a good way to tackle the inherent dangers in two working adults also attempting to have a fulfilling domestic life. Naturally, it works both ways, sometimes our fights bleed into work and sometimes our more romantic periods do. There's also sex. It's not a well explored space in society yet.

Miya Biwi films cross generic lines of documentary and fiction (and are almost like mockumentaries). Is there any particular reason for following such a style of filming?
Surabhi previously worked as a video journalist and focussed on telling real life stories, while Suryakant's music and approach to film is perhaps the opposite, to provide an escape from real life. Bringing those approaches and visions together is what we attempt to do. Additionally, as young urban Indians we are both very active in keeping up with how this country and the world is evolving politically and economically. We want to be able to say and do things around areas and issues of concern. We want our brand work to reflect our stances on important events and ideas in our lives and still present a vision of optimism and inherent beauty present in everyday things.


In Where the Money Flows, you attempt to critique capitalism as well as the current government. What was the motivation behind that idea? Further, in PCRC's concerts, I've noticed how you've sold 1000 rupees notes as merchandise. Is there a story behind the same?
The video was a philosophical overview of the idea of money itself and how we're all running around trying to grab and collect it, always ignoring the looming fact that it is something so transient and hollow, something a ridiculous event like demonetisation lay bare. It's not really a critique of the government in itself, although that's not something we shy away from. For PCRC, they found the 1000 Rupee notes to be sort of artefacts of a monumental blunder in history. Also it's a funny exercise to sell photocopies of defunct money for real money.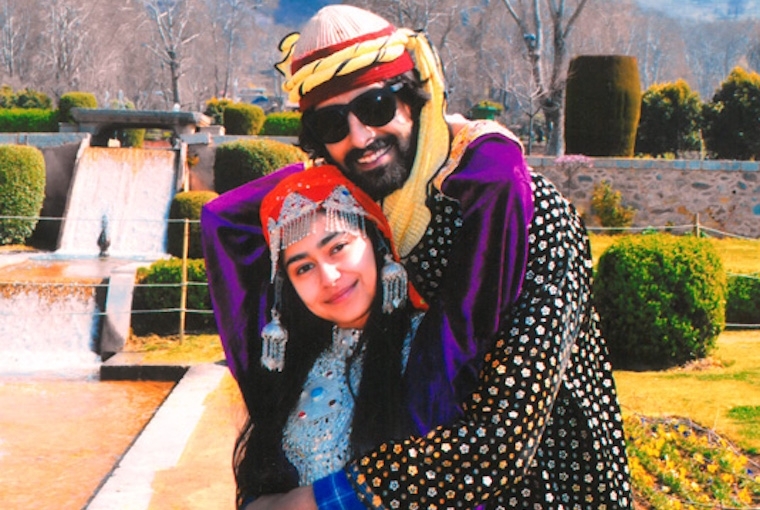 As a production house, your aesthetic is centred around an urban landscape that speaks to the hybrid identity that young people often encounter. What is the process you follow when you're brainstorming about a production?
The fact that we both embody these hybrid identities as two individuals who grew up in India and abroad, have rural and urban connections, and have seen our own economics of life take us to different places, is represented in the work we do. We've been saying for a while now, that young India has finally moved beyond the kitschy/fusion identity that perhaps the first generation of globalised Indians represented. Like many creative communities across the globe, the language of our work is that of the way we understand all that is going on in the planet, and what we like or gravitate towards. As for processes, it's never the same. Sometimes, it's a holiday where we come across an idea, or conversations that morph into storyboards, or marriage! Suryakant is always thinking about how all of life's experience can be integrated back into work - and after half a decade of being together, that's how we both approach what we do now.

What are some projects you're working on next?
We'll be working on a lot more personal projects in 2020, be it videos for Lifafa/PCRC or documentaries Surabhi has in the pipeline. Perhaps, the larger project we have in mind though, is to bring together a larger group of people we love to work with into the fold, and be able to collaborate and create more and more.

Text Muskan Nagpal