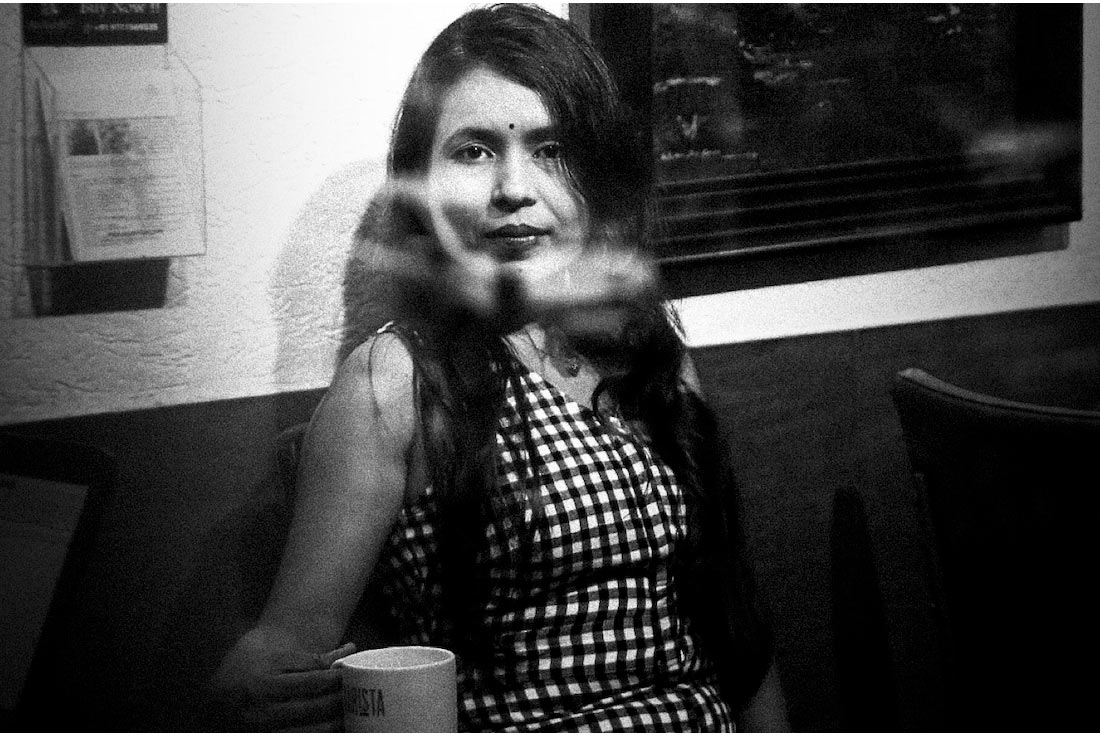 Rima Das on Bulbul can Sing
Bulbul Can Sing, the third Assamese feature by writer-director-producer Rima Das, is a visceral coming-of-age drama about a teenage girl, Bulbul, living in a village in Assam and fighting her way through love and loss as she figures out who she really is. Rima made the film independently in the same way as her previous film, Village Rockstars. Her work has taken her to some of the biggest film festivals -- Berlin, Toronto, Busan, AFI, Singapore, Mumbai, and Kerala. We spoke to her about the film and the way forward.

Village Rockstars was set in your native village, Chhaygaon in Assam. Where is Bulbul can sing set? And what was the reason behind choosing it as the backdrop?
Bulbul Can Sing is also set in Chhaygaon. I was born and brought up here, those are my roots. I understand the people, the culture. And then when I started shooting my first film, I could see stories all around me. The stories started coming to me spontaneously. So, I didn't have to go any further. Being an independent filmmaker, setting my film closer to home is more convenient for me. And after a really tough day at work, there's nothing more soothing than having your mom pampering you.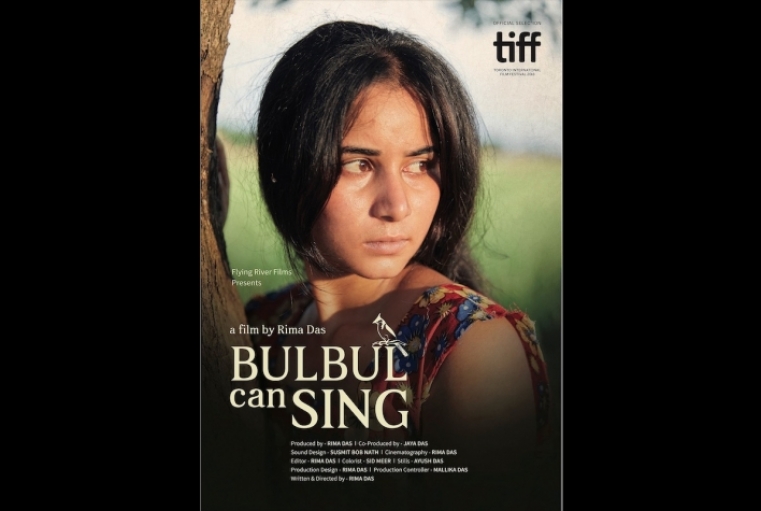 While Village Rockstars had gender issues at the core of the story, Bulbul advocates children's rights. Can you elaborate?
I don't decide that this is an issue I want to focus on and make a film. As a filmmaker, I want to tell different stories. The issue is the by-product of the character as it takes shape, and the journey.

Village Rockstars was more about dreams and aspirations. The gender dynamics were incidental to the story. Bulbul Can Sing is about teenage love and friendship. These are very natural things as you get to a certain age. But how the family and society perceive it influences the teenagers. Since it's based in a village, its more complicated. The teenagers are in a state of confusion, very oblivious to their rights.

How did the plot come to mind? What experiences—personal or otherwise—became the inspiration for the story?
When I was shooting Village Rockstars, I knew I wanted to explore teenage feelings and thoughts in my next film. So, I researched by interacting with the village teenagers, understood their personalities, their experiences, their problems, vulnerabilities. I heard about a tragic teenage love story. I connected with my experiences as a teenager - how the situation and circumstances were back, then and how little has changed in the way people think.

Could you take me through your script-writing process?
It's very organic. I write and shoot and till the end. There is a lot of back and forth. I write my main plot, the characters. If I observe something new that needs to be added, I improvise.

It's different when I am working for a production house. I work toward creating a bound script.

What are you trying to say through the title?
Bulbul is an Indian bird, a nightingale. The film's title is a metaphor that till the bird is free, she cannot sing. When there is pressure, your talent can't flourish. To understand this reference more, you will have to watch the film.

You are the writer-director-producer of the film, you made it entirely by yourself. How did you overcome all the challenges to stay motivated till the finishing point?
Your film is like your baby. Until you go through the birth pangs, you won't experience the joy of having your baby. My love for my work and cinema is what keeps me going.
Lastly, what's next?
I have been relishing the kind of response Bulbul Can Sing is receiving across festivals. Berlin was really huge for the film. Now, I am looking to relax and get into the writing groove. There are 2-3 scripts that I am working on.

Text Hansika Lohani Mehtani