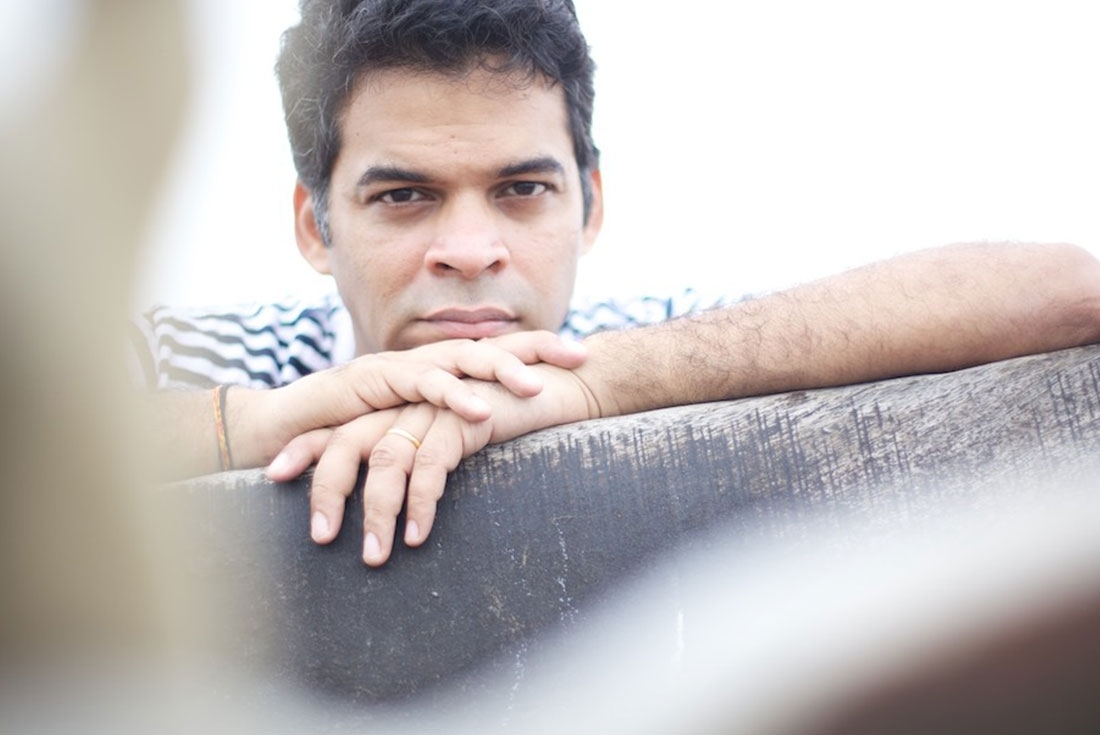 #ThrowbackThursday with Vikramaditya Motwane
To paraphrase that unconventional movie, Ratatouille, world is not every bit soft on new talent. Like Anton Ego says in the film, 'Not everyone can become a great but a great artist can come from anywhere.' Vikramaditya likes to toy with such ideas through films and now through the new digital medium, Netflix. If you look closely, the stories he chooses to tell aren't those of heroes, but of characters who become the hero through the events of the storyline. Sacred Games that released worldwide recently has garnered tremendous applause. A pestige drama that Indian can finally call its own!

Dazed & Confused
My interest in movies started quite young and quite by chance. I was kind of thrust into this world when my mom started producing this show called, Teen Talk. I did nothing back then, but hang out with my college friends doing pretty much nothing. This show however, gave me something to do. At the time, I really wasn't a fan of Bollywood, I had discovered world cinema, so my head was full of Woody Allen and Ingmar Bergman. I happened to watch Khamoshi—it was an eye opener because I realized, 'Ok! It's possible to balance Bollywood and the indie-cinema sensibility.' My mom knew Sanjay Leela Bhansali and I asked her to connect us. I met him and started assisting on Hum Dil De Chuke Sanam. I was finally on a film set and realised the director is at the helm—that's what I wanted to do. Wanting to be a director isn't good enough; you have to have stories to tell on celluloid to an audience. It took me a while to realize that.
Reality Bites
I met Anurag Kashyap when I was working on Water. We were in Varanasi, his hometown, and he took me around—we just hit it off. He shot Paanch after that, it was an open set and he called me over. Whenever he was looking for someone to do anything, I was putting my hand up and saying, 'I'll do it, I'll do it!' It was such an exciting time. The great thing about my career was that I'm a Bombay boy—I had a roof above my head throughout. I had my family and I had Anurag Kashyap—this kept me going. He took risks before I even began. He forged the way for the rest of us. That gave me the patience to wait it out with Udaan and it paid off. With Lootera, there was a lot of pressure. I questioned everything, and sometimes that was good, at other times it was detrimental. But I'm glad (in retrospect) because now I know that you just have to go ahead and make your next movie.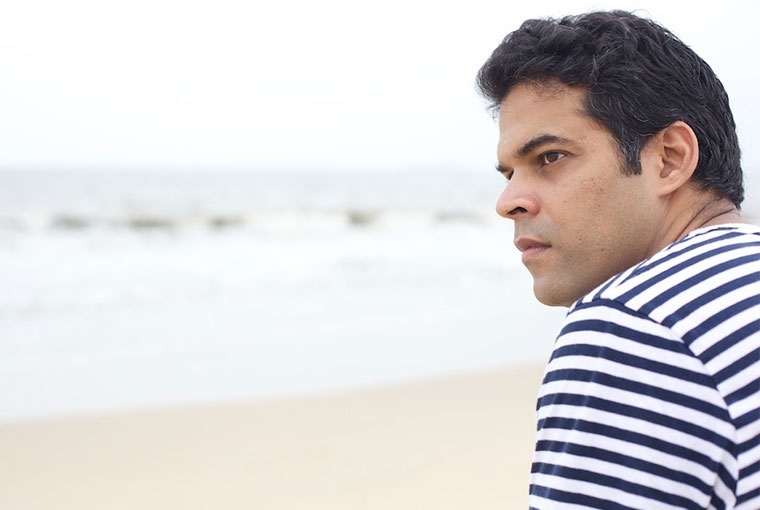 Almost Famous
There have been certain stages in my film career that have got me to where I am today—assisting on Hum Dil De Chuke Sanam was my film school; the making of Udaan and those crucial years in between where I was just trying to make a film and not compromising, and the making of Lootera. That love-hate relationship of making a film is what I'm absolutely in love with. It's not the fanfare, it's this journey for me that makes it all worth it.

High Fidelity
I want to be a filmmaker who can make anything and everything. I need to push the envelope every single time be it content and/or form and expand cinema in a way but most importantly, I just want to tell stories and be able to engage an audience.