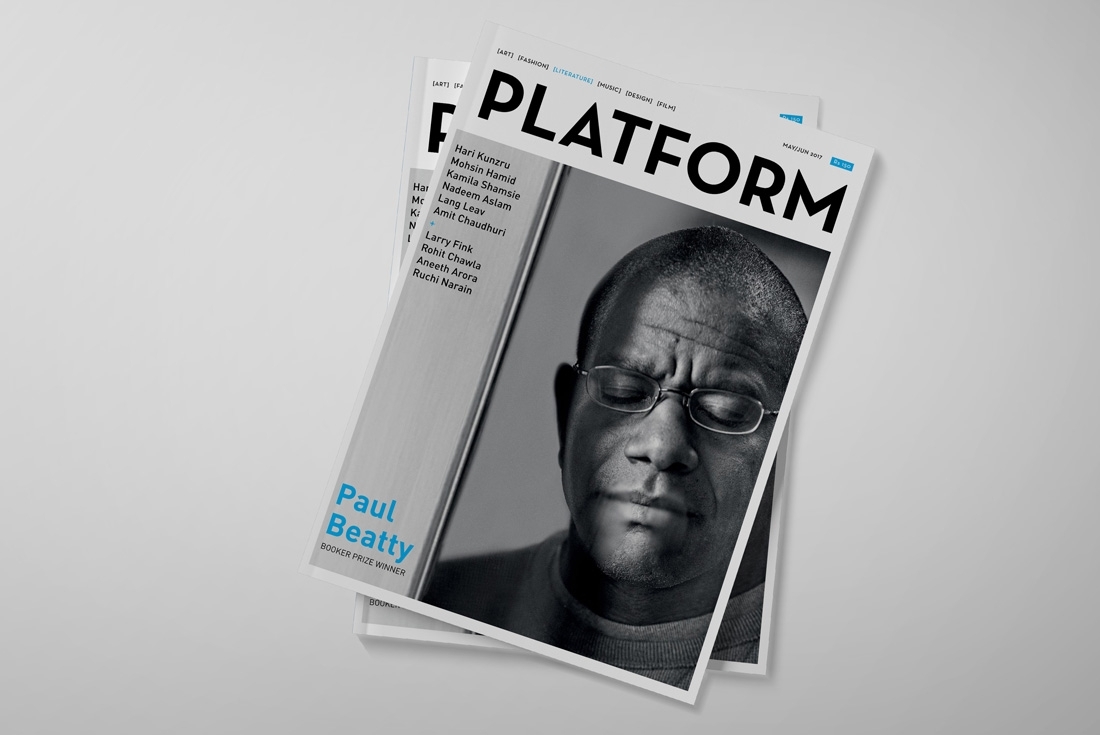 Inside our Literature Issue
This issue is about the great and emerging voices of the Word from all over the world. From the young to the accomplished, the Literature edition celebrates the most intriguing and compelling stories this year and the minds behind them, apart from a lot more...

Retrospective
For our cover story, Booker Prize Winner Paul Beatty not only talks about his award-winning book, The Sellout, but more about his relationship with writing.
Listed
Where do you belong? Who is an Outsider? The brilliant Mohsin Hamid, Hari Kunzru, Kamila Shamsie and Nadeem Aslam answer some important questions of our times through their new books.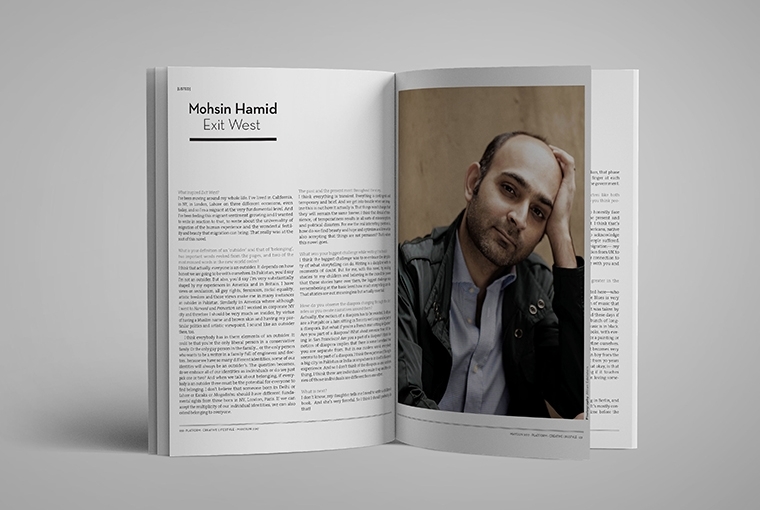 Forecast
The New Word Order, set by superb young writers Lesley Nneka Arimah, Sami Shah, Doree Shafrir and Kushanava Choudhury, is about a seamless new story that is shaping the world.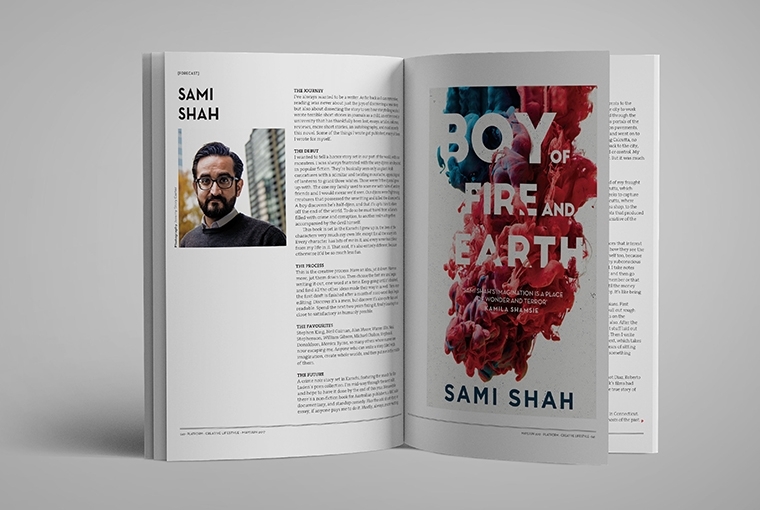 Special
In an intimate conversation with the lovely Lang Leav, we discover the life-changing moments through her journey, and her debut novel, Sad Girls, which will be out this month.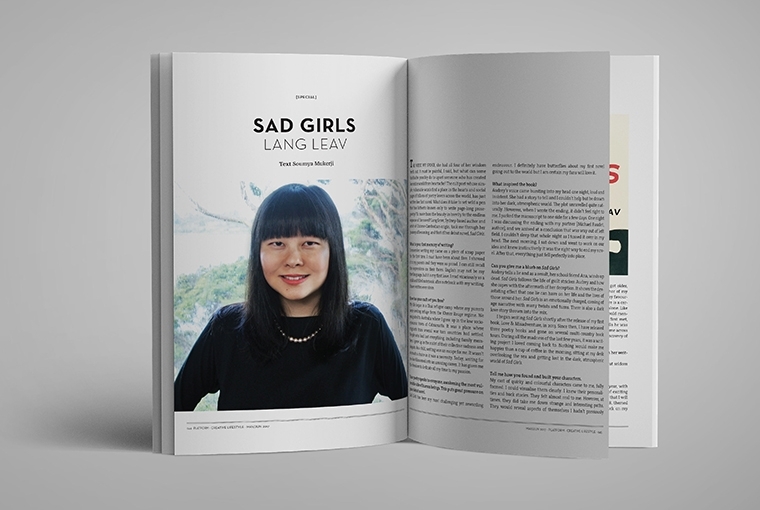 Exclusive
In Eyes Wide Shut - The Author Portraits by Rohit Chawla, you are forced to wonder about the mystery behind some of the best writers in the world, to go beyond what is visible to the naked eye.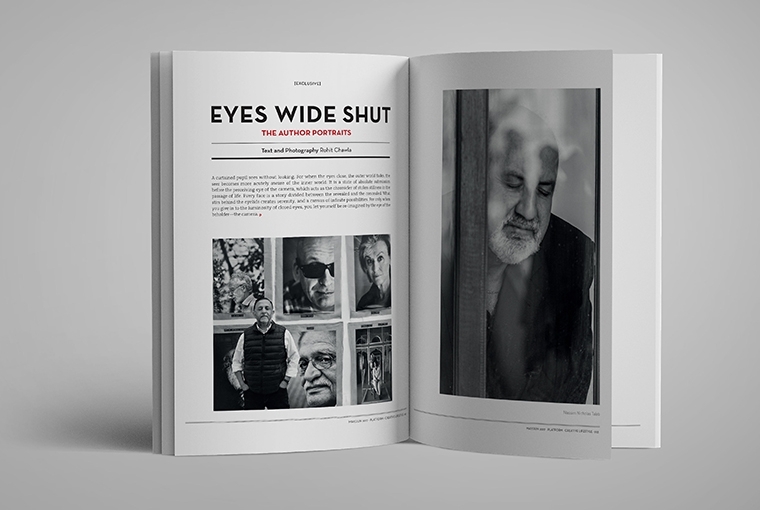 Style
Crop Circle, our fashion narrative, will challenge your thoughts and sensibilities with its impeccable style and powerful visuals.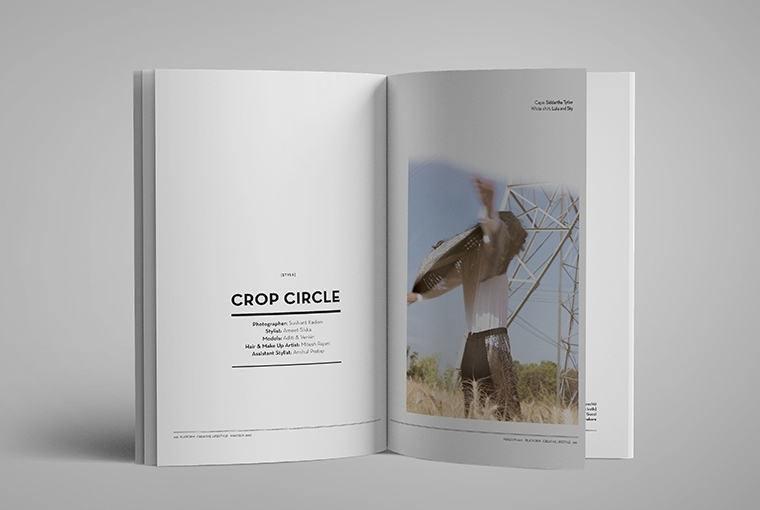 Interview
Larry Fink takes you through his mind-blowing photo series on the glorious and glamorous lives of The Beats and The Vanities, in collaboration wit Armani/Silos.
Three Minutes
Pero girl Aneeth Arora shares all about her life beyond the design workshop.
What's Your Story Chapter IV
All the highlights from Platform's offline stage for the coolest emerging artists, What's Your Story, as the intimate evening brings to life some amazing talent and the stories that went into creating it.
Find our Literature Issue at select newsstands and stores throughout the country or subscribe now!