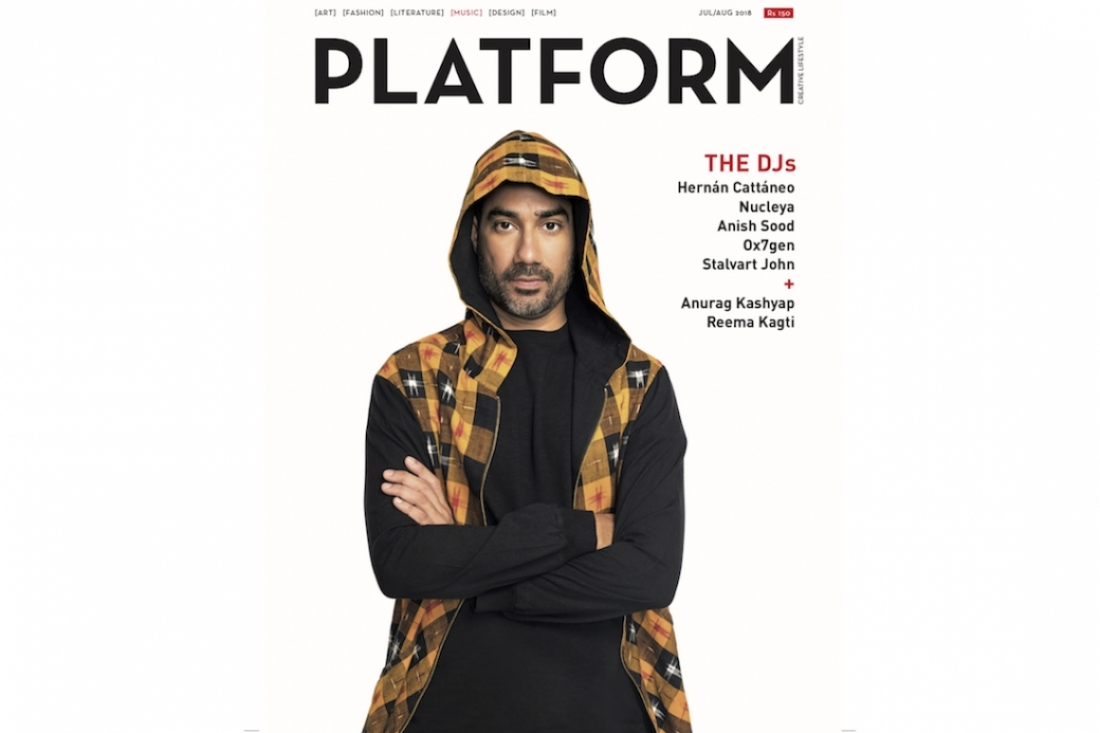 Inside our Music Issue 2018
We're delighted to present our all-new Music Issue that is now on stands. With the freshest sounds and strongest voices in the art from India and across the world and some of the best names from Film, Design, Art, Fashion and Literature, here's a small glimpse of all that awaits you…
Retrospective
The Father of DJ-ing, Hernán Cattáneo, sits with us to share the evolution of DJ-ing practices across the world—the pros and cons of the electronic influence in progressive house—and his own journey through it. Never too hard, never too fast, he reminds us!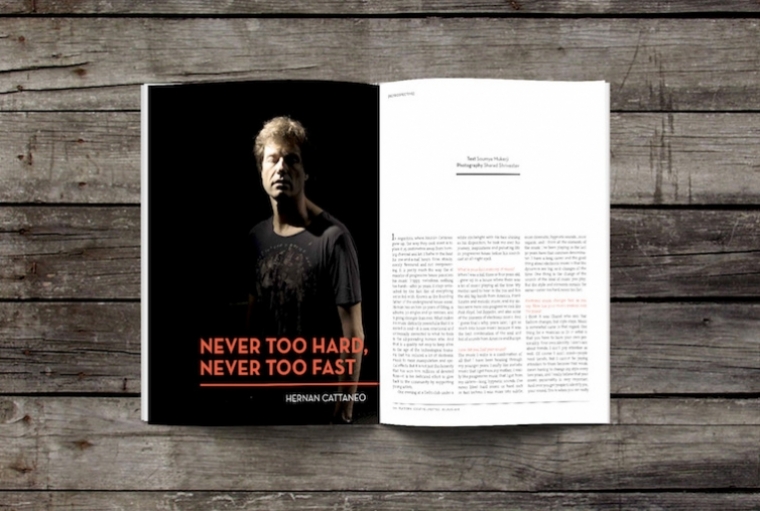 Listed

The big DJ daddies of India—Nucleya, Anish Sood, Ox7gen and Stalwart John—take us behind their beat and what it takes to whip up a powerful mix of sensibility and sound.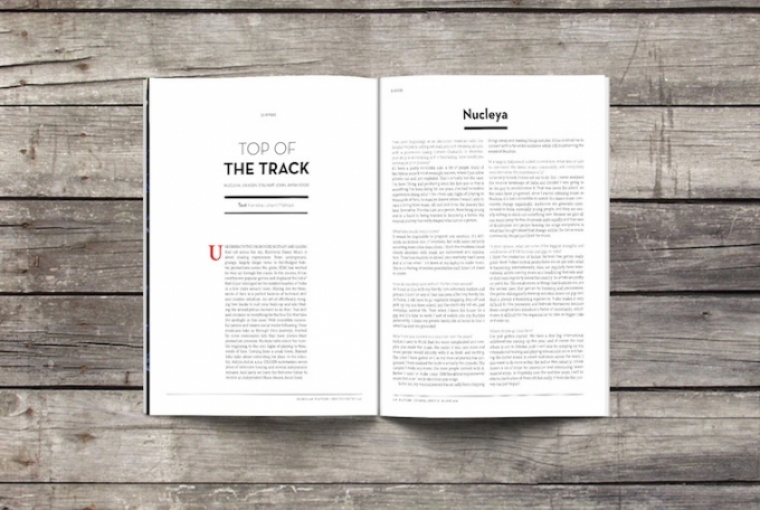 Interview

In a never-before and deeply personal tell-all, Anurag Kashyap opens up to us about the not-so-sacred industry games, working with Nawaz, Saif, Radhika and Vikramaditya Motwane, and why he's not the person that people think he is.
Centrestage

As one after another sportsperson makes the country proud, we speak with Reema Kagti, the director of Gold that is based on the story behind India's first Olympic gold medal. Rigorous training, on-set glimpses of working with Akshay Kumar, shooting in terrible weather—Reema takes us behind the making of a very important film.
Fashion

In our visual narrative, There is no planet O—ace fashion photographer Bharat Sikka and fashion director Ameet Sikka walk us down the road to sustainable style that talks to nature and brings out the boldest in our own.
Travel

In spectacular Sudtirolean Surrender, writer Rosalyn D'Mello takes us through her Austrian adventures and unforgettable gastronomic memories through Bolzano/Bozen.
In addition, there are a whole lot of brilliant young profiles to look out for, and art and photography that inspires and intrigues. Find us at leading stands and stores; happy reading!