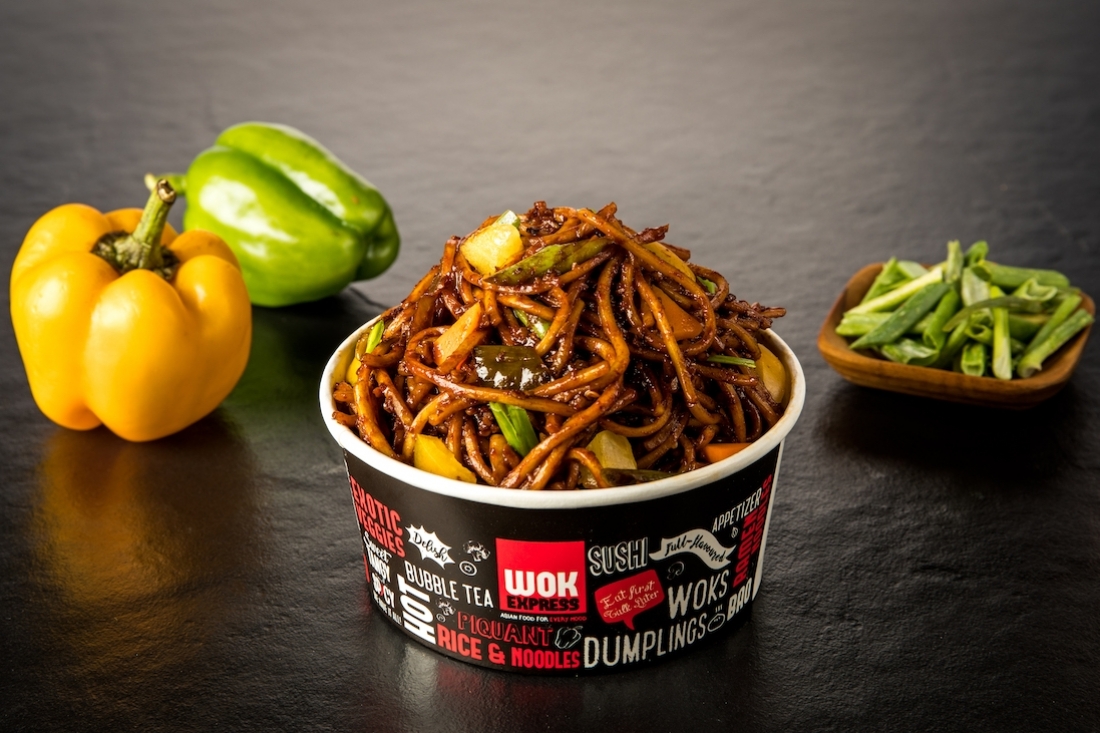 Stay Wok
Aayush Agrawal, Wok Express
In a city as busy as Mumbai, a place that bridges the gap between street food and fine dining is always a great idea. Wok Express is one such place that is fast catching the fancy of food connoisseurs for its creative on-the-go grub. Its creator Aayush Agrawal tells us all about the art of entrepreneurship, his hurdles and how and why he brought the chinese food delivery system to Mumbai and the rest of the country.
When did your relationship with food begin?
It was while growing up. Because of my immense travel abroad, I noticed the emergence of a lot of chains in the food space. I later realised that this was pretty much non-existent in India, that there were very few options, at least while growing up. My love for marketing made me want to venture into this business and materialise my ideas. Chinese is a popular cuisine preferred among all age groups, and I believe that we prefer eating Chinese in a fine dine set up because of hygiene issues and also because of the lack of such options in the marketplace. So this is what gave birth to the idea of setting up a chinese chain in a fast food set up, so that it's convenient, accessible, affordable and hygienic.
What led to the birth of Wok Express and how do you work towards maintaining a low pricing?
We saw a gap where we could operate between fine dine and street food. The idea was to explore fast-casual food which would be affordable, consistent, and hygienic and close to workplaces and homes. So that's what we wanted to operate in. Initially, pricing was an issue because street food vendors use lower grade ingredients, and fine dine restaurants import their ingredients, so finding ingredients at a low price was a challenge. But we still wanted to give the fine dine quality to our customers so we started buying our ingredients in bulk and in great volumes. That's how we operationalise economies of scale and we're continuing to do so as we grow.
What hurdles did you come across while setting up Wok?
Finding the right people is very, very important for a startup. We made mistakes by not getting the right people on board. But we're in the process of overcoming that.
A piece of advice for entrepreneurs?
Whatever the first step is in your mind, just go ahead and do it. You can start looking for places; you won't be right the first time but that does not matter. You learn with time and I think once you get the ball to start rolling, it becomes easier. But just pushing the ball as a first step is the most difficult. Ironically it is the easiest as well, but you just have to make that commitment.
What's next?
We have plans to expand not only in Delhi, Bangalore, Hyderabad but also to Indore, Goa and Nagpur. I think we are only about two years away before we venture into those.

Text Priyanshi Jain