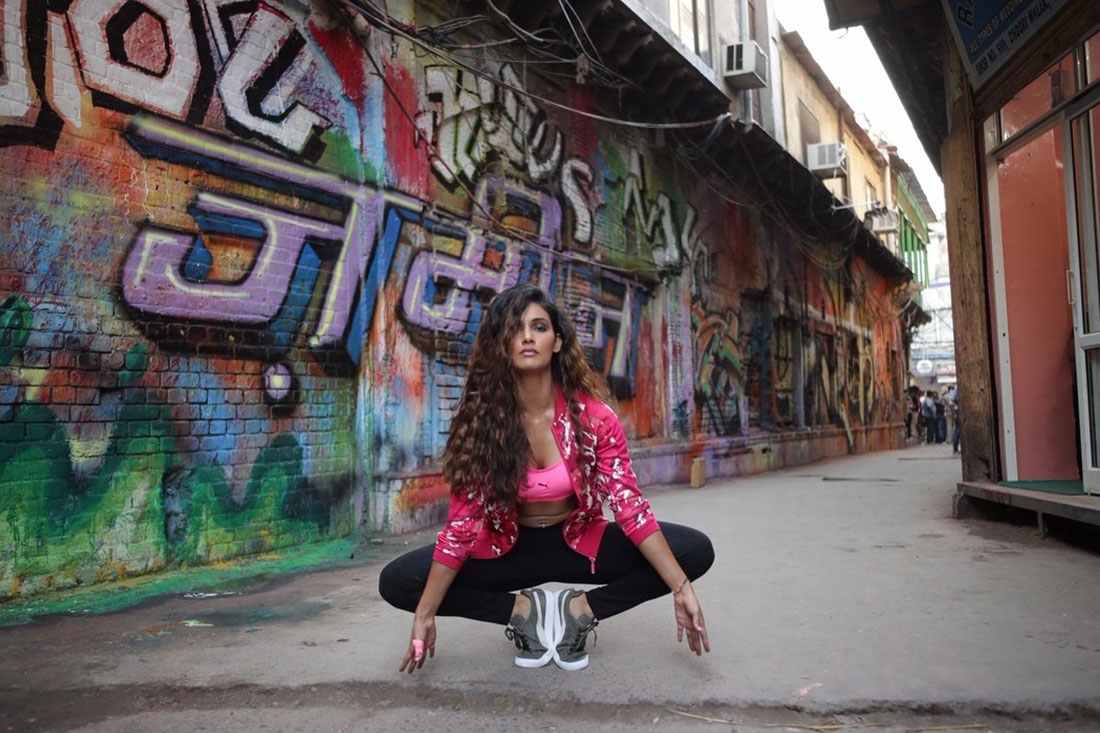 Puma is calling you out to the streets. The largest movement in the street culture of the country is treating you with a fresh perspective to the iconic Puma Suede. Suede Gully is about India, the streets, colour, hiphop, dance-- here art meets rebellion, culture meets swag and music meets colour—all in the gullys. Lending a voice to the new generation by collaborating with over 40 street artists. With lyrics in four different Indian languages, it adds to the local flavor and serves as a medium to popularize Indian street culture. It is a celebration of street art in the purest form, bringing out the passion, the determination, the resourcefulness and grit of each artist. The music video gradually becoming a cult is directed by Sasha Rainbow who moved into working with film in 2009, after working consecutively as a stylist, art director and photographer.

Sasha's films have been exhibited around the world as part of ASVOFF at the Centre Pompidou in Paris, The Berlin Fashion Film Festival and the London Short Film Festival. She is currently working on her feature film script. Here she recollects what happened when Puma took over the streets.

You changed gears in 2009 and started experimenting with film, what brought in the change?
My ex boyfriend was a musician. We had very little income, so we scraped together enough money to rent a small studio and we borrowed a friends camera and a shopping trolley from the supermarket and made a music video for him. Soon after he was signed to Universal on a pretty hefty deal. The next thing I knew, I was being given a proper budget to direct his next video. When the day came, I was so nervous. A crew of 20 film professionals—a dolly, not a shopping trolley? I pushed through the first moments but was buzzing by the end of the day. I realised that I had been a director in all my previous roles before, but hadn't known it. It bridged all my interests into one role, story, character, costume, set design, lighting—and after that I didn't look back.
Tell me about your experience while sooting Suede Gully.
We had very little sleep and when we weren't shooting we were travelling, so it was extreme in all sorts of ways. But meeting all the local people and getting to experience some of the diverse range of cultures in India was unforgettable and the energy I got from all the talented artists we worked with was unbelievable. I felt really privileged to work with them all and it was a lot of fun.
Rappers, artists, dancers…the shoot must have been a riot.
You know what they say; what happens on set, stays on set...

You shot in the streets, gullies, slums, rooftops…how challenging was it?
Each location had its own set of experiences - we were going into real environments where real people lead their lives, so we tried our best to keep that atmosphere in the mix. It was incredibly challenging, but India is one of my favourite places to shoot on the streets, because people seem to love the camera!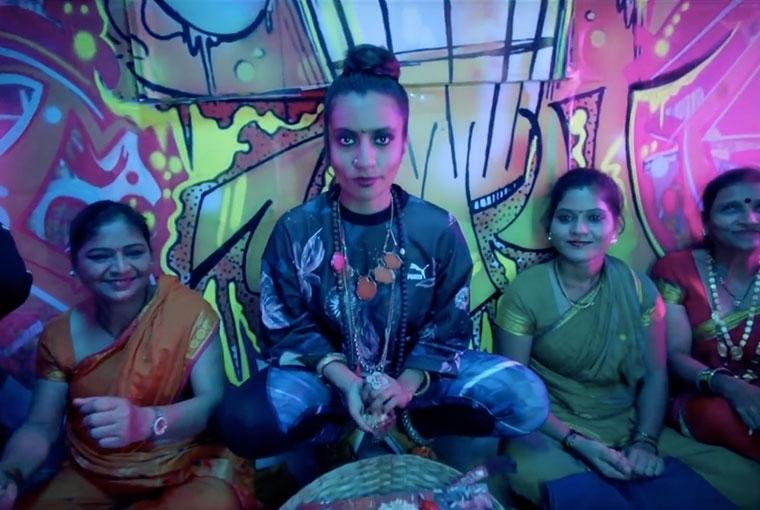 What's next?
I'm about to release my short documentary set on an e-waste dump in Ghana and I'm starting to edit my feature film documentary I shot in India this year about a little girl from a fishing village in Tamil Nadu who is shaking things up with her skateboarding. Watch this space for more!

Text Hansika Lohani Mehtani