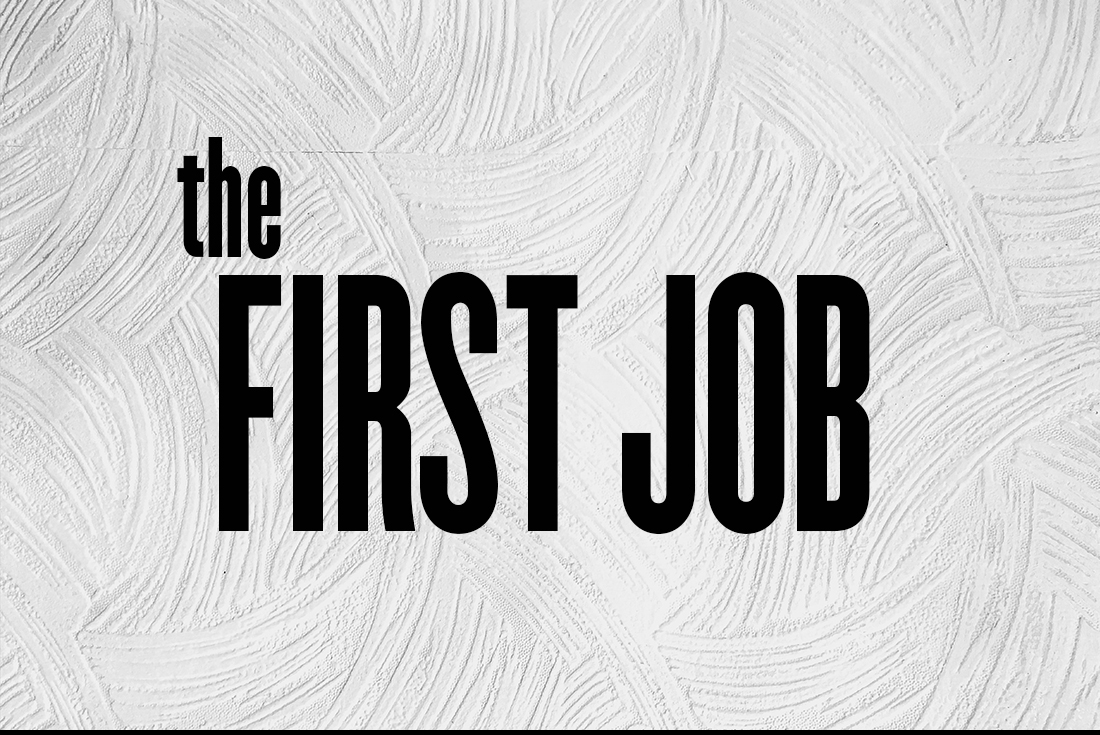 Your first job is never your destiny, it is a ladder to work your way up. So is the case with many famous people. They were not always rich and famous as they are today, proving that it's not where you start but where you finish that counts. Presenting a Platform Edit of some astonishing first jobs of prominent personalities who started small, but made their way right to the top of the ladder.

A. R. Rahman earned his first salary of Rs. 50, while still in school, for operating a record player. Even though he had very low attendance because of this and had to take a year off from school, he managed to get 62% in his board exams.

Boman Irani was a room service waiter before luck finally knocked on his door with Munna Bhai MBBS.

Indra Nooyi, the CEO of PepsiCo, worked as a receptionist from midnight to sunrise to earn money and put it together to get a western suit for her first job interview.
Mehmood, known for his brilliant comic timing, worked as a driver, poultry seller and did various other odd jobs before making acting his profession. He also worked as table tennis teacher to Meena Kumari.
Nawazuddin Siddiqui, counted among the more grounded actors of Bollywood, has no qualms in admitting that he worked as a chemist for a petrochemical company and as a watchman before getting his first break for a small role in Sarfarosh.

Rai Bahadur Mohan Singh, founder-chairman of the Oberoi Group, worked on a monthly wage of Rs. 50 as a front desk clerk at the Cecil Hotel. Today, The Oberoi Group owns the hotel.

Mahendra Singh Dhoni worked as a railway ticket collector in West Bengal's Kharagpur station. The shy, reticent Dhoni is now the captain of the Indian Cricket Team.

Vinay Pathak, now a name synonymous with comedy, had his first stint at acting in the attire of a chicken at a store in Long Island, New York.
Shashi Tharoor, the most articulate politician there is, used to write commissioned articles before he made his way to the parliament.
Nucleya was first hired as a salesman at a music store called Beat Root in Ahmedabad!
Vir Das, the ace comedian, told us that he worked as a security guard on a college campus. Wait, was he joking?
Radhika Vaz used to make telemarketing credit card calls to rich people in Bangalore. 'That was way back when only the wealthy had them. It was also way back when telemarketers were not that common and so people actually spoke to us instead of just hanging up,' she added.
Twinkle Khanna delivered fish for a company that belonged to her grand aunt.